Archived News Item
Help Stop Seabed Mining in Papua New Guinea
April 27, 2017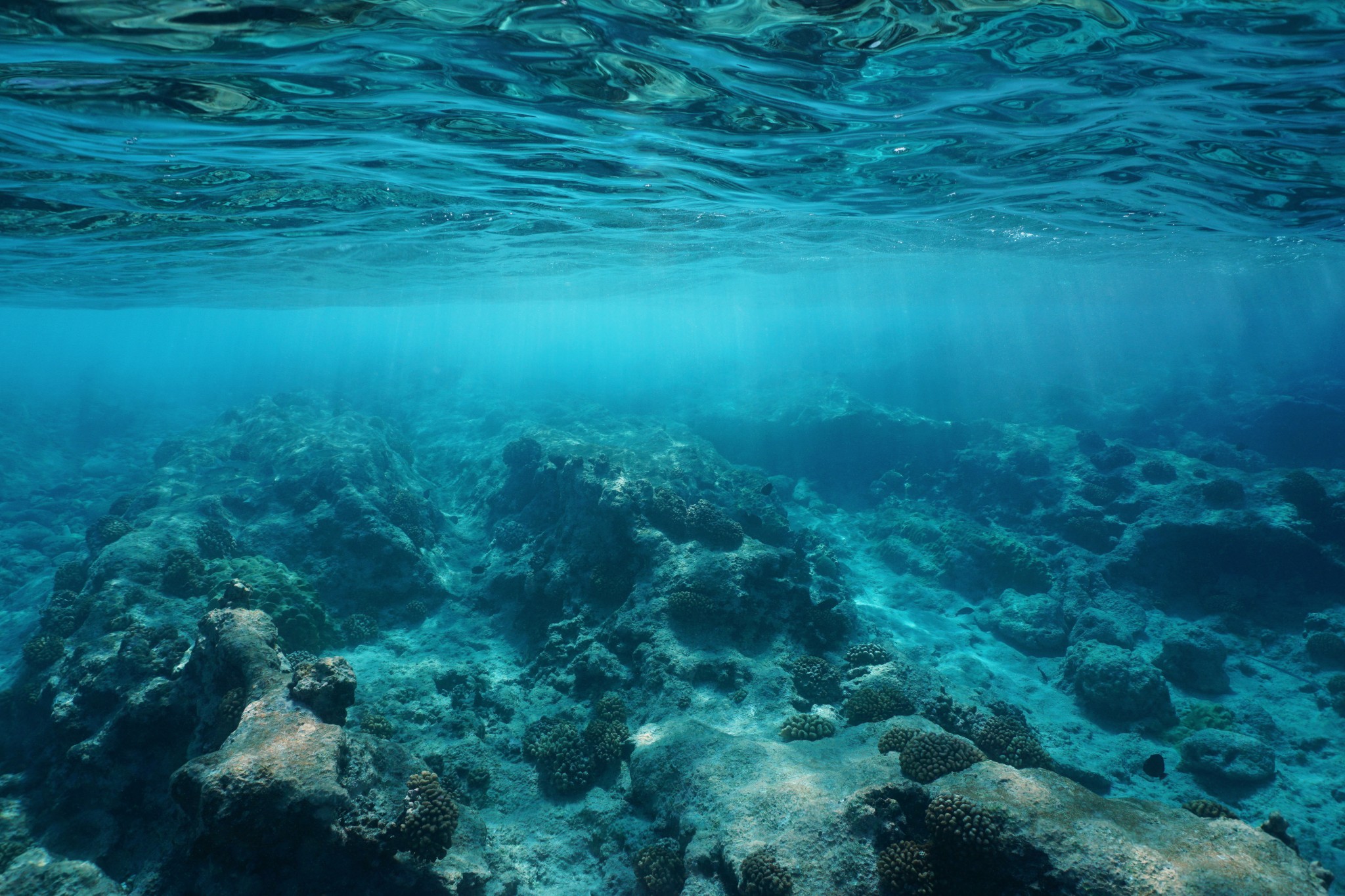 The world's first seabed mine is scheduled to start in Papua New Guinea in 2018. Giant robotic machines will tear up the seabed and crushed rock will be sucked up to the surface threatening vital ecosystems, as well as posing a risk to people who deep ocean fish.
Papua New Guinean Cardinal, Sir John Ribat is leading the call on behalf of many within the Church and community who are concerned about this issue and is asking the governments of Papua New Guinea and the Pacific to ban seabed mining.
Sir John, who has just returned from Suva, Fiji where he attended a workshop on seabed mining (and was a signatory to a joint communique from concerned Church leaders)  said the ocean is home to people living around coastal areas and islands.
"My fear is, if this happens, our people will go into the deep ocean to fish. We also don't know how long it will take for the ocean to heal itself after the destruction the seabed mining will cause".
"Do you want to see our people suffer?", the Cardinal said.
Cardinal Ribat's call echoes that of a gathering of 19 Catholic Diocesan Caritas Coordinators in Madang, on the north coast of Papua New Guinea in February.
Following the meeting the Caritas Coordinators pleaded with the Papua New Guinean Government to ban experimental seabed mining because:
•The company with the mining permit, Nautilus Minerals Ltd has not demonstrated that seafloor resource development is commercially viable and environmentally sustainable.
•The already commissioned Environmental Impact Assessment (EIA) Report is not available to all the stakeholders concerned.
•Nautilus Minerals Ltd has not provided evidence of successful projects.
•Local communities have not consented to the project going ahead.
•There are many unknowns which make it a high risk project.
It is believed experimental seabed mining will completely destroy underwater hydrothermal vents. These vents contain mineral deposits but are also rich and unique eco-systems which contain many species which are yet to be discovered and which scientists believe could hold the secrets to the origins of life.
27 April 2017