Archived News Item
Help Save Affordable Housing Agreement
February 27, 2017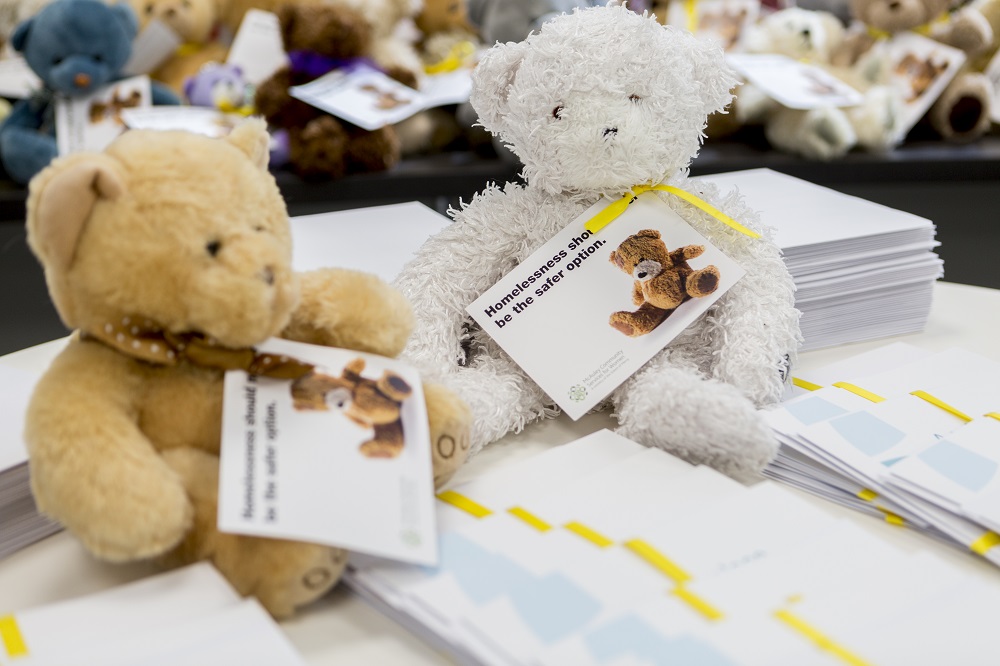 27 February 2017
McAuley Community Services for Women are appealing to Australians to help save the National Affordable Housing Agreement (NAHA); which they recently learned Federal Government intends to axe at the next budget.
In 2016, there was a significant threat to the future security of the National Partnership Agreement on Homelessness (NPAH). The NPAH provides $230 million in funding for frontline homelessness services across Australia, shared evenly by federal and state/territory governments.
Good news came late last year with the Federal Government providing a limited extension to the NPAH; calling it 'transitional' funding to see NPAH services through to 30 June 2018.
Whilst this news is positive it is only seen as the first step of many to ensure the reduction of long-term homelessness in Australia.
The news of the intention to terminate the NAHA at the next budget is the next hurdle to be faced. There are many factors driving people into housing crisis and amongst these factors are unaffordable rents and a lack of public housing. Accompanying these factors is family violence, unemployment and health crises. Last year alone, McAuley House accommodated and supported 59 women, the majority of whom had experienced family violence and all were previously homeless.
"Despite this short extension to national funding, Australia still lacks two important things: Firstly, long-term funding certainty so that services can get on with the important work of preventing and ending homelessness for individuals and families; secondly, a national evidence-based strategy that connects both affordable housing and support services," said Jocelyn Bignold, CEO, McAuley Community Services for Women.
"We, along with others, are calling on the Federal Government to sit down with the states/territories, service providers, policy experts and people who have experienced homelessness to develop a new national affordable housing and homelessness strategy. Without this national coordination we will not turn around increasing homelessness."
To do your part, McAuley Community Services for Women are urgently calling on people at a national level to contact your local federal MP and/or senator and make it clear that homelessness and poverty in our local communities will only get worse if we don't have a new National Affordable Housing and Homelessness Strategy.
Messages to: Jocelyn Bignold