Archived News Item
Greetings as the Year Ends
December 16, 2013
For Sisters of Mercy around the world, today is Foundation Day and marks the beginning of the Order by the Venerable Catherine McAuley in Dublin, Ireland on December 12, 1831. This is also the date of the Foundation of the Institute of Sisters of Mercy of Australia and Papua New Guinea on December 12, 2011 and marks two years of living and working together in the new reality of the Institute.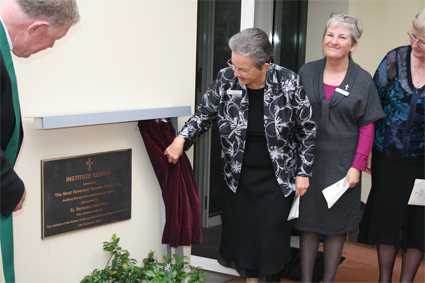 The blessing and opening of the Institute Centre at Stanmore on 17 November 2013 was an important milestone for the Institute of Sisters of Mercy of Australia and Papua New Guinea. In a practical sense it provides a workspace that is at once both suitable and pleasant. But it is more than that. The new Institute has needed a home base among its several centres, and it is hoped the Institute Centre at Stanmore will increasingly be seen in this way by sisters, staff and friends alike.

The Institute now has just over 910 vowed members throughout Australia and this means we have to operate out of many centres. Everywhere the Institute is present in its people and that includes the Sisters and those who work with us in our agencies and ministries, so there is a sense in which we are all there as well. There will be many of our Sisters, particularly those who are elderly, who will never get to visit the Institute Centre here at Stanmore; many numbered among our staff or who operate ministries of the Institute who will never get to visit here; but we hope all will be pleased to see its establishment as somehow a symbol of our new reality. Thank you to all who played a part in making the renovations happen and then in setting up the centre. I think Catherine would rejoice with us to see it opened.

As this issue of 'just Mercy' becomes available we are already well into the Season of Advent, one of the most beautiful of the Church's Year. This particular Advent will test the faith of many as people of the Church face anger, betrayal, sadness and a host of other feelings as the Royal Commission reveals the extent to which we have all too often failed to be what we are called to be. Our first concern must always be for those who have experienced that betrayal through abuse, but at the same time we accept our enormous failures as Church and pray to do better.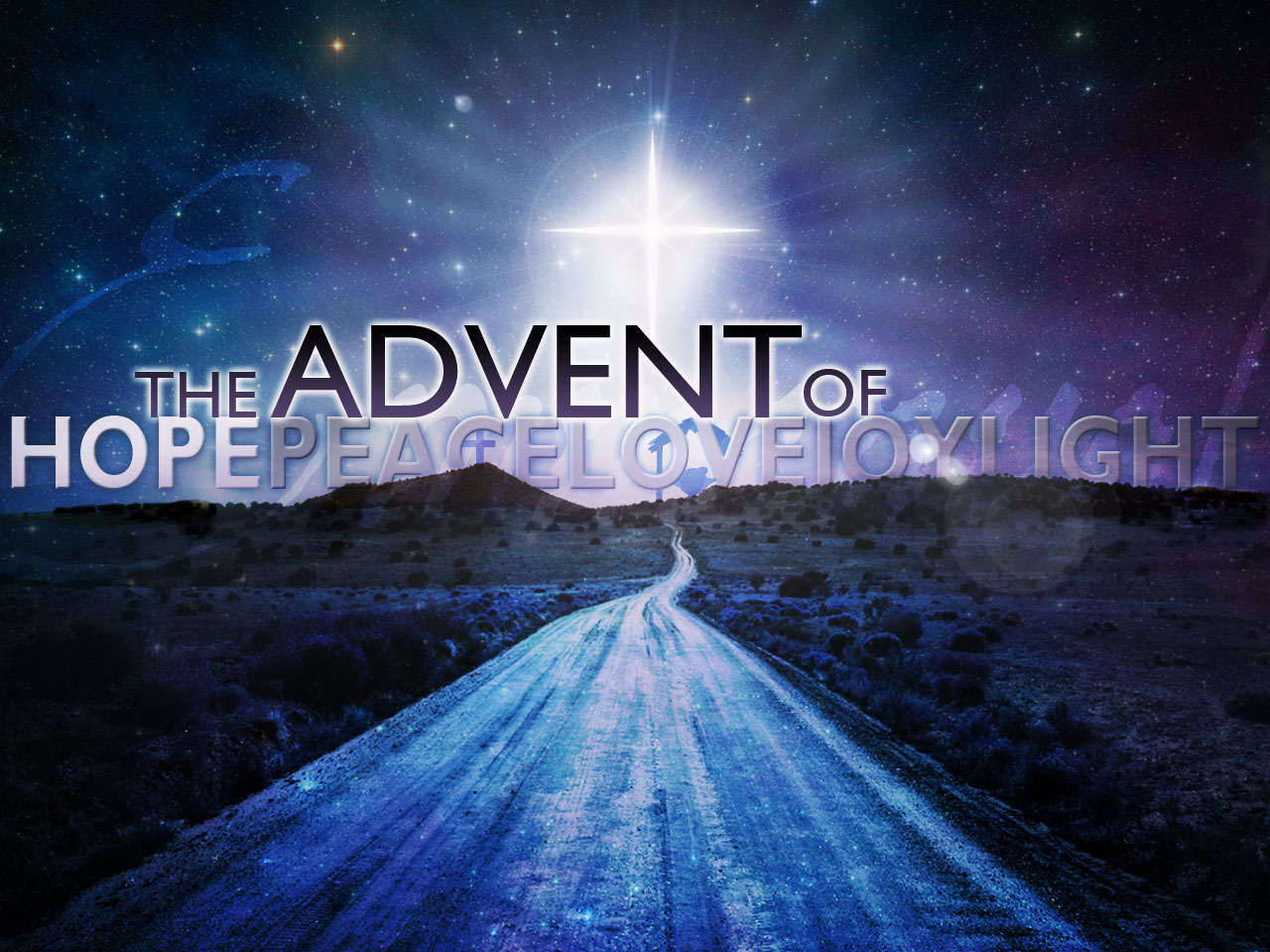 Advent is always a time of waiting in expectation for the revelation of God in Jesus. The Incarnation is a quite extraordinary Christian doctrine. What a claim it is to say that the God who is the creator of the Universe we know and even of whatever there is that we do not know, is so deeply engaged in creation as to become human in Jesus! Jesus lived only a short time on Earth but He now continues to live on through the Church on Earth, deeply flawed though it may be. May this Advent with all its trials and tribulations be a waiting in expectation of a new and better Church expressed in each and every one of us.

Let's make this coming Christmas a time of new hope and new beginnings for ourselves and in our relationships with God, others, and with all that is! I wish you a safe and blessed Christmas and New Year to come.

Sr Berneice Loch
Institute Leader