Archived News Item
Glimmers of hope show what can be done to keep women and children safer
July 6, 2020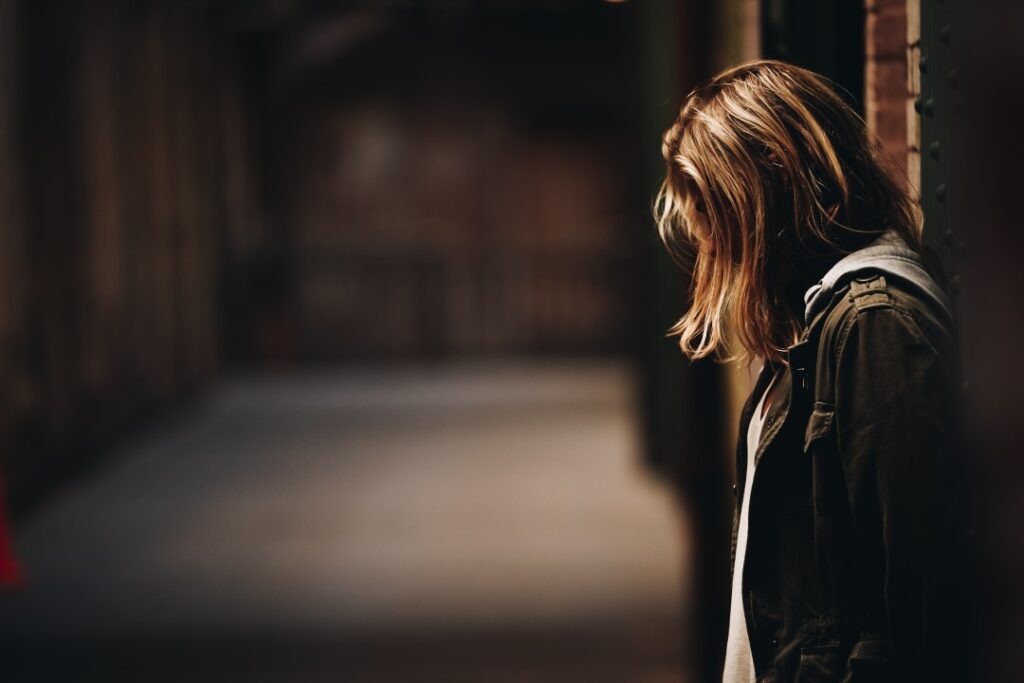 Any community crisis such as a natural disaster is usually associated with heightened risks of family violence. Very early on in the COVID-19 emergency, awareness grew that the stress of the pandemic, alongside key components of the necessary response – restrictions on community contacts and spaces — would create a perfect storm in which violence and abuse could escalate.
In a 'lockdown' environment there would be greater opportunities for typical behaviours of coercion, domination and emotional manipulation. Demands to know what a partner is doing at any moment, scrutiny and criticism of every word and move, would be so much easier with many more people home 24/7. Increased isolation  and entrapment for women living with violence were likely to be the result.
Almost three months along from the initial declaration of a state of emergency, the picture that is emerging of greater rates of family violence has been patchy and incomplete. Initially calls to response services decreased, but this was by no means a promising sign; it undoubtedly reflected the difficulties of reaching out for help in the lockdown environment, especially as it was accompanied by greater use of online tools and calls being made after midnight when violent partners were asleep.
Yet the spotlight on family violence and COVID-19 has led to some responses which show what can be done with the right will and commitment. Victoria Police, for example, announced Operation Ribbon, sending a strong message to offenders: 'Closed doors will not protect you from being held to account'. In this blitz, police contacted (in person) high risk perpetrators and family members. Already they have carried out 2500 proactive checks since April 13, recording almost 800 offences, more than 100 people charged and remanded in custody, and 98 arrested to appear in court.
Cheaper motel accommodation makes it easier for Police to fulfil their obligation under the Family Violence Protection Act to consider the accommodation needs of the perpetrator if they serve a family violence safety notice on them that excludes them from their home.
More men than ever rang the Men's Referral Service on April 5, the day Stage 3 restrictions were announced, a 94 per cent increase on usual traffic. This is an encouraging sign that men had insight into the risks and wanted to take responsibility for their behaviours. Behaviour change programs moved online to meet this increased demand for support, and the Federal Government provided a welcome boost over the next six months so that services could be extended.
Additionally, new measures were swiftly put in place in Victoria to strengthen housing security for renters who, because of violence, needed to transfer a lease in their name and exclude a perpetrator; VCAT hearings can now be held within three days.
All these steps and developments, though prompted by the urgency of the violence, are things that should be happening all the time. Policing which keeps perpetrators closely in sight, a focus on men's accountability and removal from home when necessary, and protections so that women do not have to leave their home because of violence: these are essential everyday things to keep. women and children safe.
The challenge will be to keep up the momentum when the pandemic has been contained, and not to go back to business as usual, where perpetrators of violence are free to live within the safety of their own home and women and children must go into hiding.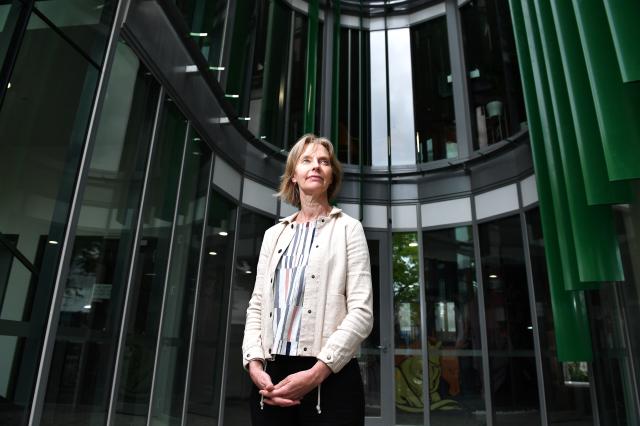 Messages to: mcsw@mcauleycsw.org.au