Archived News Item
Give Twice at Christmas
November 29, 2018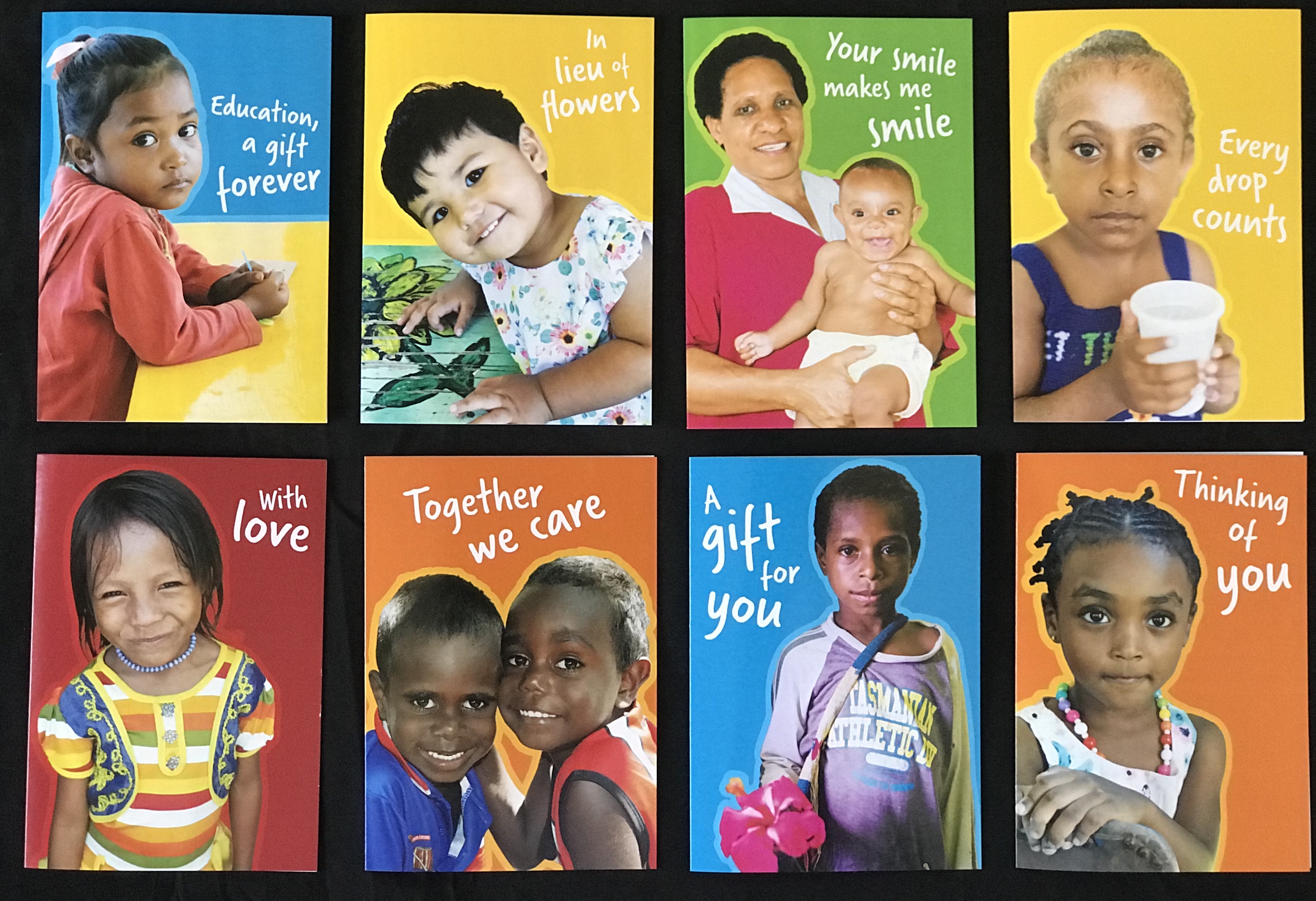 Leading up to Christmas Carmel Ross, Mercy Associates Executive Officer, encourages us to consider our gift giving and spending traditions. In the article below Carmel suggests a philanthropic approach to gifting in a way where we can support charities and ultimately give twice this Christmas. 
---
Most of us spend a great deal on Christmas: gifts for friends and family; lunches, drinks, dinners we go to as Christmas and year-end draw near; the very elaborate Christmas Day lunches we have; clothing to wear to these occasions; and of course there may be a holiday away from home during the summer period. One year recently I counted up roughly how much I'd spent on Christmas in one way or another, and was surprised and alarmed at the amount (credit card statements provide soberingly accurate information on this topic).
I made a decision that year that I would also spend money on those in need over the Christmas period. I am fortunate that I can afford to do so, and I choose to do this because it provides a balance, a right perspective, that the good fortune we experience over the Christmas and holiday period could and should be shared with others. For a few years now, early in December I make a donation to each of the major charities I support, and the total of that donation is at least equal to what I anticipate spending in my own orbit over the Christmas and summer period. In doing this I double my expenditure on Christmas, so to speak, however at least 50% of my expenditure is donated to organisations providing support to those in need.
Those who work for ISMAPNG and its ministries have the good fortune to have a steady income and many earn more than they need to sustain a comfortable lifestyle. Yet so many people in our world are suffering misfortune not of their own making, and need support to rebuild their lives. It's easy for us to think our own affluence is the result of our own talent and hard work, yet really that's not true. The world is full of talented and hard-working people who will never amass wealth, and who may be living in a location where to even keep a roof over their head and protect their children from harm is a daily grind. They are fellow human beings on the same life journey as us, and they are in need of our support to move beyond their current struggle.
We will each make our own decision about what the extent and focus of our personal philanthropy will be. We have our personal values and priorities, and we know what we can afford to donate to others without undermining our own financial well-being. As we move into the Christmas and holiday season, it's an apt time to pause and reflect on who else's needs we could also support during this time. MercyWorks and many other charities are in real need of extra funds over the December / January period, as crises arise within families and in many countries around the world. Those service providers will be able to serve more people over this time if they receive generous support from the many in the world of Mercy who have the means to provide it.
Click here to donate to Mercy Works this Christmas
Messages to: Carmel Ross, Mercy Associates