Archived News Item
Getting Children Off The Street
August 31, 2017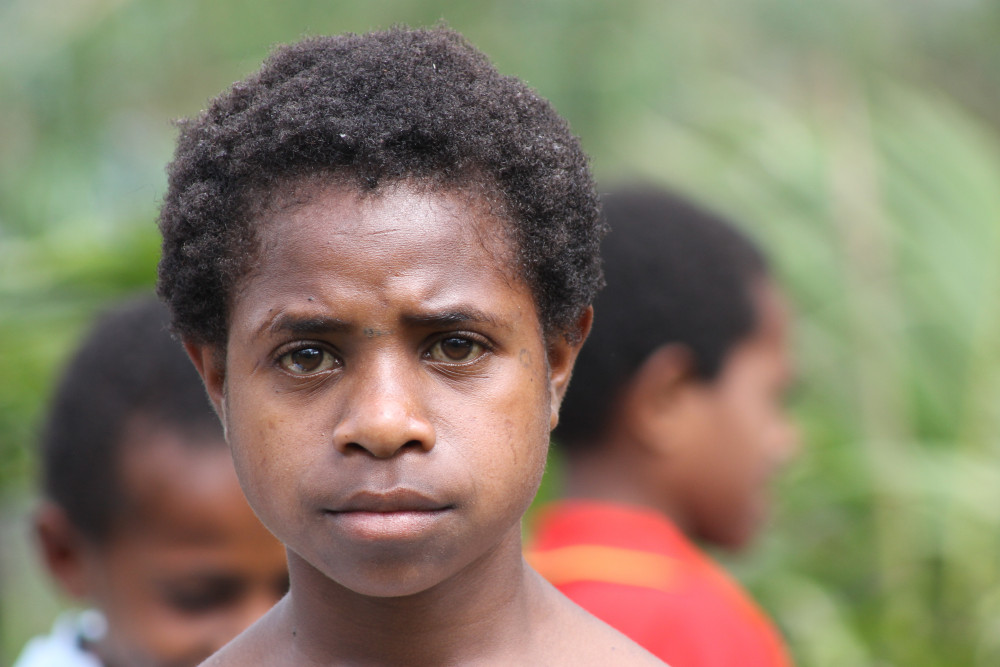 The phenomenon of street children is an emerging social issue in Papua New Guinea. It is particularly prevalent in the country's two large cities — Port Moresby and Lae — and in the major towns like Mount Hagen, Goroka and Madang. When walking around the Port Moresby settlements of Vadavada, Erima and Mangumine, we were astounded by how many children, some as young as 7, had made the street their home and/or their source of livelihood.
Many of the street children are engaged in criminal activities ranging from begging to petty theft to prostitution. Some try to earn a living parking cars or carrying bags at the market. Some will go on to a life of major crime as it has been reported that many of the nation's bank robberies are performed by gangs who grew up on the street. Unfortunately, the national government, through its Department of Community Development, does not appear to be addressing the issue in any tangible way.
Mercy Works, in partnership with the Old-DART Foundation has developed a 'Street Ministry' Program which focuses on children between 8 – 14 years of age in Port Moresby. We run literacy classes and assist children in getting back to school. We purchase their school uniforms, pay the school fees and buy their required stationary.
Another major component of the five-year program involves running skills training classes and activities such as gymnastics to help keep them motivated and stimulated. The provision of regular nutritious meals is another vital aspect of this program as their diets are inadequate making them susceptible to illness and disease.
Whether they're on the street due to family breakdown, the death of their parents or domestic violence, the children of Papua New Guinea have a right to basic needs such as food, shelter and education. Mercy Works is helping to ensure that the street children of Papua New Guinea get off the streets and have the chance to have a future.
Messages to: Maria Rallis, Mercy Works