Archived News Item
Fifth Australian Catherine McAuley Symposium
March 26, 2019
Over the past two weeks, Mary Pat Garvin RSM (Sisters of Mercy of the Americas) has led exploration of the topic of Catherine McAuley as a 'social mystic', at the Fifth Australian Catherine McAuley Symposium. The Symposium, which is an initiative of the office of the Vice-Postulator for the Canonisation of Catherine McAuley, was held in Sydney, Melbourne, Adelaide and Brisbane.
A wide representation of Mercy in Australia attended the gatherings including sisters, staff, associates, ministry personnel and other people of Mercy.
Mary Pat Garvin described Catherine McAuley as a "a mystic, a 'live-wire' between God's grace, God's mercy and a world in need!".
Drawing on a description of a social mystic as a 'person whose relationship with Jesus has direct social implications'*, Mary Pat said Catherine was a person whose relationship with Jesus  transformed her very being and awakened in her an animated life of service to God's most vulnerable.
As followers of Jesus, in the tradition of Catherine, Mary Pat asked those gathered to consider "What has been my experience of being a 'social mystic'? How has my relationship with Jesus had direct social implications?".
In seeking to be a live-wire in a contemporary world, Mary Pat reinforced the importance of contemplative prayer as moving one to prophetic action.
"The clarity, courage and empowerment that emerge through contemplative prayer moves one to prophetic action".**
A live-wire also is able to embrace God's providence not only in moments of design but also in the chaos of life.
The Catherine McAuley Symposium is funded and sponsored by the Leaders of the Mercy Congregations of Brisbane, North Sydney, Parramatta and the Institute of Sisters of Mercy of Australia and Papua New Guinea. Its purpose is to engage participants in exploring the relevance of Catherine's founding inspiration for our own time and place.
Messages to: ISMAPNG Communications
* Adapted from Rakoczy, Susan. Great Mystics and Social Justice: Walking on the Two Feet of Love. (New York: Paulist Press, 2006), 38.  
** Doyle, Katherine. "Out of God's Deepest Mercy, A New Dawn: Reflections on the Fourth Institute Chapter." The Mercy Association of Scripture and Theology Journal (M.A.S.T.), vol. 15, no. 3 (2005), 32-33.
Sydney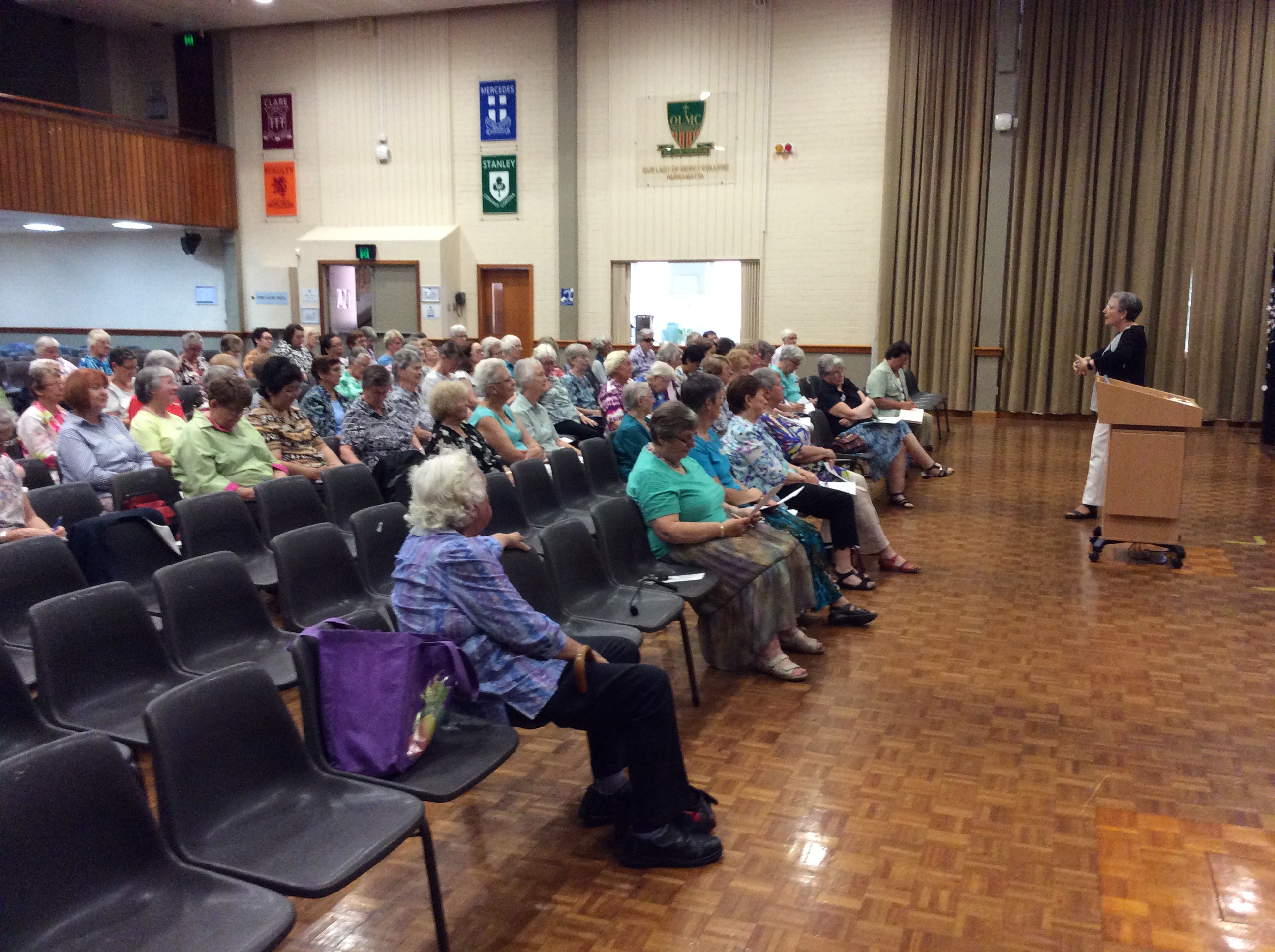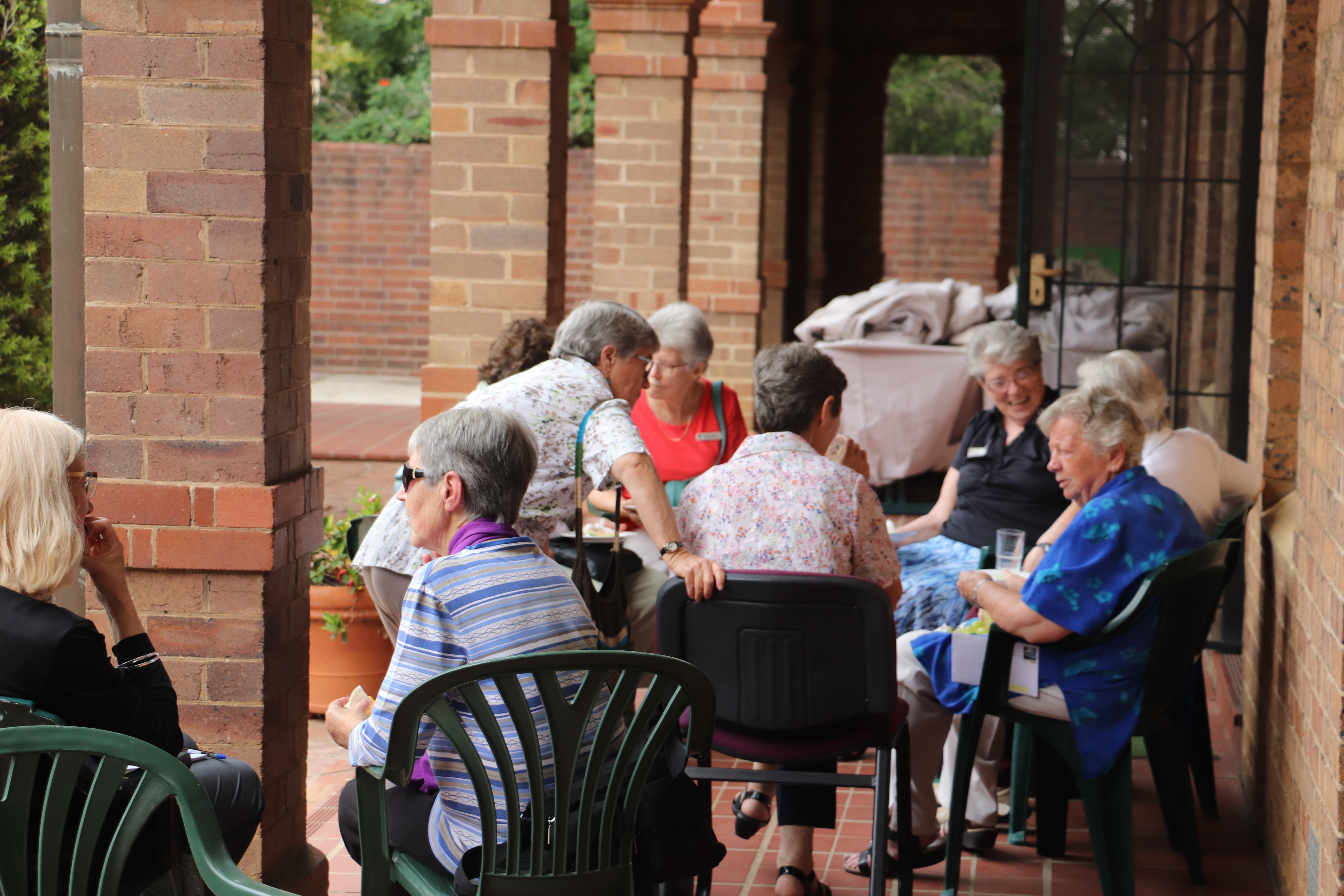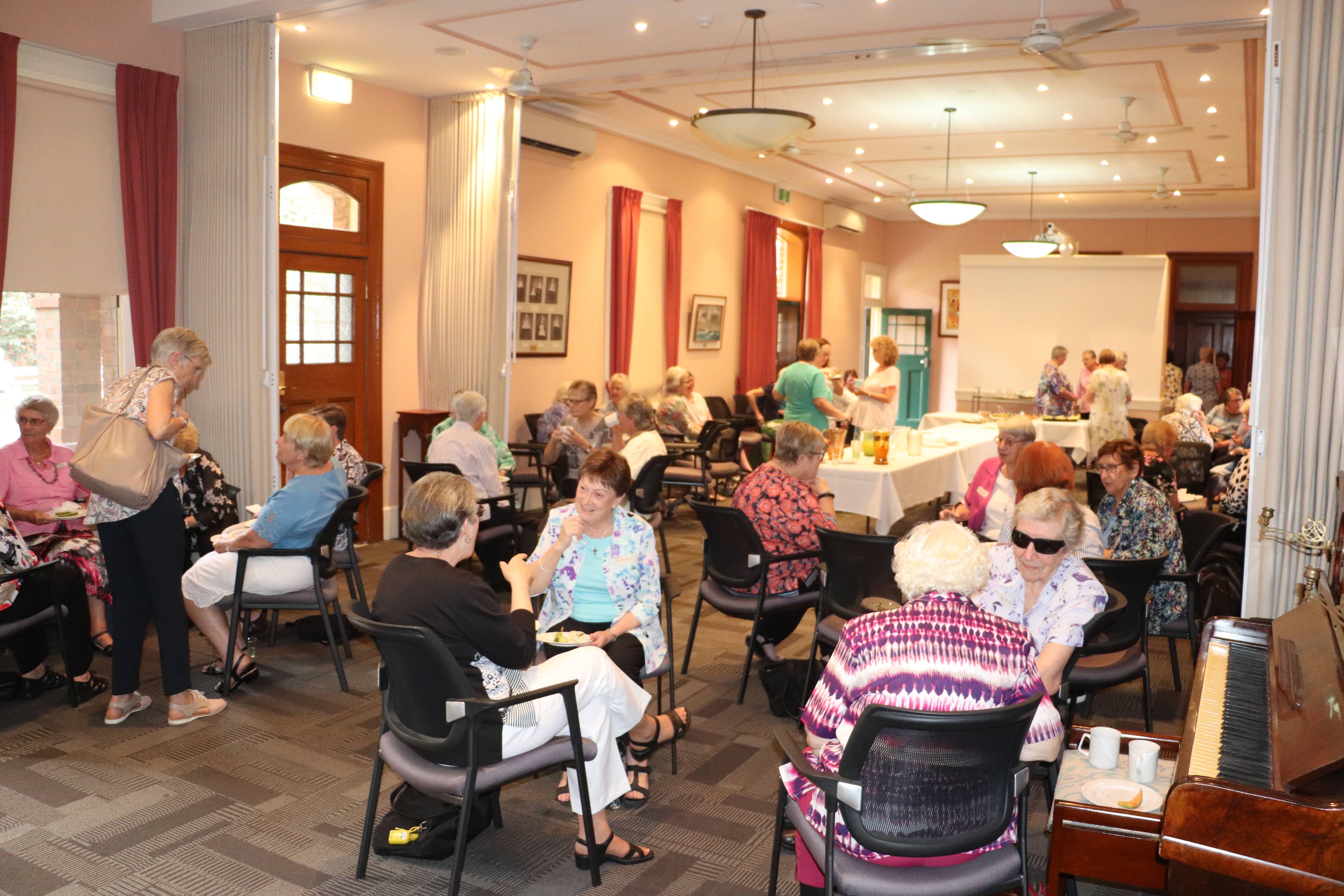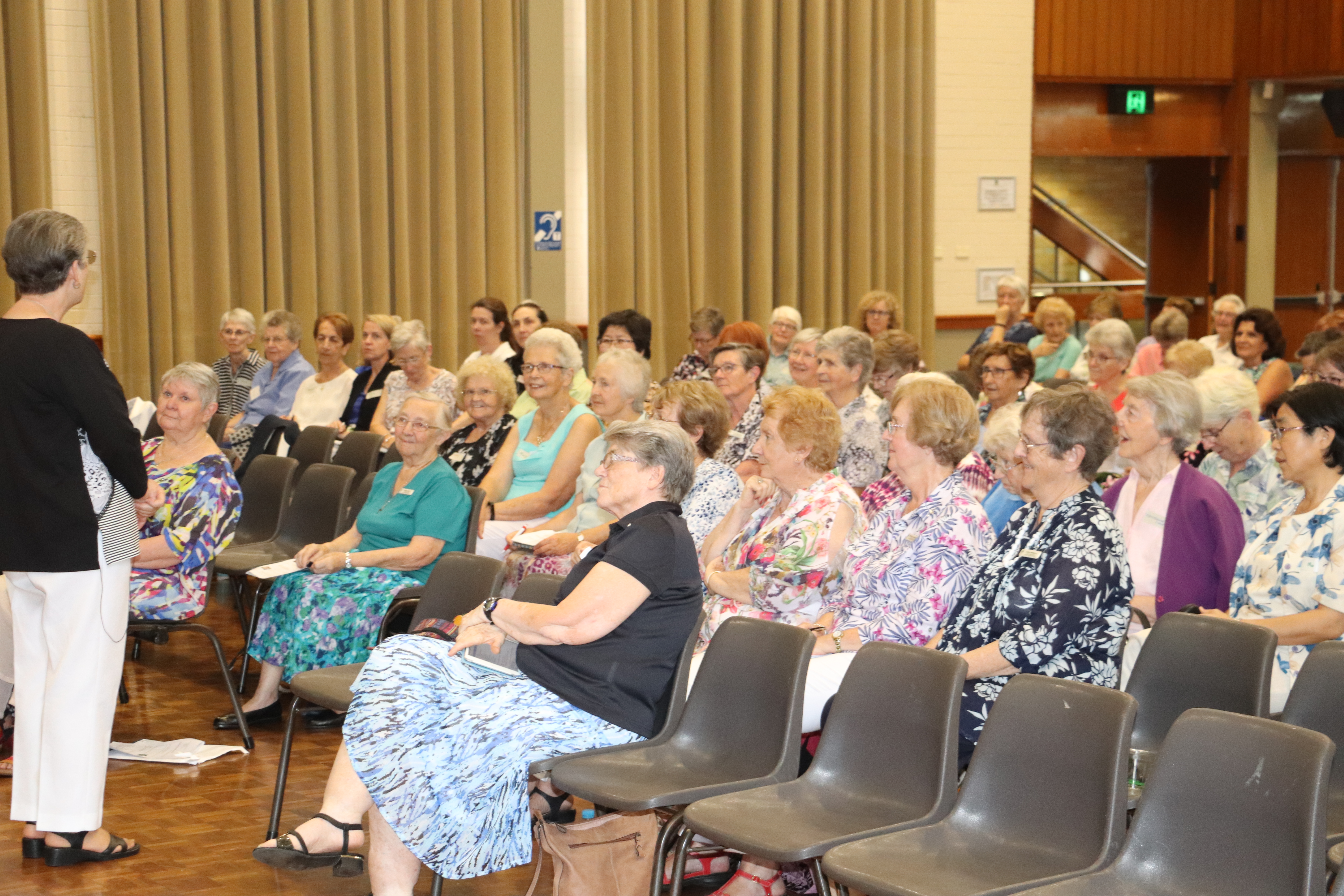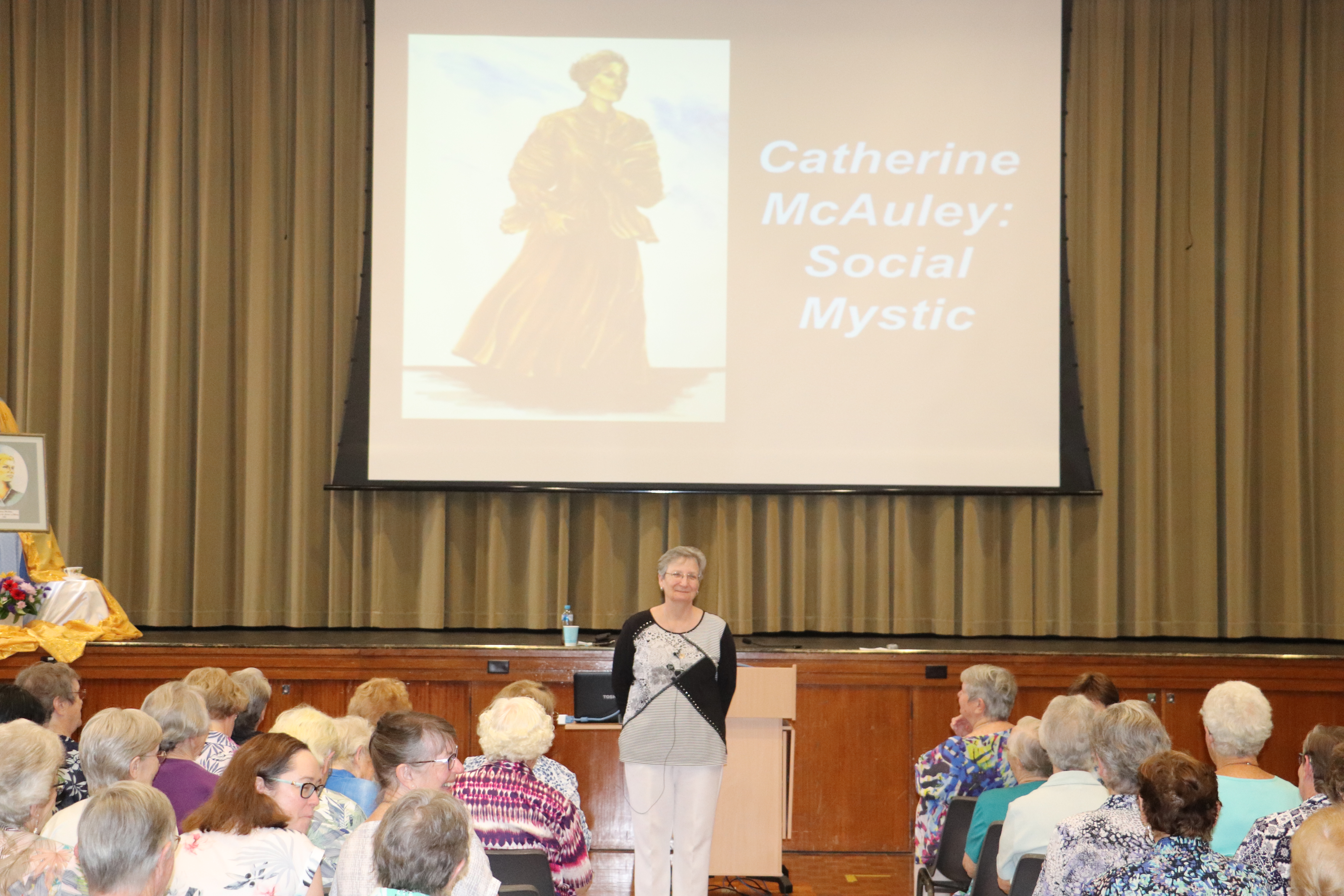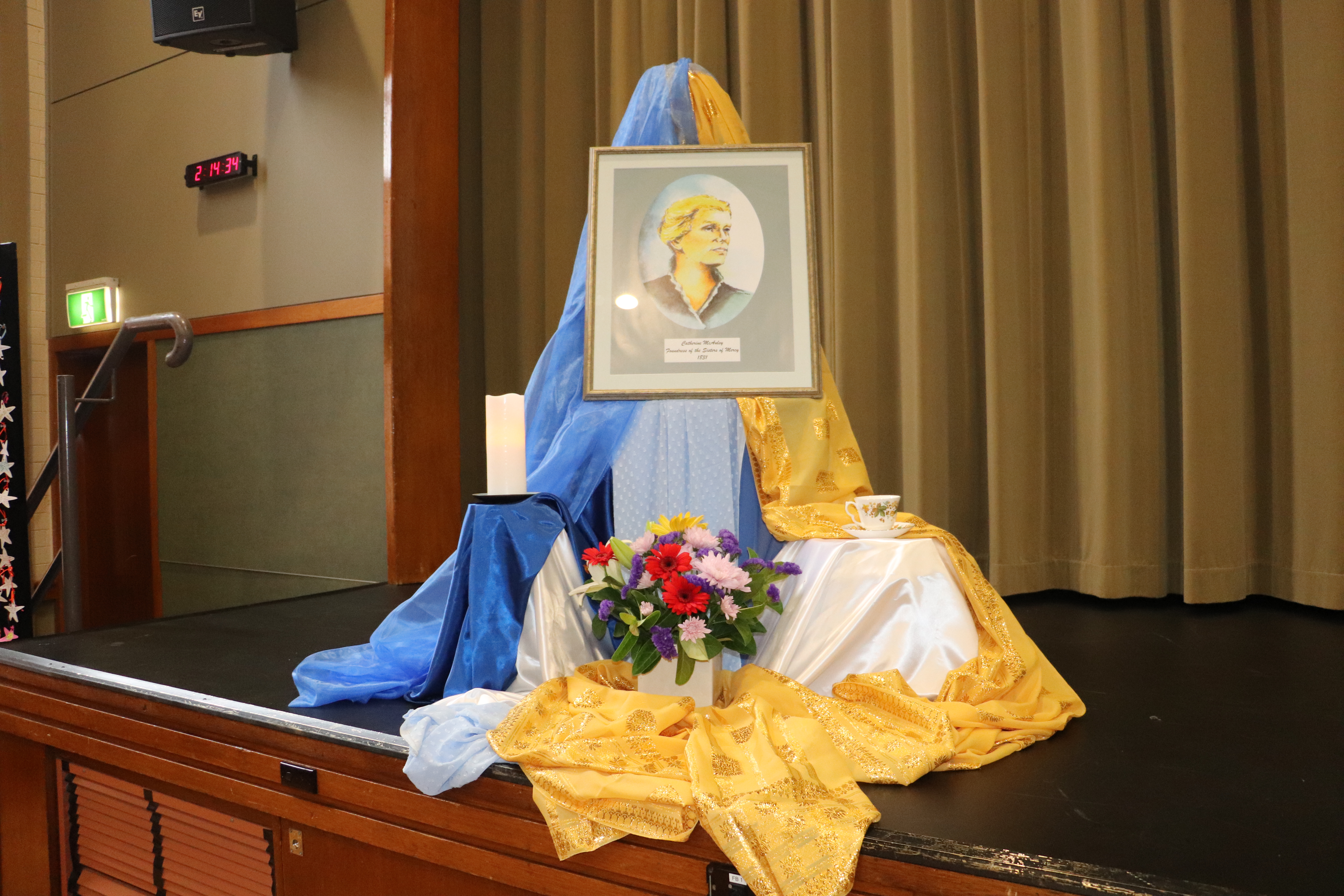 Melbourne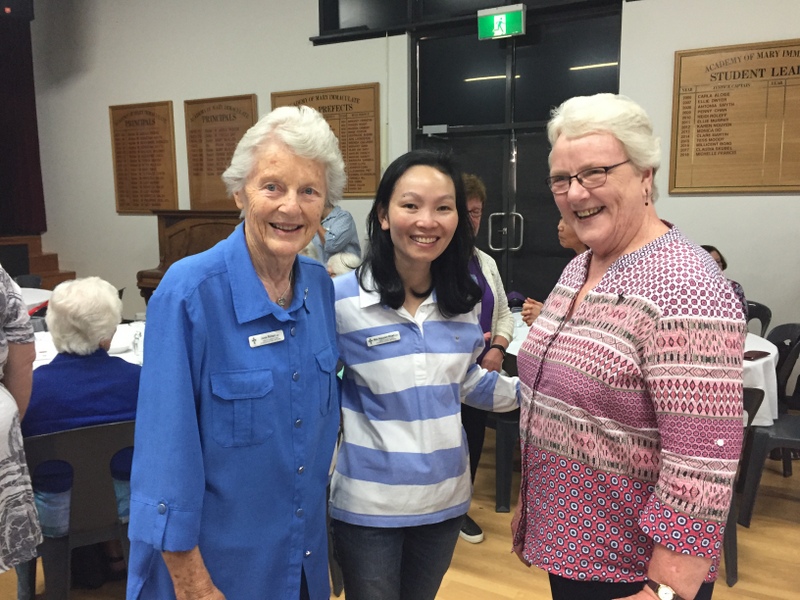 June Rohan RSM, Mai Nguyen-Doan RSM and Nola Morrissy RSM
Adelaide
Brisbane
Thank you to Barbara Broad RSM, Bev Strong RSM, and Margie Abbott RSM for taking the photos at each event.'
Messages to Institute Communication