Welcome to ISMAPNG's Calendar of Upcoming Events, where you can find a diverse range of events from ISMAPNG, and other reputable providers, which nurture our one mercy mission.
If you would like to contribute an event to this calendar please CLICK HERE.
For questions or troubleshooting please email eventscalendar@ismapng.org.au

STEWARDS OF THE MISSION ENCOUNTERING A 'CHANGE OF ERA'
August 26, 2019

-

August 27, 2019

$550.00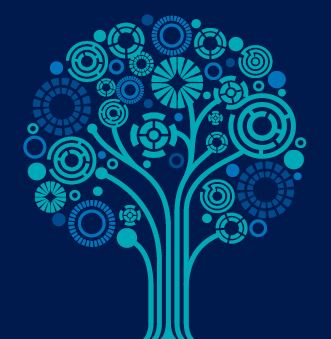 STEWARDS OF THE MISSION ENCOUNTERING A 'CHANGE OF ERA'
Registrations are now open for Governance Symposium 
The Catholic Health Australia 2019 Governance Symposium will explore the theme "Stewards of the mission encountering a 'change of era'." The Symposium will explore a number of challenges ahead for those who are members of operational boards or who are trustees, including the Royal Commissions into institutional responses to child sexual abuse, banking and finance, and aged care.
Delegates will examine the various models of governance present across the sector, look at how governance might look in 30 years and consider the challenges of the shift from Religious Institutes as trustees to trustees who are not vowed members of an Institute? What are people's formation needs? Where can new leaders be found? What are the theological foundations required for governance today?
Find out more about the conference, which will be held at Novotel Sydney, Manly Pacific, from August 26-27.
PLEASE FORWARD COMPLETED REGISTRATION FORM OR QUERIES TO: Deborah Reynolds | deborahr@cha.org.au | 02 6203 2777
RSVP: 19 August 2019