Welcome to ISMAPNG's Calendar of Upcoming Events, where you can find a diverse range of events from ISMAPNG, and other reputable providers, which nurture our one mercy mission.
If you would like to contribute an event to this calendar please CLICK HERE.
For questions or troubleshooting please email eventscalendar@ismapng.org.au

Retreat at Seville Mercy Centre Earlville-"Where in the world are we?" by Sister Helen Baguley RSM.
July 7, 2019 @ 6:00 pm

-

July 13, 2019 @ 6:00 pm

$350.00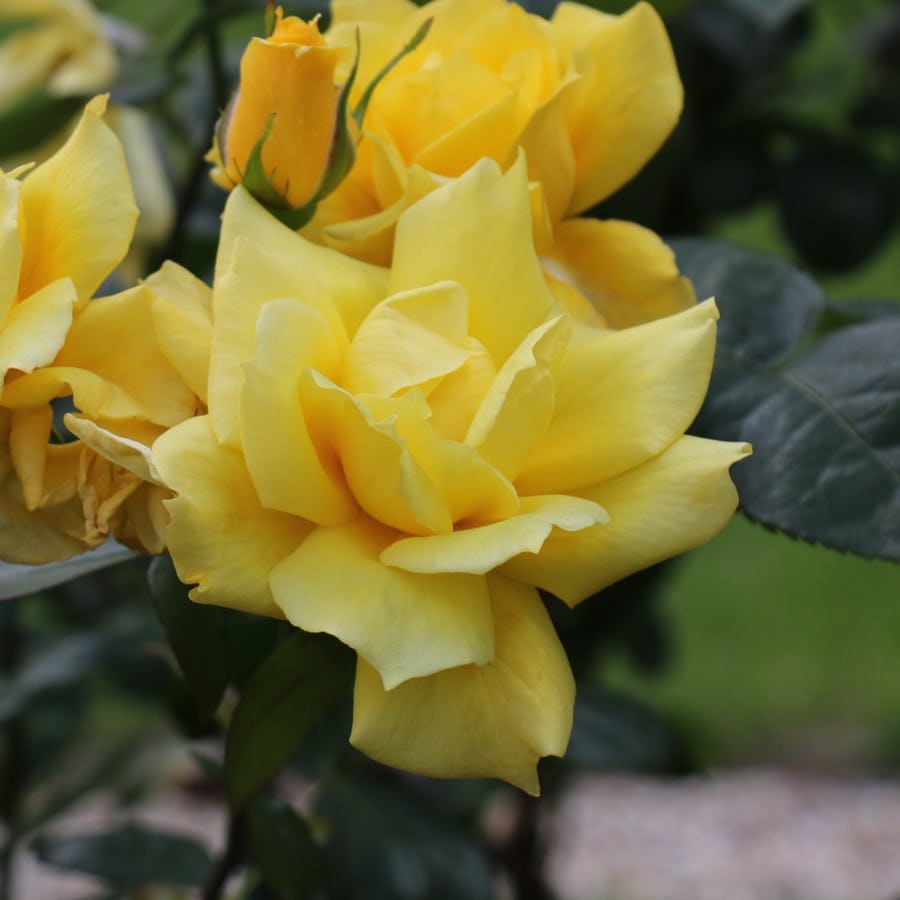 You are invited to participate in a Guided Re-treat from 6.00pm on Sunday 7th July until 6.00 pm on Saturday the 13th July 2019. The venue invites us to be in harmony with God and all of Creation .
The Retreat will be facilitated by Sister Helen Baguley RSM. "Where in the world are we?"
A journey into a deeper awareness of our invi-tation to live joyfully and authentically in har-mony with God, with ourselves, with others and with the whole of Creation.
This facilitated Retreat is an opportunity to take space, time and quiet to contemplate God at the burning heart of Creation itself and at the core of our own being…and our inter-connectedness with all that is. There will be times for input, reflection, prayer and sharing, with opportunity for 'retreat conversations' if desired.
The cost of participation is: Non Live in: $350.00.   Live in: $650.00.
If you wish to participate – please contact Sister Rovena Duffy RSM  on Ph: Home (07) 4047 8181.  Mobile: 0407 471 660  or Email: rovena.duffy@mercy.org.au
https://institute.mercy.org.au/wp-content/uploads/2019/04/Retreat-Flyer-for-2019-1.pdf