Welcome to ISMAPNG's Calendar of Upcoming Events, where you can find a diverse range of events from ISMAPNG, and other reputable providers, which nurture our one mercy mission.
If you would like to contribute an event to this calendar please CLICK HERE.
For questions or troubleshooting please email eventscalendar@ismapng.org.au

Our Enduring Commitment to End of Life Care
February 11, 2019
$65 – $120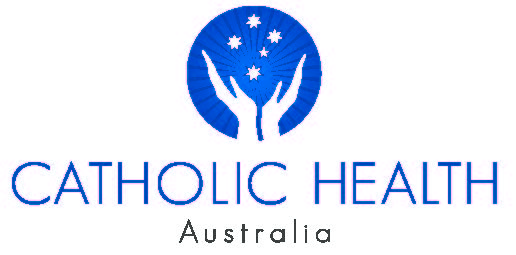 For over 180 years, our services in Australia have served people with a life-limiting illness through a commitment to excellence in end of life care. This reflects our healthcare tradition of nearly 2,000 years which seeks out those who are vulnerable in any way and responds to them through compassion and accompaniment with the best skills and knowledge available. In this, our ethic of care aligns with the long tradition of Hippocratic medicine. In this seminar, we will explore this commitment to excellence in end of life care, its manifestations nationally and internationally, what it looks like in Victoria in the advent of the 'Voluntary Assisted Dying Act', and how we can continue to commit courageously to excellence in end of life care.
$120 FULL DAY | $65 HALF DAY | Refreshments included
Open to health, aged care and social services organisation executives, clinicians, managers, and pastoral practitioners; academics, and other health and care professionals.
PLEASE FORWARD COMPLETED REGISTRATION FORM OR QUERIES TO
Deborah Reynolds | deborahr@cha.org.au | 02 6203 2777
SEMINAR ENQUIRIES TO CATHOLIC HEALTH AUSTRALIA
Susan Sullivan, Director Mission Strategy | susans@cha.org.au
Annette Panzera, Director, Health Policy | annettep@cha.org.au
Emma Hoban, Health Policy Officer | emmah@cha.org.au