Welcome to ISMAPNG's Calendar of Upcoming Events, where you can find a diverse range of events from ISMAPNG, and other reputable providers, which nurture our one mercy mission.
If you would like to contribute an event to this calendar please CLICK HERE.
For questions or troubleshooting please email eventscalendar@ismapng.org.au

Encountering the Mystics in Europe
May 6, 2020

-

May 21, 2020

Contact provider for details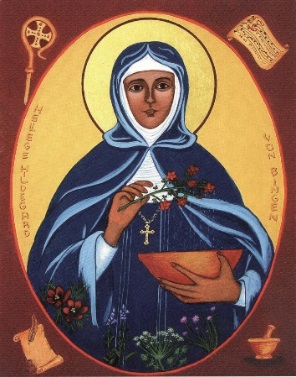 This mystic journey will begin in Germany, enjoying the beauty of the Rhineland and surrounds with Hildegard of Bingen, before continuing across to Spain to encounter Ignatius Loyola at Monserrat and Manresa, and Teresa and John of the Cross at Segovia and Avila. We will conclude our pilgrimage in the silence of Julian's cell in Norwich as well as encountering the mysticism of the Beguines.
The travel team includes an escort guide for each country who knows the local language and looks after our travel needs, including meeting us at the airport and making all the arrangements. There will be a local guide in each area who has knowledge about the relevant mystic, including their history and spirituality. We will also also have our own coach driver.
This experience will be facilitated by Sr Margaret Walsh B.Ed, B.Theol, MA Christian Spirituality Heythrop UK, who is a Presentation Sister and Co-ordinator of Breath of Life Ministry for the Diocese of Wagga Wagga. In 2011 and 2012 Margaret took pilgrimages to the Holy Lands of Egypt, Jordan, and Israel/Palestine and in early 2018 a Mystics Pilgrimage to Europe. Margaret is a spiritual director and supervisor and is involved in offering retreats, prayer days, spirituality and scripture workshops.
For more information about this event, or the application form, please contact Margaret:
Email: margaretwalsh1915@gmail.com
Phone: (02) 6971 7140
Mobile: 0429 171 400