Welcome to ISMAPNG's Calendar of Upcoming Events, where you can find a diverse range of events from ISMAPNG, and other reputable providers, which nurture our one mercy mission.
If you would like to contribute an event to this calendar please CLICK HERE.
For questions or troubleshooting please email eventscalendar@ismapng.org.au

Earth @ Peace
April 23, 2019 @ 9:00 am

-

April 24, 2019 @ 5:30 pm

$100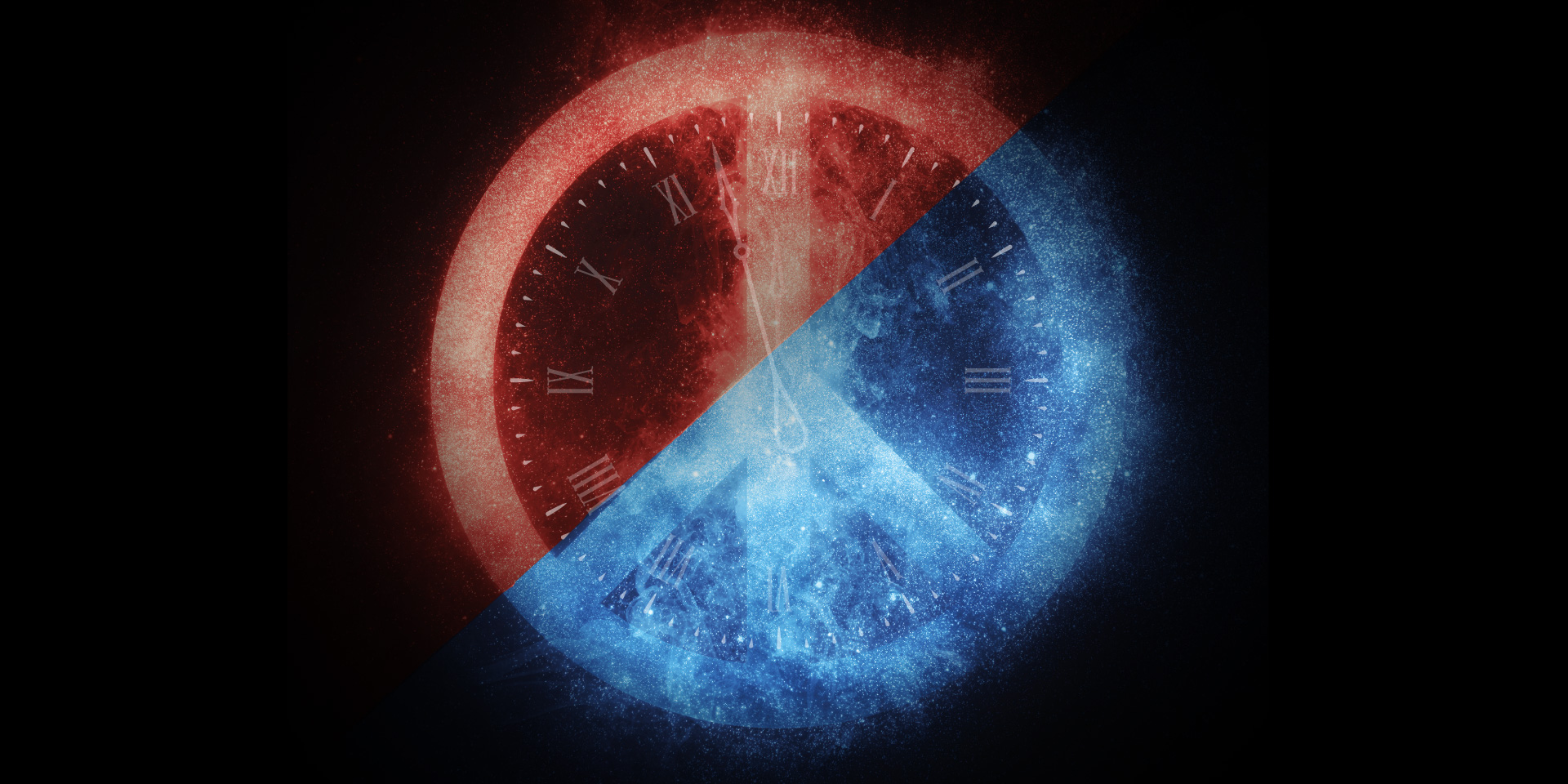 Just and Ecologically Sustainable Peace: The ethical imperative of our time
This conference will feature panel discussions, working groups, a hypothetical, and international networking. It will have a highly interactive format, with both lead-up and follow-up activities.
Open to all who care for the Earth and humanity's future, reflecting deeply on and engaging in the journey to: A Just and Ecologically Sustainable Peace.
About the Conference
Why Now?
At no stage, during the 200,000 years of human evolution, has our species experienced existential threats of the scale and intensity posed by climate change and nuclear weapons. Until now…
Issues to be Addressed
Faced with the 'globalisation of violence' against people and nature, the key question is:
Where can humanity turn to for guidance and inspiration?
The Just War doctrine, the dominant strand in the Christian tradition and until recently, in international law, has tried to place conditions before the use of force can be deemed just. But Just War discourse is used more often to justify than to prevent or condemn war.
Yet, weapons are increasingly lethal, and civilian casualties ever greater. In any case, the 'just war' concept has little to say about social, economic or environmental justice, let alone the global predicament we now face.
Conscious of this, several voices in international law, the UN system, labour and social movements, academia, churches and other religious and ethical traditions are calling for a shift from 'Just War' to 'Just Peace'.
What does this mean?
What are the principles that can guide this shift, theoretically and in practice?
How is peace-building to respond to the cries of the poor, but also the cries of the Earth?
How do we envision a peace that is both just and ecologically sustainable?
And what does this all mean for Australia – for:
•the relationship between Indigenous and non-Indigenous Australians?
•the way we shape our economy and environment?
•our long-standing dependence on imperial power, military alliances, and use of force?
•our engagement with the peoples of Asia-Pacific?
Open to the General Public