Welcome to ISMAPNG's Calendar of Upcoming Events, where you can find a diverse range of events from ISMAPNG, and other reputable providers, which nurture our one mercy mission.
If you would like to contribute an event to this calendar please CLICK HERE.
For questions or troubleshooting please email eventscalendar@ismapng.org.au

Book launch: M-D Chenu's Christian Anthropology: Nature and Grace in Society and Church, by Dr Jan Gray RSM
May 28, 2019 @ 5:30 pm

-

7:00 pm

Free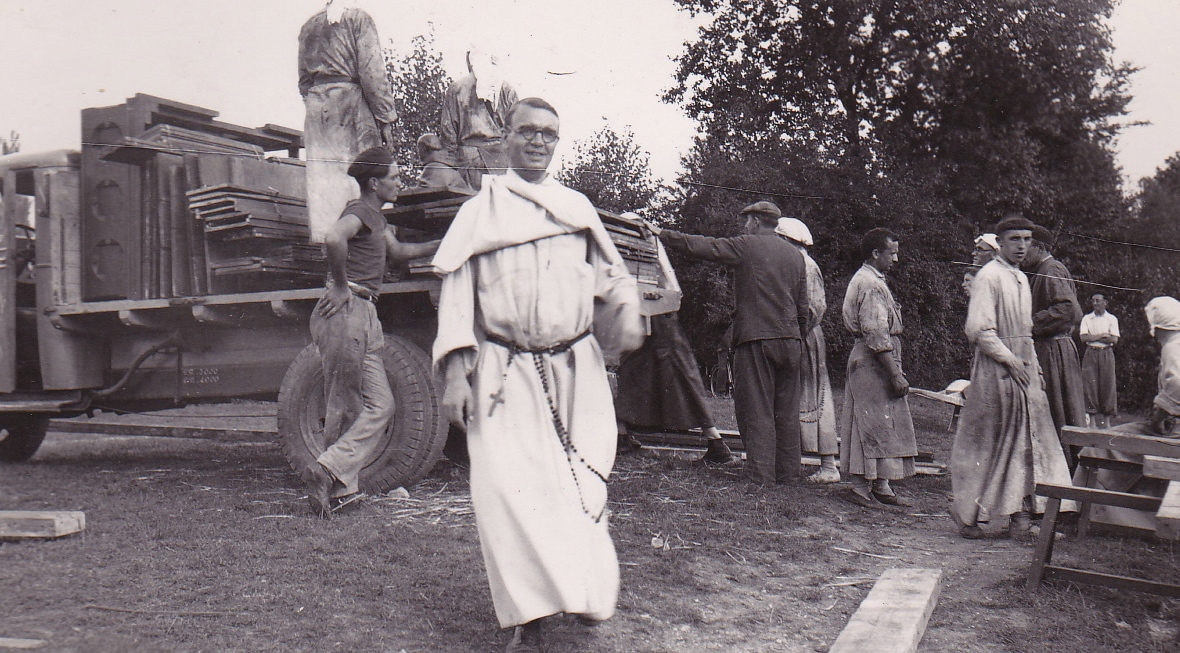 The Sisters of Mercy invite you to the launch of M-D Chenu's Christian Anthropology: Nature and Grace in Society and Church by Dr Jan Gray RSM. Launch by Rev Professor Gerald O'Collins SJ AC.
Dr Janette Gray, a Sister of Mercy, was a graduate of Cambridge University. Over the years, Jan taught systematic and pastoral theology in several academic institutions in Australia and overseas, most recently at the University of Divinity. Before her sudden death in December 2017, Jan was working towards the task of converting her doctoral thesis on the work of M-D Chenu into a book for publication. While Jan was unable to bring this work near to completion, it was decided to prepare it for publication posthumously, as the work Jan did on Chenu's theological anthropology is too good to be lost, hence this launch of her thesis.
Marie-Dominique Chenu OP's (1895-1990) writing demonstrates that a theology of humanity was the basis of his historical, ecclesiological and socio-political theological writing. Indeed, for him it was in social situations that the gospel was encountered, incarnated and preached. In the thousand and more articles and small number of monographs Chenu published, he foreshadowed outlines for a theology of history, a theology of matter and a theology of the world. Across a range of contemporary theological topics, Chenu explored a Christian anthropology that articulated the experiential and concrete 'history' of human life in relation to faith; inspired by him, Janette Gray shows the way in which Chenu used the image of the bridge, Pont-Saint-Esprit which he experienced as a material preaching of the gospel, to illustrate the dynamic of faith as relational and historically conditioned. The result Gray judges to be a profound anthropological shift, a Christian anthropology which is constituted by matter and history.
Light refreshments provided. RSVP: Friday 17 May ~ Jessica Smith, 08 8150 4900 or jessica.smith@ismapng.org.au.