Welcome to ISMAPNG's Calendar of Upcoming Events, where you can find a diverse range of events from ISMAPNG, and other reputable providers, which nurture our one mercy mission.
If you would like to contribute an event to this calendar please CLICK HERE.
For questions or troubleshooting please email eventscalendar@ismapng.org.au

ASK A SISTER – Vocations Week – Q & A Session
August 7, 2019 @ 10:00 am

-

12:30 pm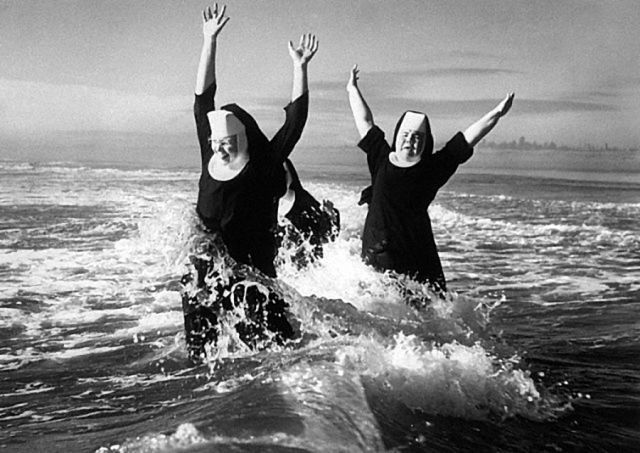 Featuring Ros Carr RSM and Elizabeth Nicholls RSM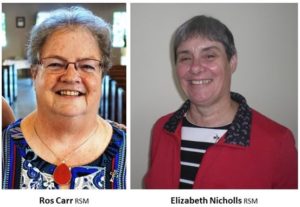 As part of the Australian National Vocations Awareness Week, we will be hosting an online session where you will have the opportunity to 'Ask a sister' the questions you may have always wanted to know about religious life but haven't had an opportunity to ask.
Questions such as:
Why did you become a sister?
How did you know God was calling you to religious life?
What kind of ministry can you do as a sister?
What does the future hold for religious life?       And many more…
This will be an interactive session where you will have the opportunity to listen, view and also type your questions for Sisters Ros (from Townsville) and Elizabeth (from Perth) to answer in real time.
DATE: Wednesday 7 August at:
12noon (Australia East Coast and Papua New Guinea)
11:30am (South Australia and Northern Territory)
10am (Western Australia)
CLICK HERE TO REGISTER FOR THE SESSION
(Please note, to watch and participate in the live conversation you will need to click on the link above, as due to the interactive software we will be using it will not be able to broadcast on the Institute website).
Chrome is the most compatible internet browser for viewing and participating in the live interview series, so you may like to download Chrome prior to the live interview.
If you are a Sister of Mercy please contact the Technology Help Desk for any assistance (including on how to download Chrome)  – 03 9490 6677