Archived News Item
Energy: An Opportunity to Practice Mercy
March 29, 2017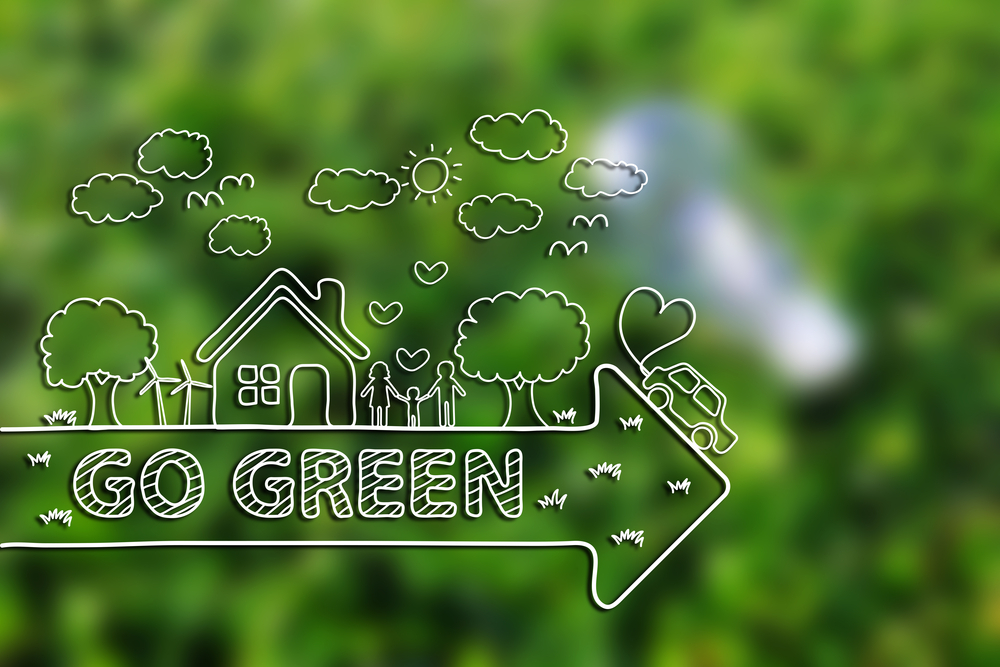 Across all its sites, ISMAPNG has a very large energy footprint.  The Institute Leadership Team has recognised this fact in the sustainability document, "An Integrated Approach to Sustainable Living", which lists energy as the first of seven key areas for Mercy action.
Due to our reliance on coal-fired power stations for energy, Australians are among the biggest polluters on the planet, contributing to dangerous carbon emissions and climate change. To preserve a safe climate for a liveable planet, scientists teach us that the amount of carbon dioxide in the atmosphere must be reduced from its current level of 400 parts per million to below 350 parts per million. Even so, new coal mines are being opened in Australia, such as the Adani Carmichael Coal mine in the Galilee Basin, west of Rockhampton. Not only will this be the biggest hole to exist on Earth, it will also contribute an additional 28% to the world's carbon emissions.
Though far less significant than the Adani mine, collectively the Institute has a large energy footprint.
Fortunately, as with so many other aspects of practicing care for our common home, action on energy across ISMAPNG begins with small steps in our own lives, homes and ministries. Such steps might include:
Using renewable energy instead of energy from fossil fuels
Source green energy for your home or workplace through Powershop
Consider installing solar panels or wind turbines on your property, if appropriate
Reducing your energy consumption
Use sun, shade, breezes, or any one of a range of other ways to  heat or cool naturally your home or ministry whenever possible
Turn off lights when you are not in a room
Being an energy advocate
Celebrating your (and ISMAPNG's) achievements
The frugal lifestyles which so many of our Sisters lead mean that our energy consumption is already low. Such lifestyles, in addition to limiting energy consumption, have allowed ISMAPNG to save money which it has been able to channel back into our ministries.
Many wonderful initiatives around energy are already taking place across ISMAPNG – one recent example is our shared celebration of Earth Hour. Photos from ISMAPNG's Earth Hour celebrations can be seen here.
Rahamim already demonstrates a number of these practices on its site in Bathurst, and is developing a range of programs and resources to support:
ISMAPNG's knowledge and awareness of energy issues, through a range of educational programs suitable for school students, Sisters, ministry staff and those served by ISMAPNG's ministries,
Formation experiences which connect our mindful use of energy with the spirituality which informs our practice of the 8th work of mercy
Sustainable energy practices, particularly where such practices will enhance the dignity of the poor served by ISMAPNG's ministries, and
ISMAPNG's Earth-focussed advocacy.
29 March 2017