Archived News Item
Work with Australia's First Peoples
May 29, 2017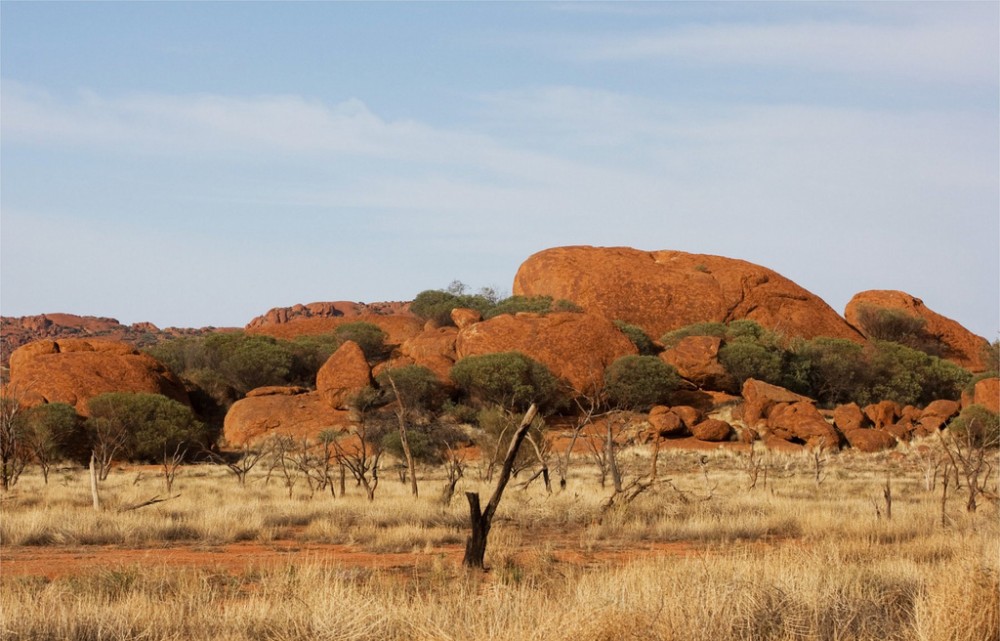 Are you looking to develop a rich understanding of Australia's indigenous community and culture, at the same time as having the rewarding experience of making a difference in the lives of those living in some of Australia's remotest, yet most beautiful lands? If the answer is 'Yes', Liz Moloney rsm would love to hear from you.
Sr Liz, who is the Regional Manager (Central Australia) for CatholicCare Northern Territory, is currently recruiting for two positions; one male and one female in the Anangu Pitjantjatjara Yankunytjatjara (APY) Lands in the remote north west of South Australia, near the border with the Northern Territory.
The positions, which are funded under the Department of Social Services in the Personal Helpers and Mentors Services (PHaMS), work with adults in these aboriginal communities, as part of a community health initiative helping people with mental illness and their families and carers.
The initiative seeks to provide increased opportunities for recovery by helping to overcome social isolation, improved wellness and increasing connections to the community with the support of these personal helpers and mentors.
A key focus of the work is to the indigenous people's positive engagement with their culture, providing a wonderful and unique opportunity for the worker to also engage and deepen their own understanding of Australia's first people and build relationships with those living in the heart of this land.
While no formal qualifications are required, those applying would need to have a mature approach and a desire to make a contribution to the lives of others.  Heavily subsidised accommodation is provided in Marla and also Wallany.
If you (or someone you know) are interested in finding out more about these positions, please contact Liz Moloney rsm at CatholicCare Northern Territory via email – Elizabeth.Moloney@catholiccarent.org.au or 0409 156 965.
29 May 2017