Archived News Item
Education and Prevention of Family Violence
August 29, 2018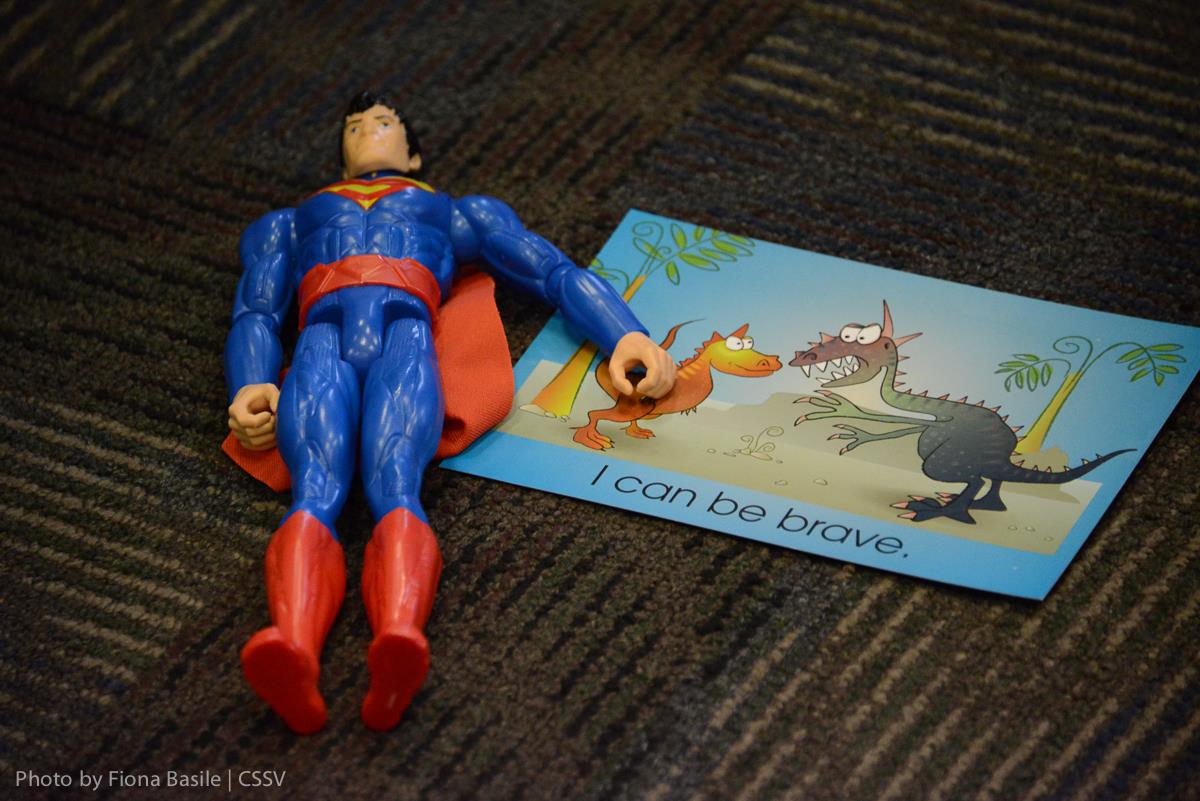 Nicole Rotaru RSM, has delivered a workshop for Catholic Social Services centred on the education and prevention of domestic and family violence.
---
In the final week of July, Catholic Social Services welcomed Sr Nicole, who is a Creative Arts Therapist, to host an interactive workshop for 20 participants from across several Melbourne parishes to gain a better understanding of the impacts of domestic and family violence.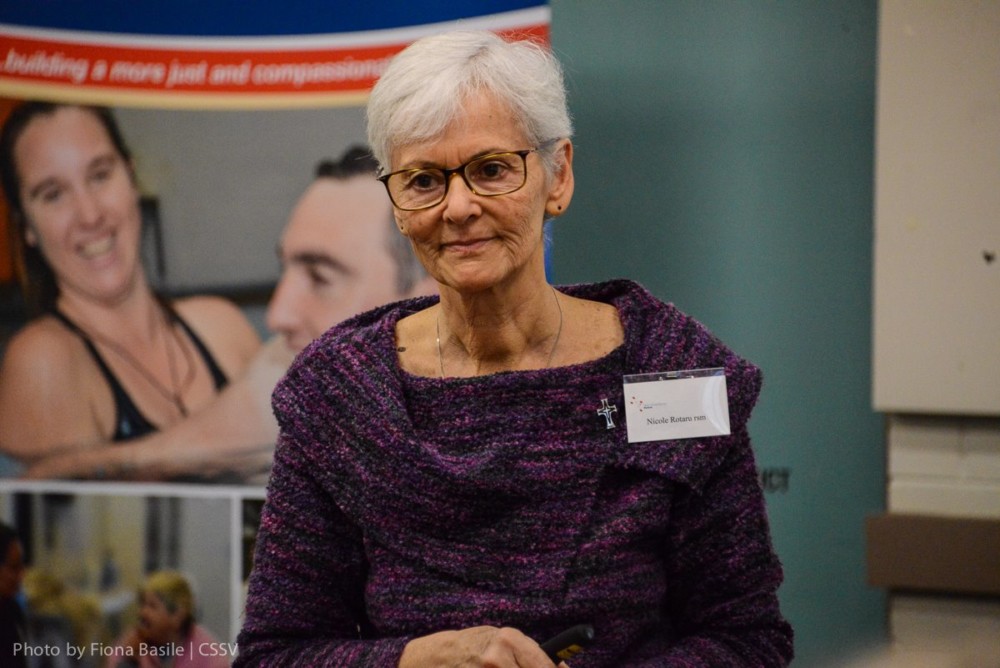 The workshop, which maintained a particular focus on the effect of domestic violence on women and children, offered a chance for listening and reflection.
'Chaos', 'War zone', 'domestic terrorism', 'lost childhood', 'uncertainty', 'tangle', 'why me?', 'is there a way out?' were just some of the words used to describe family and domestic violence by participants in the interactive workshop.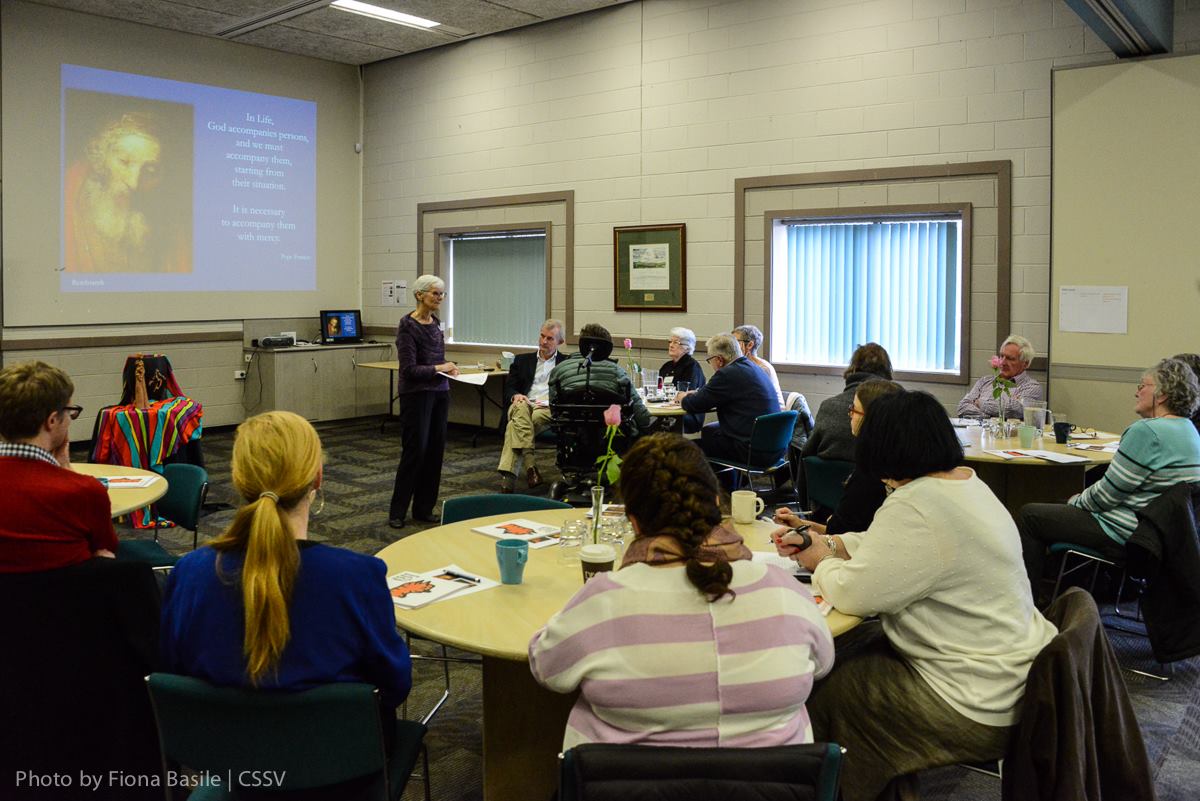 Sr Nicole's recent work with women and children fleeing family violence has inspired her recently published book, Smarty Pants, Kitty or Tiger? She believes an increase in communication throughout parishes and in the wider community can assist in a greater understanding of family violence. 'We just need one brave parish to take up the offer of learning more about family violence and how we can make a difference,' says Sr Nicole
In the days following the workshop, the Archdiocese's Director of Media and Communications, Shane Healy, met with Sr Nicole to discuss the topic and the work she is undertaking which takes her from Melbourne to Sudan.
For information on responding to domestic violence, resources are available via the Catholic Social Services website.
The article and video above are from melbournecatholic.org.au.
Messages to: Nicole Rotaru RSM