Archived News Item
EARTH CENTRE STAGE
April 14, 2016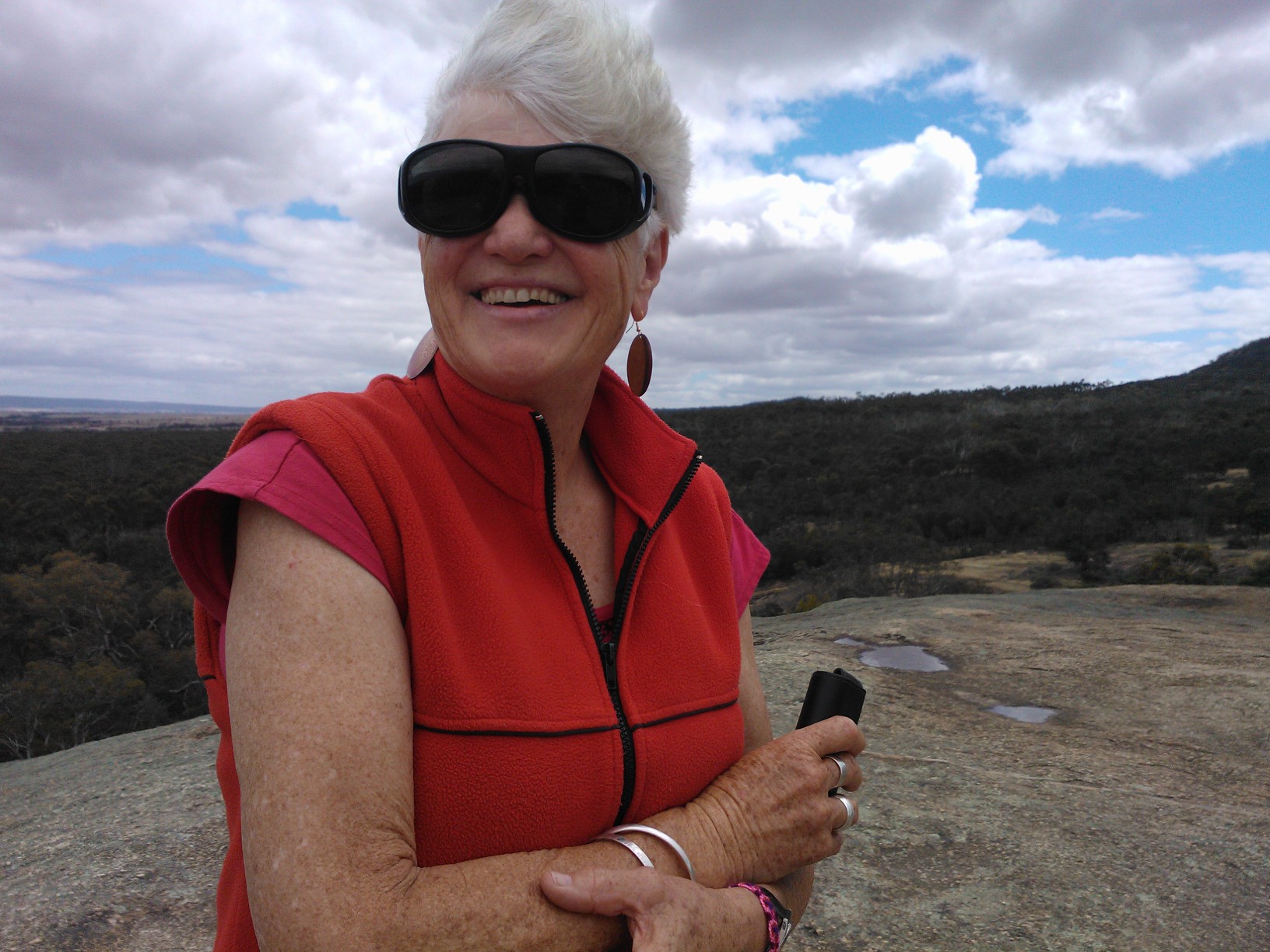 Margie Abbott rsm is set to facilitate an opportunity to respond to Pope Francis' call to action on environmental issues in his recent Encyclical on the Environment, Laudato Si.
A retreat opportunity – "Earth Centre Stage: Nurturing a 'Warm-Up' to daily Ecological Consciousness" will be presented by Margie Abbott at Rahamim Ecology Centre, Bathurst NSW on 20-22 May 2016. Rahamim, a centre of spirituality and sustainability in proximity to the UNESCO World Heritage Blue Mountains, is pleased to be hosting this event.
Margie's dynamic and creative facilitation weaves together contemplative solitude, poetry, imagery, visual art, music, ritual and action. This is intended to nurture 'Warm-Up' to daily ecological consciousness, which fosters spontaneity, avoiding a sense of 'frozenness', or ecological 'fatigue'.
Fresh from her time abroad during Enrichment Leave in 2015, Margie brings the insights of Celtic spirituality and the Divine Feminine to this retreat experience.
In this Jubilee Year of Mercy, in the wake of Laudato Si' and amidst the Mercy International Reflection Process, many of the programs at Rahamim offer rich resources, new perspectives and demonstrations to facilitate ecological thinking. Designed to reclaim our own spiritual tradition of Mercy, we explore our inter-connectedness with the whole Earth community, the wonder of the evolving universe story and the miracle of life on planet earth.
For more information or to register a place on this retreat, click HERE
Messages to: Sally at educator@rahamim.org.au, 02 63329950.
Website: www.rahamim.org.au
Note: Rahamim is presently advertising for an Executive Officer. CLICK HERE