Archived News Item
Death of first Papua New Guinea Sister of Mercy
February 11, 2009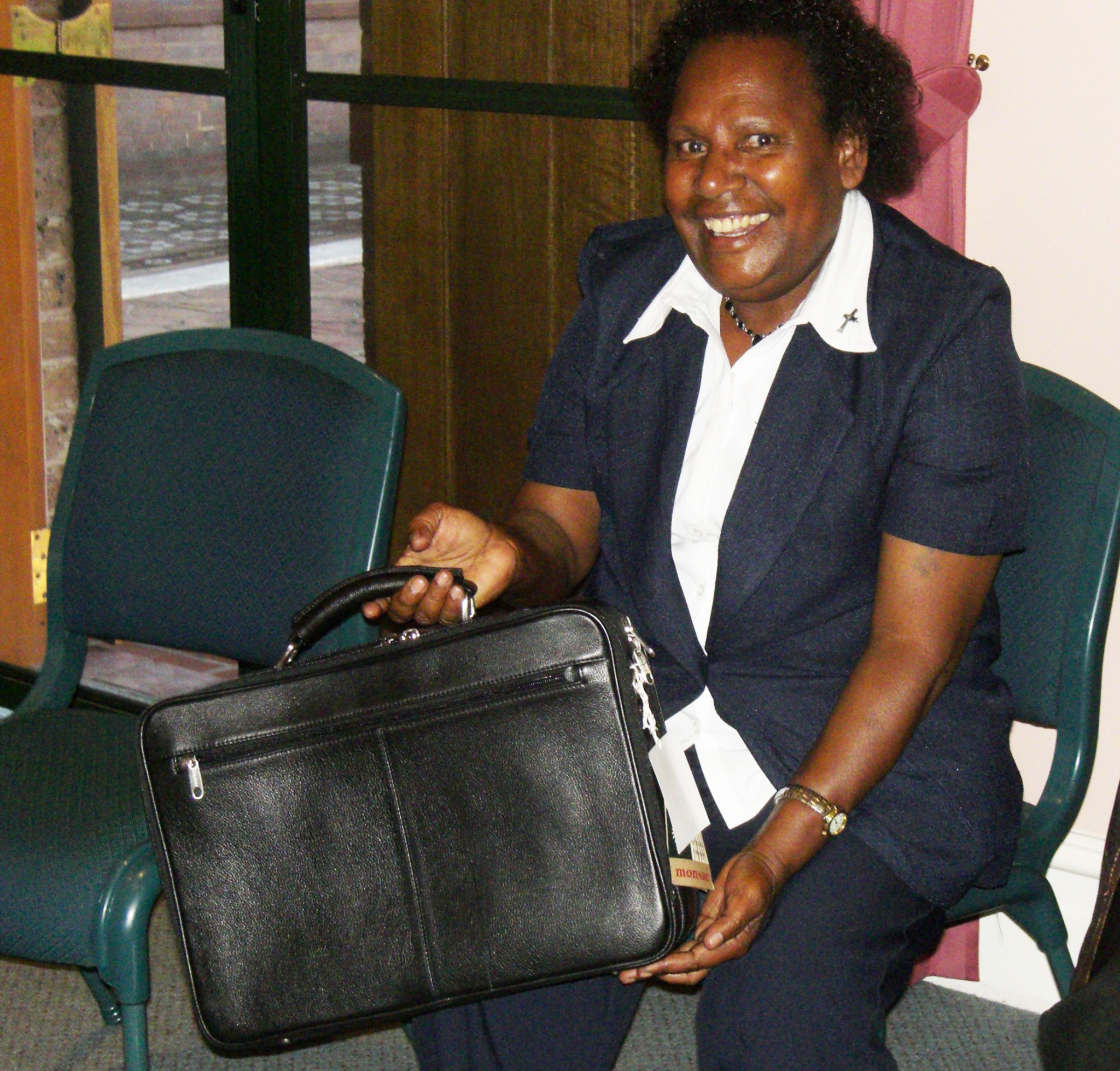 STATEMENT FROM SISTER CAROLINE RYAN RSM, INSTITUTE VICE PRESIDENT
All of us in the Institute of the Sisters of Mercy of Australia, particularly our sisters in Papua New Guinea, are shocked and saddened by the sudden death from Acute Respitory Distress Syndrome of Sister Petronia Gawi last Thursday morning, February 5.
Having come from the village of Avatip in the East Sepik Province, where many of her family still live, Petronia was the first woman of Papua New Guinea to be professed as a Sister of Mercy. She had been celebrating her silver jubilee just days before she died.
Petronia was firmly dedicated to the development of her young nation which she served as a gifted educator at both secondary and tertiary levels. In September 2007 she was elected leader of the Autonomous Region of the Sisters of Mercy of Papua New Guinea and began her term of office the following January.
In the brief time that followed, Petronia responded to the challenges of leadership at home with faith, enthusiasm and a keen intellect. As a member of the Institute's Plenary Council, she also invested herself generously in the affairs of the Institute and was especially committed to the demanding process of reconfiguring in which we are presently engaged.
As is often the case with the sudden, untimely death of one who is significant in our lives, so many of us feel a certain disbelief and a sense of personal dislocation. We are also deeply aware of the fragility of our common humanity. Yet we trust in the loving Providence of our God who is always wiser and more merciful than we are. And we pray that Petronia will enjoy the unending peace and bounty of easter life.
Petronia's funeral, the first for our PNG sisters, will be held in Wewak tomorrow (Tuesday). There will be a report of this, along with a full tribute to her in the Institute's electronic newsletter, Mercy Matters on Thursday February 26.
Caroline Ryan RSM
Institute Vice President