Archived News Item
CRA National Lament Week of Prayer and Prophetic Witness
November 25, 2014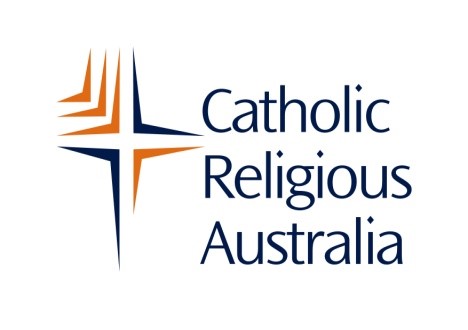 Catholic Religious Australia invites you to participate in the National Lament Week of Prayer and Prophetic Witness from 1st Sunday of Advent, 30th November to 2nd Sunday of Advent, 7th December.
This Week of Prayer is an opportunity to be in prayerful solidarity with the people seeking asylum in Australia and with the people being detained in Australia and off-shore, many the victims of harsh and punitive policies.
Week of Prayer
We invite you to gather and pray this National Lament Prayer in small and large groups. The Prayer is inspired by the words of Pope Francis when he visited Lampedusa. Copies of the Prayer can be downloaded below.
Prophetic Presence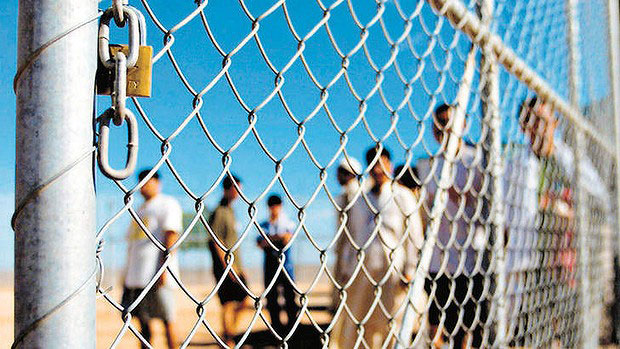 During this week, there will be small groups outside the detention centres across Australia, simply being a prayerful presence.
If you wish to join with others in prayer outside a detention centre, please register and identify the detention centre at which you could be present and your preferred day/s.
For more information email: Suzette Clark rsc
CRA website: http://www.catholicreligiousaustralia.org/