Archived News Item
COUNTDOWN TO THE ENCYCLICAL – 2
June 1, 2015
Recently Marianne Comfort from the Justice desk of the Sisters of Mercy of the Americas and Jacqui Remond from Catholic Earth Care, Australia were members of a group of six who met with Pope Francis in Rome in relation to the release of the forthcoming encyclical on the Environment. While he did not give away any secrets about the contents of the document due to be released in June, they spent some time planning how to promote it.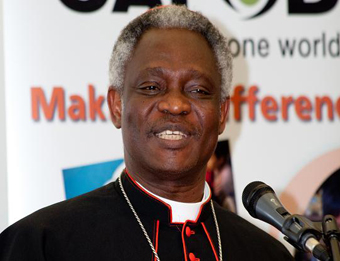 In April, Cardinal Peter Turkson, President of the Pontifical Council for Justice and Peace, gave another address at a Rome meeting of religious and civic leaders who gathered to discuss environmental and related matters. That address builds on some of the themes mentioned in the last edition of Just Mercy.
Cardinal Turkson seems to like speaking to three points, and this time they were:
1. There is a problem: the Earth needs to be protected and humans need to be dignified. He locates humans as part of nature.
2. We need to change course. We need to protect the earth and its people; to acknowledge earth as a gift, and to relate to her people with respect, reconciliation and solidarity.
3. There is a moral obligation to protect and care for both creation and the human persons who dwell there. Religions have a role to play in this.
He urges that we adopt the virtues of stewardship and solidarity in order to guarantee greater sustainability and security in the face of the great challenge of our time – sustainable development.
The Cardinal's address can be READ AND DOWNLOADED HERE.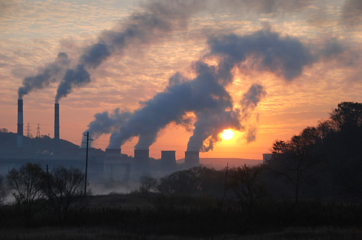 The Religious and Civic leaders at that same meeting made a public declaration about climate change and related issues. Its opening sentence is, "Human-induced climate change is a scientific reality, and its decisive mitigation (reduction of its severity) is a moral and religious imperative for humanity." The Declaration of the Religious and Civic leaders can be READ AND DOWNLOADED HERE.
It is a momentous occasion when the churches exercise leadership on environmental matters and their impact on those most affected. I truly welcome that.
Messages to: Mary Tinney rsm