Mercy Ministry Companions – Education, Health and Aged Care, and Community Services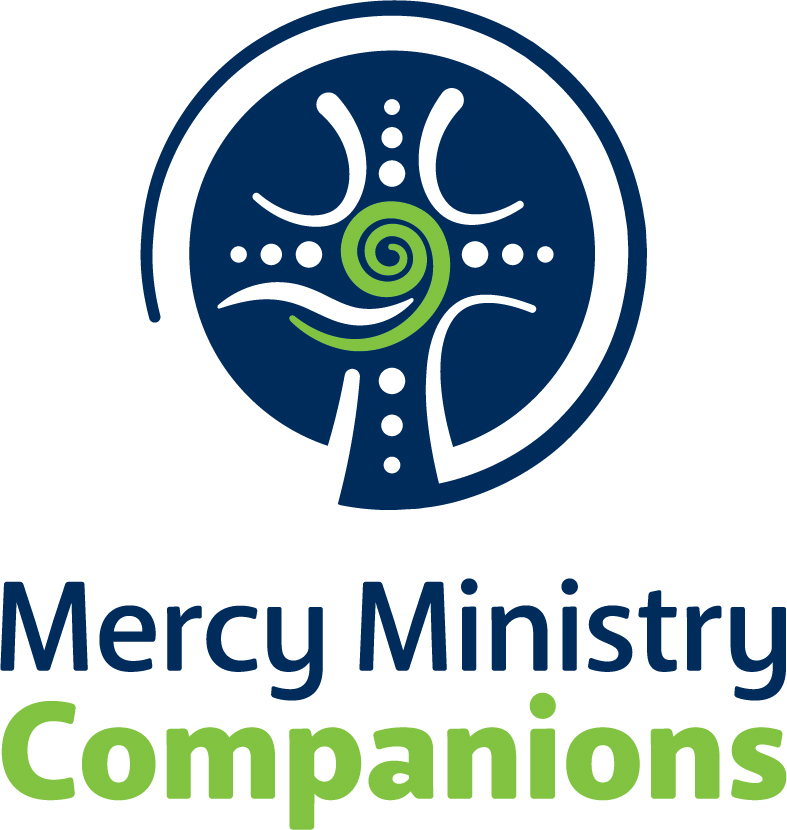 Mercy Ministry Companions is the new ecclesial entity that incorporates ministries in education, health and aged care, and community services.
Mercy Ministry Companions includes five incorporated ministries founded by the Sisters of Mercy in Australia – Mercy Connect, Mercy Education, Mercy Health, Mercy Services and McAuley Community Services for Women. MacKillop Family Services, that was co-founded by the Christian Brothers, Sisters of St Joseph of the Sacred Heart and the Sisters of Mercy, is also now part of the new entity.
The Trustee Directors of Mercy Ministry Companions are – Margaret Bounader (Chair), Tony Goad, Margery Jackman, Gabrielle McMullen AM, Rowena McNally, Des Powell AM and Carmel Ross.
Mercy Ministry Companions can be contacted at – 1 Dawson St, Brunswick Vic 3056 or ministries@mercyministrycompanions.org.au