Archived News Item
Committed to Mercy Justice Service
March 28, 2014
Mercy – Justice – Service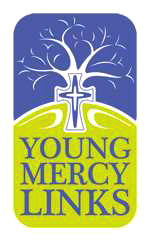 On Sunday February 23rd, 33 young adults gathered at Treacy Centre in Melbourne, for their orientation to Young Mercy Links 2014. These are young people who have completed their education at our Mercy Colleges in Melbourne and regional Victoria, come to Mercy Links because they wish to continue to explore further and live out their commitment to mercy and justice and also engage in some volunteering work within Mercy ministries, especially among the disadvantaged groups in society.
At this first gathering for the year the group also met their new Co-ordinator, Mrs Bernadette Inman. At the conclusion of 2013, Mrs Val Mooney who has been accompanying and supporting the young adults for the past four years announced her retirement from YML. We are all so grateful to Val for her fantastic coordinating; she's a wonderful person who has shared her deep commitment to mercy values and has helped the group to understand what it means to live justly day by day. Val has kindly offered to assist as the group transitions into its next phase.
The Orientation day began with an introduction from Sister Marg Moore, before the young adults introduced themselves to one another. The group then participated in some fun 'getting to know you' time. Mercy Ethos Co-ordinator Carmel Crawford led the group in an exploration of Catherine McAuley's life. The group viewed a new video about the founder of the Sisters of Mercy – and agreed that it was a great way to share the story. After this, groups of four or five sat together and brought Catherine's cause into modern times: answering 'What would Catherine be passionate about today?' One common theme was Asylum seekers, as well as Indigenous Australians. One particularly powerful comment was that Catherine McAuley empowered and educated people and educates, rather than just providing the necessary goods. After lunch (a delicious lunch), the newly formed group took a closer look at what it means to be in YML. Brad and Vishvi spoke of the justice evenings – held three times over the year, and Rachel and Bryan shared their volunteering experiences. The message reinforced by all the speakers was that there is something for everyone, and YML can easily fit into anyone's timetable and commitments.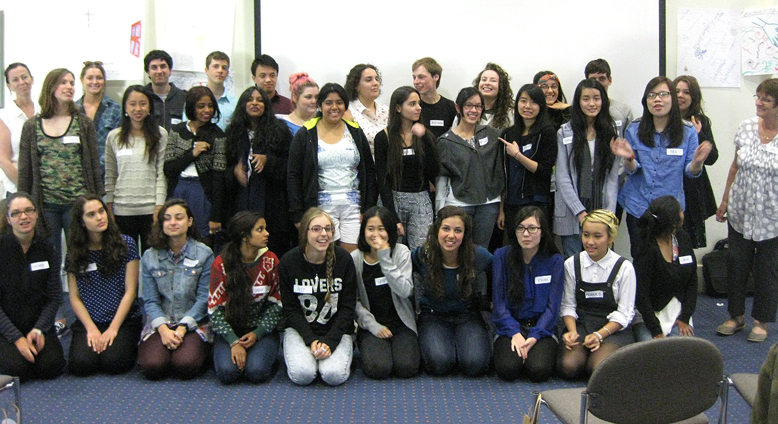 The young adults filled out some forms, wrote some dates, made a commitment to the group and were sent on their way – inspired to go out an 'do Mercy' – demonstrating their passion for justice. The next get-together is April 6, when Bernadette will take over as Coordinator.
Adria De Fazo (YML member)
Messages to: Margaret Moore rsm