Archived News Item
CELEBRATING WORLD ENVIRONMENT DAY
June 27, 2016
Have you noticed, when driving on country roads, there seem to be fewer kangaroos in your headlights these days? This is one of the reasons why World Environment Day this year (Sunday, June 5) was celebrated at Rahamim in the form of a Sunday afternoon children's Kangaroo Tea Party.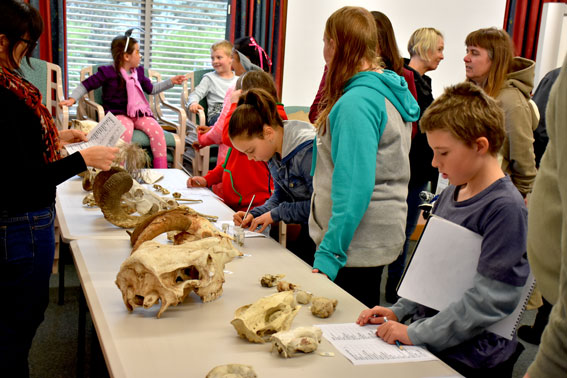 Kangaroos were the guests of honour with fun games (like the bone identification game and joey mortality rate activity), kangaroo craft, dancing, trivia, face painting and a community colouring-in competition about kangaroos on Mt Panorama (Wahluu), Bathurst. Everyone at the Kangaroo Tea Party had fun and learned some interesting (and very concerning) facts.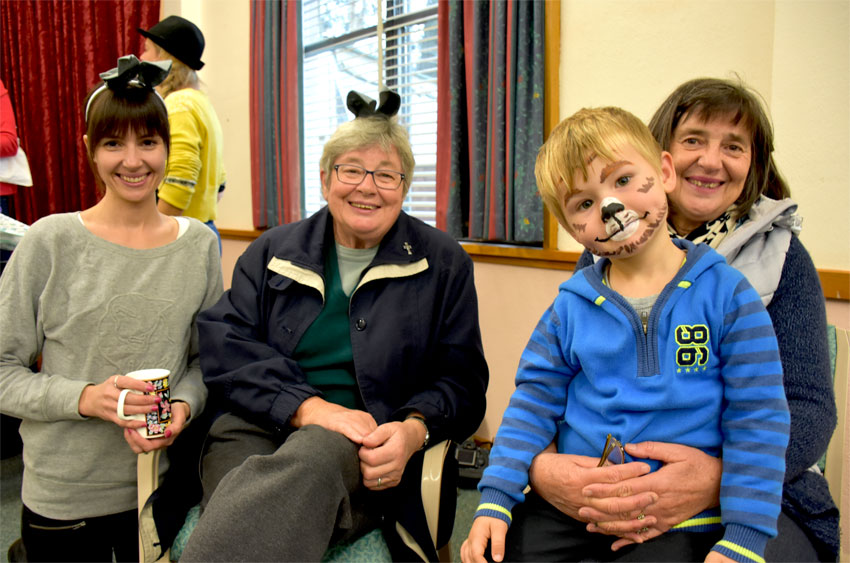 Firstly, did you know that kangaroos are a slow-growing species, so the idea of a 'population explosion' is actually impossible? A kangaroo doe will likely raise a joey to independence at four years of age, if she lives on she will remain fertile until age 12, with one joey possible per year. But the mortality rate of the joeys is at 73% because of threats like dogs, foxes cars, fences, and disease. During drought this rate rises to 100%!
Secondly, of the eight joey survivors possible, statistically only one of those will be female, so the doe will only replace herself once during her lifetime. So even when left undisturbed in optimal natural conditions, kangaroo populations will not keep increasing, but will become equally balanced or stable. Among other risks to populations, we can add the 85% reduction in woodland habitat Kangaroos need, as well as shooting quotas of 15-20% per year for industrial-scale slaughter. This culling remains largely unscrutinised – the largest commercial hunting of land-based wildlife on the planet!

Rahamim's Kangaroo Tea Party Event was jointly hosted by Charles Sturt University's CSU Green and the Bathurst Kangaroo Project, an internationally-supported effort communicating science to raise awareness of the facts about the threats to kangaroos.
Messages to: Sally Neaves – Eco-Education Coordinator Rahamim Ecology Centre
Website: www.rahamim.org.au