Archived News Item
Celebrating PNG Independence Day
October 31, 2017
Mariska Kua rsm has led a group of Mercy Works personnel in organising celebrations for the 41st celebration of Papua New Guinea Independence in Mt Hagen on September 16.
It was the first time that the celebrations were held in St Paul's Church and were run for and by the youth in Mount Hagen. Everyone wore the PNG colours to highlight the celebrations.
The day began with Eucharist in St Paul's where youth from many parishes provided entertainment and other community members provided the decorations.
In the hall there was input for the youth which included talks on leadership and building a strong community.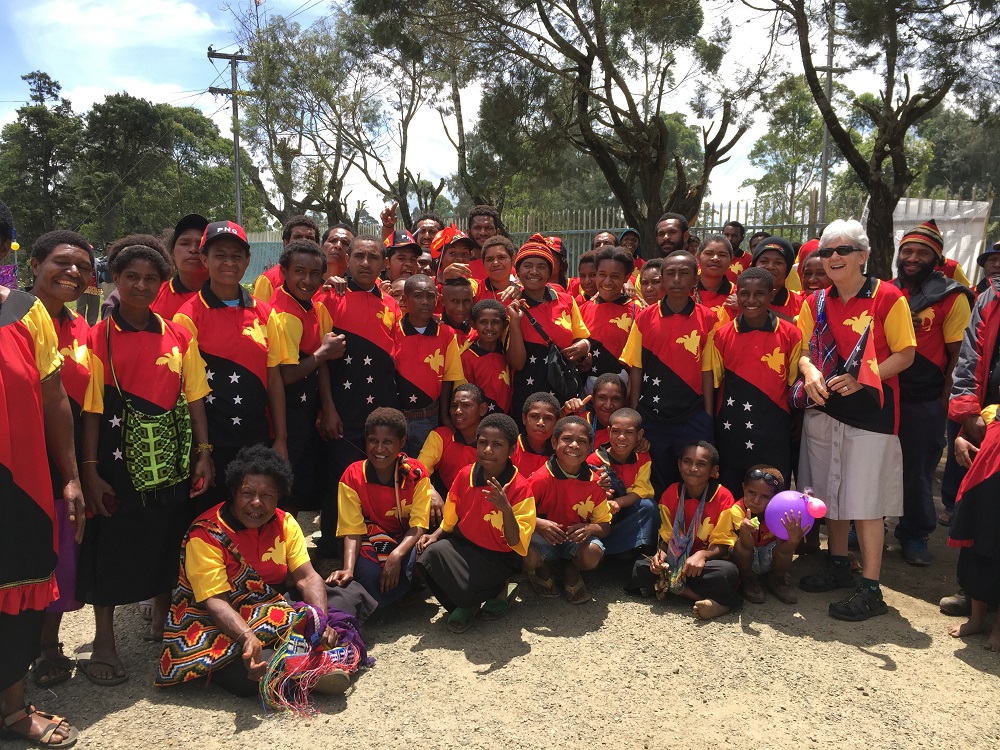 "Hundreds of young people walked from parishes around Mt Hagen, some walking for hours from Mun, in the Western Highlands of Papua New Guinea, to continue the celebrations with refreshments in St Paul's parish hall," said Helen White rsm.
"Sister Mariska and all who helped organise the day are to be congratulated," continues Sr Helen. "The Parish priest asked could Mariska stay on to organise more activities in the parish!"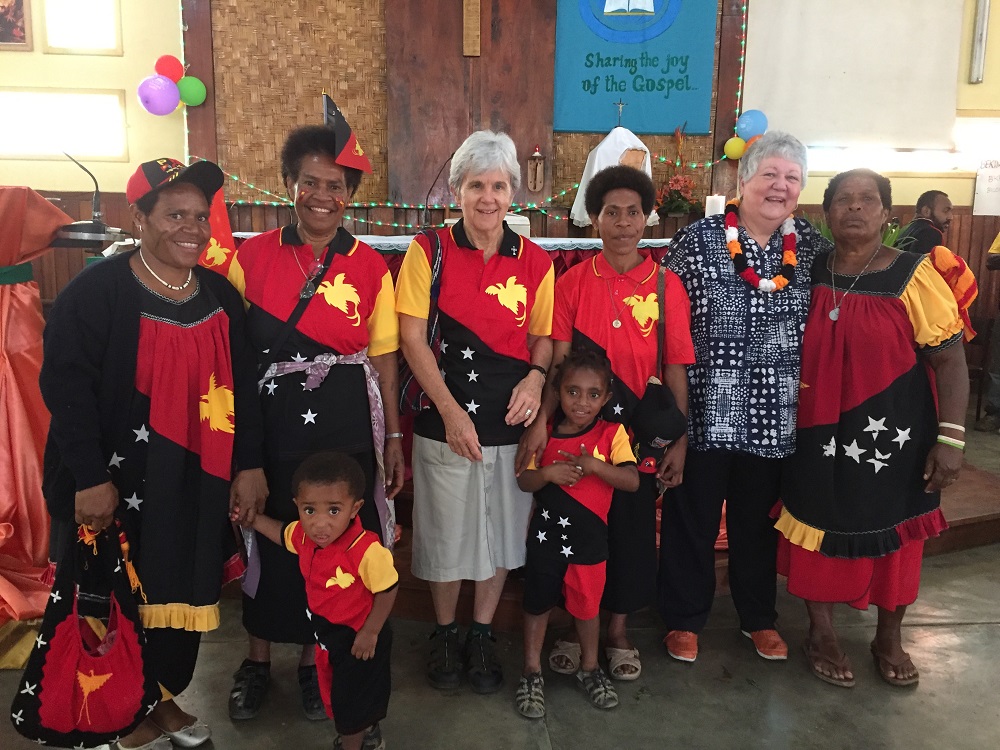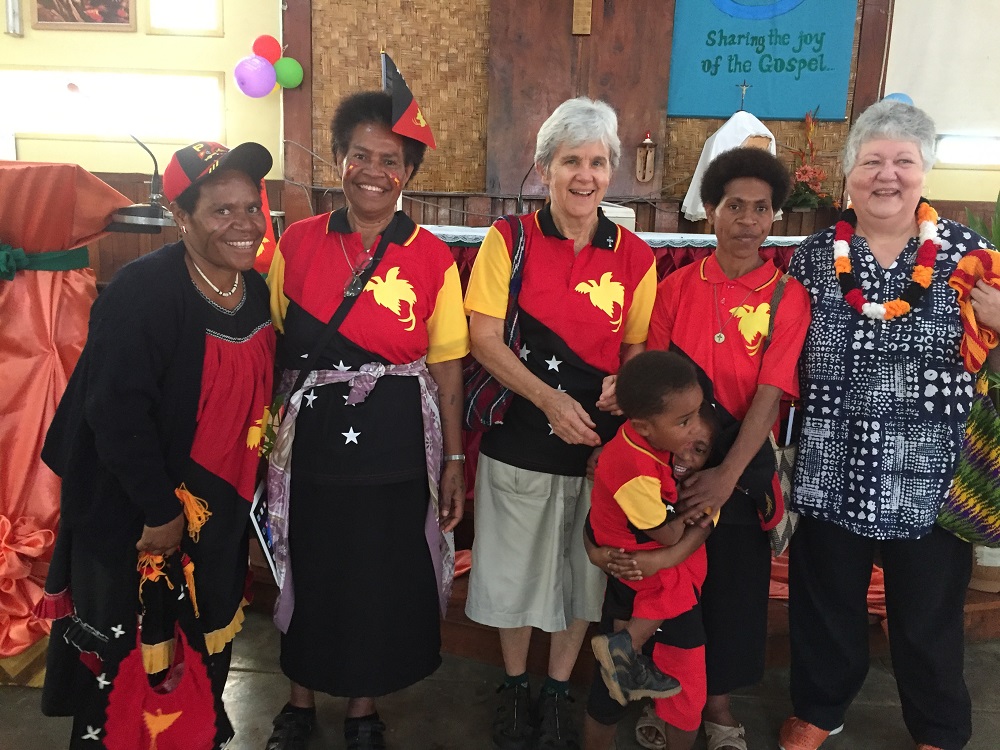 Messages to: Helen White rsm