Archived News Item
Celebrating Great Food For All in October
September 27, 2018
"Let us never desire more than enough." Catherine McAuley
In recent times, many people are becoming more aware of how their consumer choices impact environmental sustainability. As a result, we are slowly re-thinking our choices to reflect our values. This includes re-thinking our diets and the purchasing of food, not only for better human health but for a healthier planet.
For example, the burning of fossil fuels for energy and animal agriculture are responsible for about 60% of human greenhouse gas emissions. There are also concerns with how food is produced, the water and chemicals involved in conventional agriculture and waste of food because of our cosmetic standards as consumers.
Two global events in October challenge us to re-think our food purchases:
Every year on October 1st, World Vegetarian Day is the beginning of a month of parties, potluck, presentations, food tasting displays and many conversations about food consumption.
According to their website, World Vegetarian Day, founded in 1977, serves a number of purposes. "For those new to vegetarianism, it serves as an enticement to give meatless fare a try (even for a day) and learn about its many benefits. And, of course, it's the perfect occasion for vegetarians and those already moving towards plant-based diets to celebrate their healthy, compassionate food choices."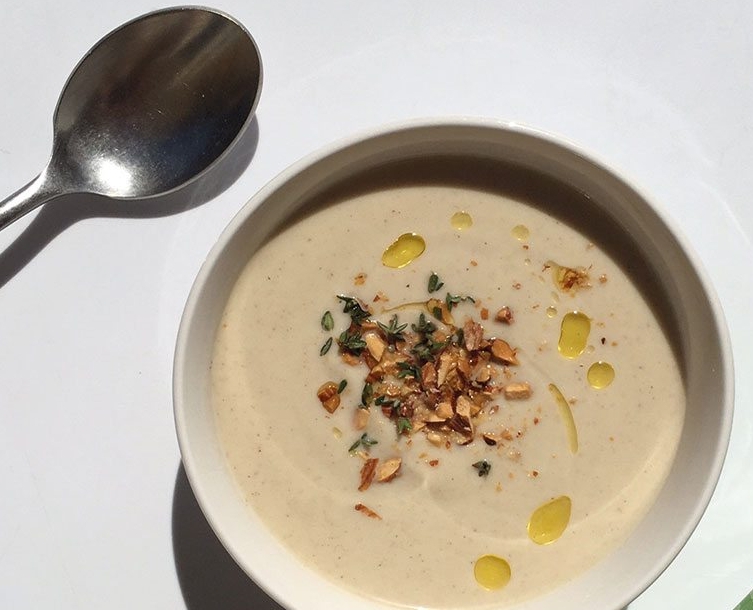 Our Mercy Institute's "Simple Daily Gestures" booklet https://institute.mercy.org.au/wp-content/uploads/2017/12/Simple-Daily-Gestures-booklet.pdf also offers some practical suggestions on procurement to go meat and fish free a day a week.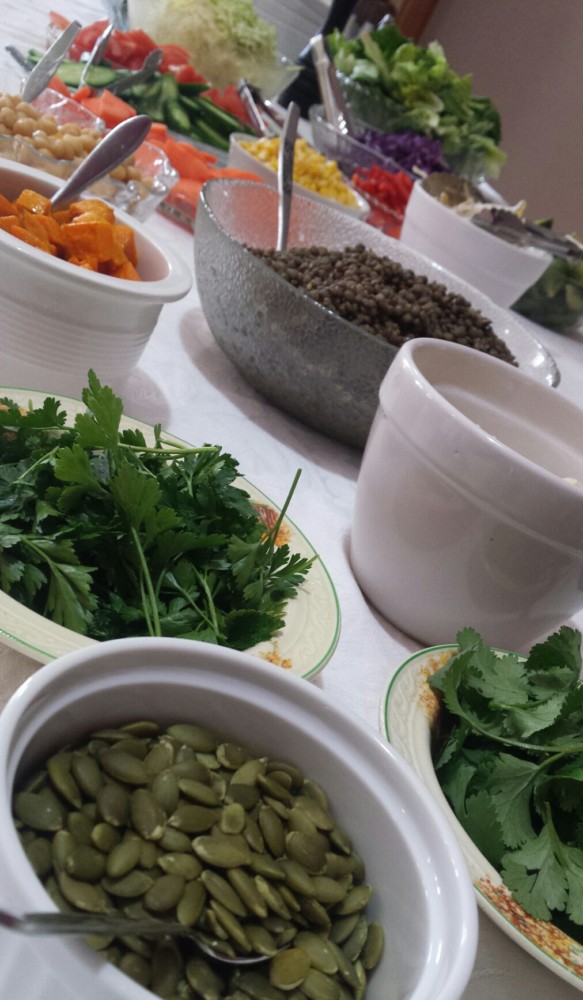 This UN initiative is about securing global food security, eliminating hunger, and living a more sustainable lifestyle. It promotes 4 simple actions to help reconnect to food and what it stands for:
Don't waste food (freeze or re-use leftovers, including restaurant food)
Produce more, with less (referring to how food is grown and restorative agriculture)
Adopt a more healthy and sustainable diet (by eating nutritious food and sharing the recipes)
Advocate for #Zerohunger (by forming partnerships to share knowledge and resources)
The Rahamim website has a great bank of recipes that fit in with our SOLVE principle for food: Seasonal, Organic, Local, Vegetarian and Ethical. Please consider joining with Rahamim and people around the world this October who will be exploring the vast variety of tasty, healthy, ethical foods, and sharing information with people in their local communities.
Share the fun at your workplace/community this October. Things you can do:
Bring vegetarian food to share with colleagues
Suggest that everyone bring vegetarian dishes to share to celebrate a special occasion
Ask your cafeteria to feature a vegetarian dish every day during October
Encourage friends or colleagues to join you at a vegetarian restaurant for lunch
Bring in your favourite recipes or cookbooks to share
Start a discussion about the benefits of a vegetarian diet
Messages to: Rahamim Ecology Centre