Archived News Item
Care Packages Delight Frontline Workers
October 6, 2020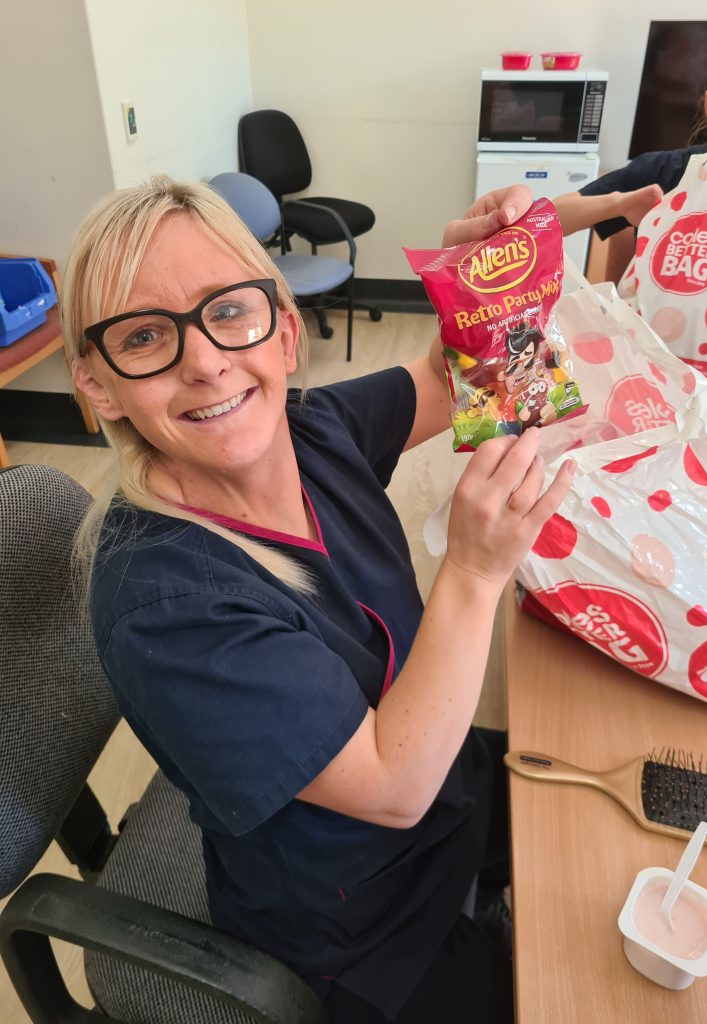 Coles supermarkets have delivered 200 care packages to frontline workers at Werribee Mercy Hospital, to the obvious delight of the recipients. 
It is an expectation – a way of life – for nurses, doctors and allied health services workers to be the 'givers' of care. However, just for some fleeting moments in recent days, the boot has been well and truly on the other foot, and justifiably so!
When care packs courtesy of the supermarket giant, Coles, were handed to staff at Werribee Mercy Hospital what was immediately apparent was the delight on the faces of recipients.
Throughout the coronavirus pandemic, our 'frontline heroes' have been the beneficiaries of some generous headlines but even then, it's often been from behind a mask.
A few weeks ago, a Melbourne-based nurse, Ebony, rang Christian O'Connell's Breakfast program on Gold FM and in a friendly tone remarked that her colleagues constantly felt parched behind their PPE and queried whether there might be a provider of sports drinks who would be willing to assist some dehydrated nurses.
It prompted some concerted on-going 'corporate' generosity over the next two or three weeks and it has materialised, with 200 care packs arriving at the WMH loading dock last week. The packs contained shampoos, deodorants, face and hand creams, bags of lollies, fruit and nut bars and other treats.
Mercy Health General Manager, Human Resources, Karen Cicero, said a challenge then was to determine a fair way of allocating the donated gifts.
"It is stating the obvious that some areas of our hospitals have been under enormous pressure, and in this case we really have tried to reward those who have been at the forefront in the fight against this horrendous virus," Karen said.
An overwhelming response from the WMH staff was to say 'a big thanks' to Coles for its generosity.
Staff asked how many of their colleagues should they share the contents of the bag with.
When it was explained that one bag was for one staff member, the reaction was: 'A whole bag for me, that's so kind and unnecessary'.
Another member of the Human Resources' team involved in the gift allocation said it was 'so moving' to see the kindness generating from a group who 'for several months have been putting themselves at risk, caring for others'.
While Mercy Health was not the only recipient of the care packs – about 26 metropolitan and regional hospitals benefitted from the gifts. WMH staff could not have been more grateful for the corporate generosity.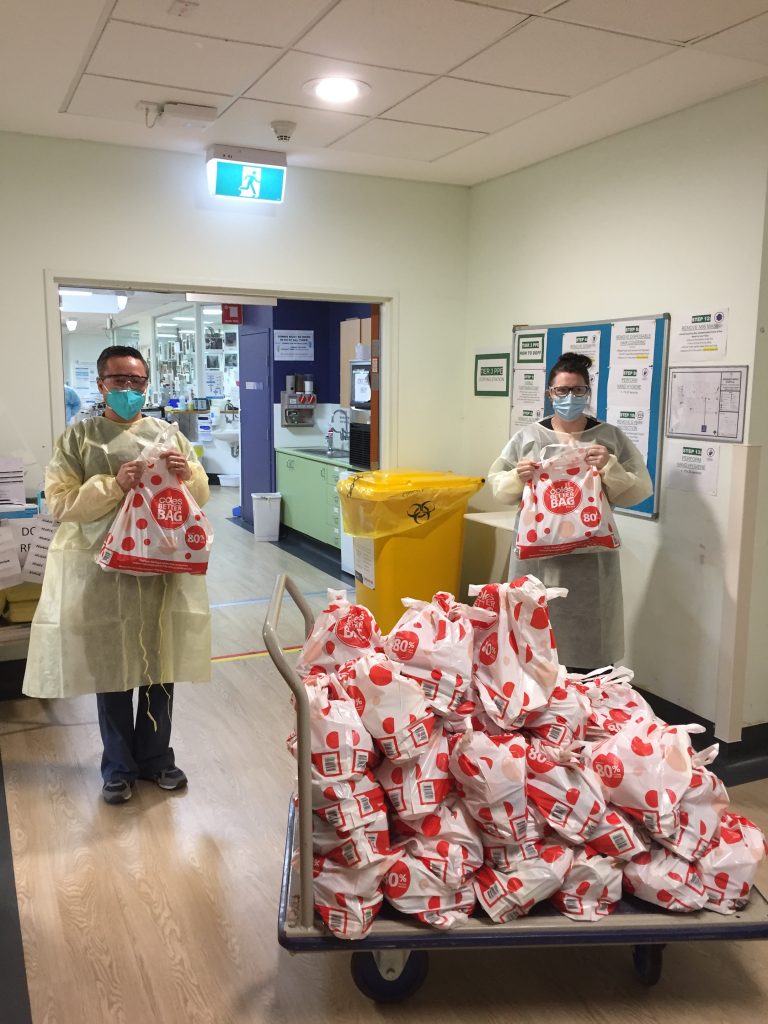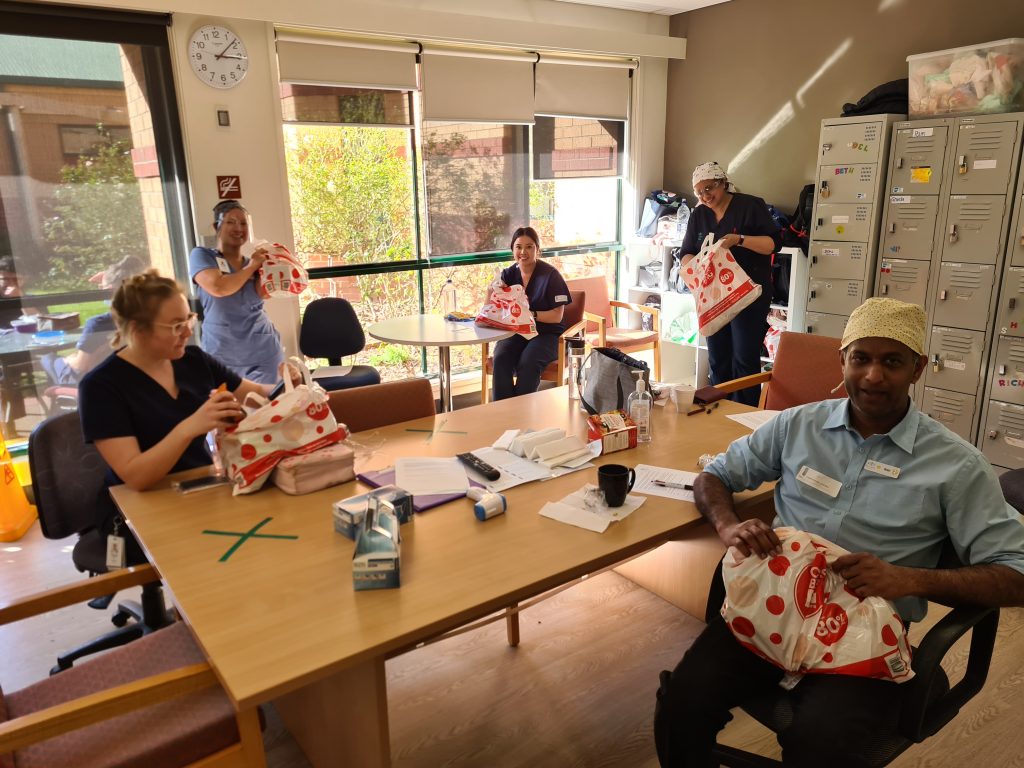 Messages to: blane@mercy.com.au