Archived News Item
CALLED TO 'CARE FOR OUR COMMON HOME'
July 3, 2015
A video reflection on "LAUDATE SI' Care of Our Common Home"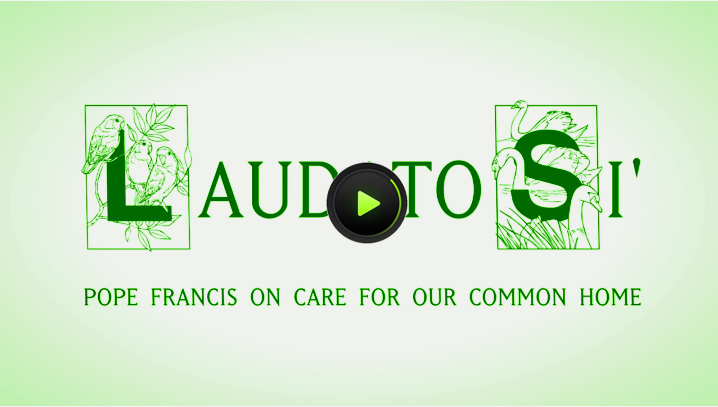 In a media statement released on June 18th, the Institute of Sisters of Mercy of Australia and Papua New Guinea enthusiastically welcomed the Pope's Encyclical on 'care for our common home'. READ HERE
Mary Tinney rsm continues to share her reflections on the Encyclical.
I have spent some time recently reading the document. I don't know why Papal documents do not have a list of contents, and so I created one in order to get a sense of the document as a whole. There are five chapters with an introduction and conclusion. These follow a sequence moving from a presentation of what is happening, to a synthesis of Christian principles, an analysis of human root causes of the ecological crisis, and the articulation of a vision in the chapter entitled "Integral Ecology". After that inspiring chapter we are presented with suggestions for action through dialogue at all levels of society, and with the environment and science. The final chapter is about education and attitudinal change and the spirituality that goes with that.
The central motif is that we are giving praise for Earth even as we are being exhorted to care for it as our common home. The encyclical is addressed to all people of good will who share this common home, and offers all, including Christians, an insight into what faith can bring to the resolution of the issues which are comprehensively outlined in the first chapter. The issues mentioned are pollution, climate change, water, loss of biodiversity, declining quality of human life, and global inequality. The cards are laid on the table about weak responses to these issues, and the reality of corruption.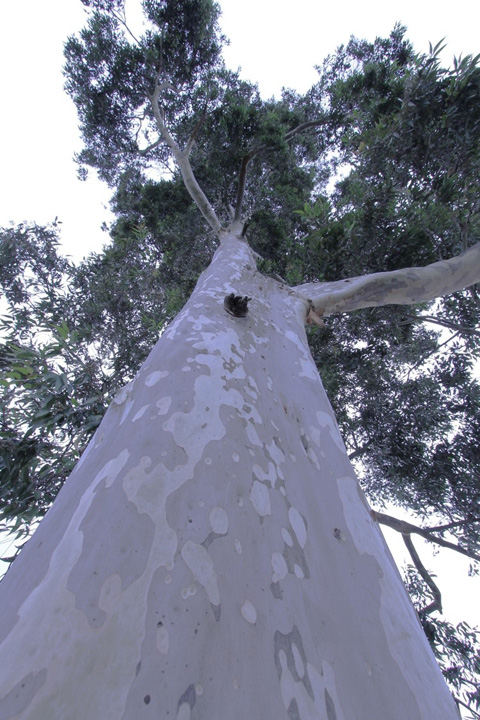 The chapter called "The Gospel of Creation" present material that would be familiar to you, but there are some important shifts in the recognition of the responsibility for Christians to care for creation of which they are part. In paragraph 83, it is made clear that "The ultimate purpose of other creatures is not to be found in us. Rather, all creatures are moving forward with us and through us towards a common point of arrival, which is God, in that transcendent fullness where the risen Christ embraces and illumines all things. Human beings, endowed with intelligence and love, and drawn by the fullness of Christ, are called to lead all creatures back to their Creator." This is both a rejection of extreme anthropocentrism and a reminder that the fullness of creation is in God.
Chapter 3 contains an insightful analysis of our current culture which is referred to as the technocratic paradigm. This really opened my eyes to the way in which technology can be an exercise of power which needs to be used ethically. The highlight of the encyclical for me was the chapter on integral ecology with its vision of a world where the interrelatedness of economic, environmental, social and political concerns determine our decision and our actions. This is a vision against which we can evaluate what is happening around us.
The penultimate chapter outlines "the major paths of dialogue which can help us escape the spiral of self-destruction which currently engulfs us."(# 163). It is a multilayered plan of action. You will be both inspired and challenged in Chapter 6 which critiques our consumer lifestyles and exhorts us, once again, to ecological conversion.

The encyclical concludes with prayer for our Earth, and then models prayer in union with creation. With Francis, we pray:
"Triune God,
wondrous community of infinite love,
teach us to contemplate you in the beauty of the universe, for all things speak of you."

Messages to: Mary Tinney rsm
LINKS TO FURTHER RESOURCES: