Archived News Item
Cafe DMAC Launched at Damascus
November 2, 2020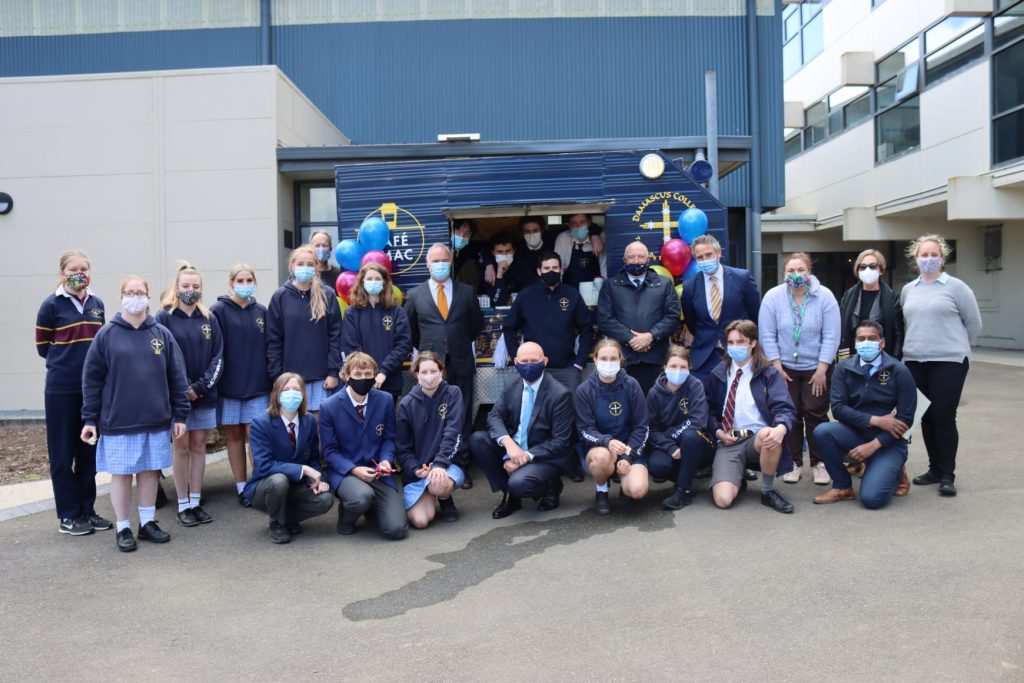 On Monday 26 October, the 'Café DMAC' Coffee Van at Damascus College Ballarat was officially launched with a small event organised by VCAL students and staff, to showcase the new-look van. Staff and students in attendance enjoyed slices and cakes to celebrate the occasion.
Several years ago, Damascus students and staff discussed the idea of a school coffee van, when the group visited a large coffee roasting business in Melbourne to gain insights into the world of coffee – from growing to selecting to importing to roasting.
It certainly opened their minds to this multi-billion dollar industry, and answered the questions we have about how much goes into producing a cup of coffee.
Students researched various styles of coffee vans – those that were already set up, right through to the idea of buying an old caravan and fitting it out themselves. All the while the students were gearing themselves with the knowledge to take their ideas to the next level.
Around two years ago, Damascus College purchased a van which had the essentials provided which began the College's venture into providing coffee to the students and staff. Staff member, Tom Inverarity took up the role of skilling up a core of students to make and serve coffee and for the later part of last year staff member, Shaun O'Loughlin took the reins and established a regular operation providing coffee and slices.
It is hoped that the next phase will see us operating the van at off-site school events such as the swimming sports and athletic sports, thus giving greater exposure and providing the students with the opportunity and a skill set that is highly transferable.
Staff would like to express thanks to the leadership of Damascus College for supporting these endeavours, former VCAL Applied Learning Coordinator, Tom Inverarity for giving the venture a solid start, the on-going leadership of our present Applied Learning Coordinator, Belinda Dwyer, Shaun O'Loughlin, Neale Thompson and Matthew Hallowell for continuing the work, and, of course, our students for rolling up their sleeves and getting stuck in to the job at hand.
Well done to all involved.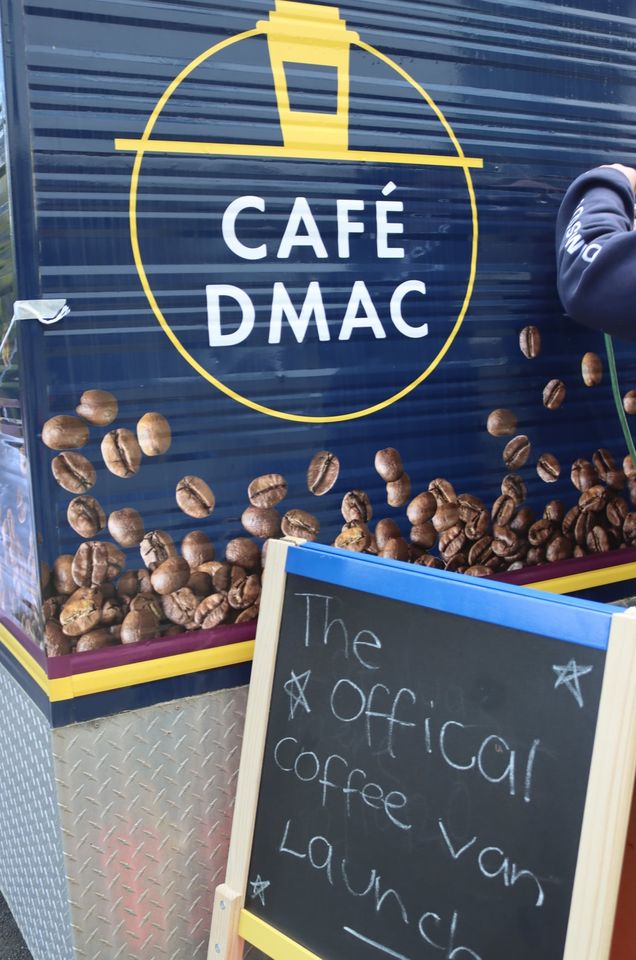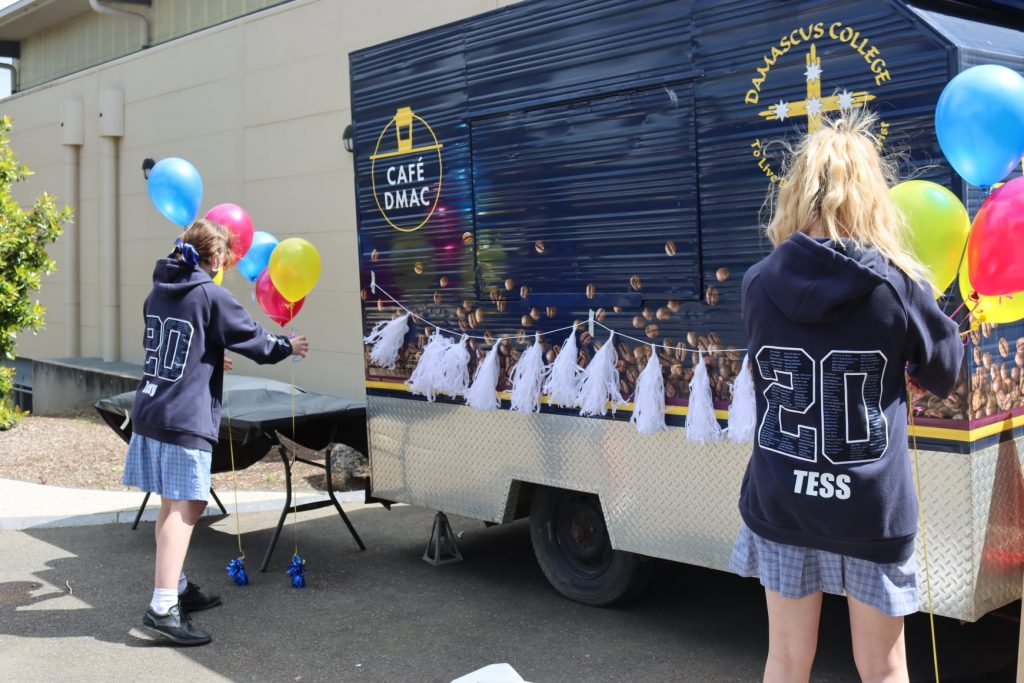 Messages to: s.boswell@damascus.vic.edu.au