Archived News Item
Bendigo and Geelong Staff Retreat 2018 – Caring for Our Common Home: Caring for Ourselves
July 31, 2018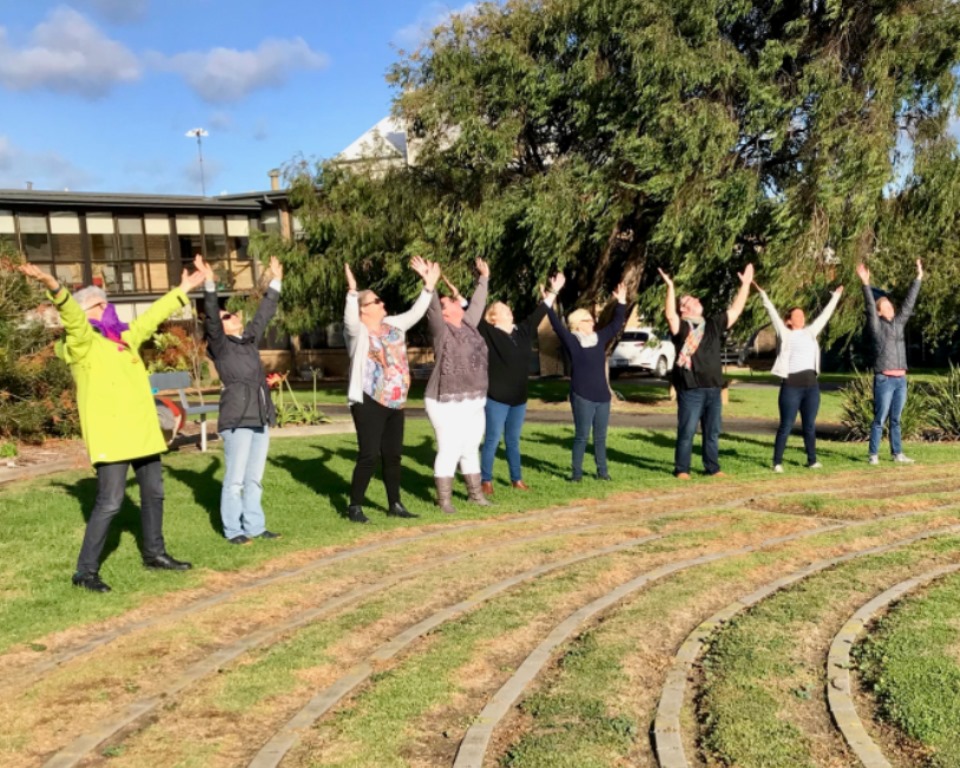 Recently a group of staff from Sacred Heart College and Catherine McAuley College gathered at Santa Casa Queenscliff for a retreat with Margie Abbott RSM.
Pope Francis wrote in Laudato Si that "The Spirit of God has filled the universe with possibilities and therefore from the very heart of things, something new can always emerge." (LS: 80).
During the retreat, there were many possibilities for the new to emerge with relationship building between the staff of the two schools; introducing the Universe Story; walking the labyrinth; greeting the morning with Body Prayer; creating a rice mandala; and opportunities for contemplative prayer.
There was also ample time for refreshment and nourishment with the beach so close and beautiful food provided.
Overall there was a rich atmosphere of open learners recognising in the words of Francis "the entire material universe speaks of God's love and tenderness." (LS:84)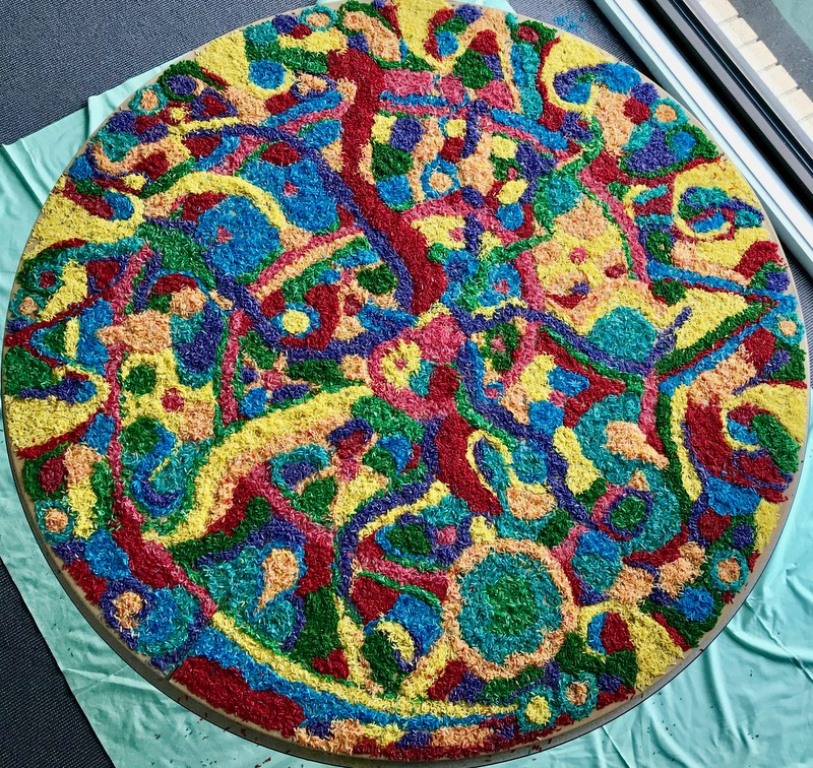 Messages to Margie Abbott