Networks and Groups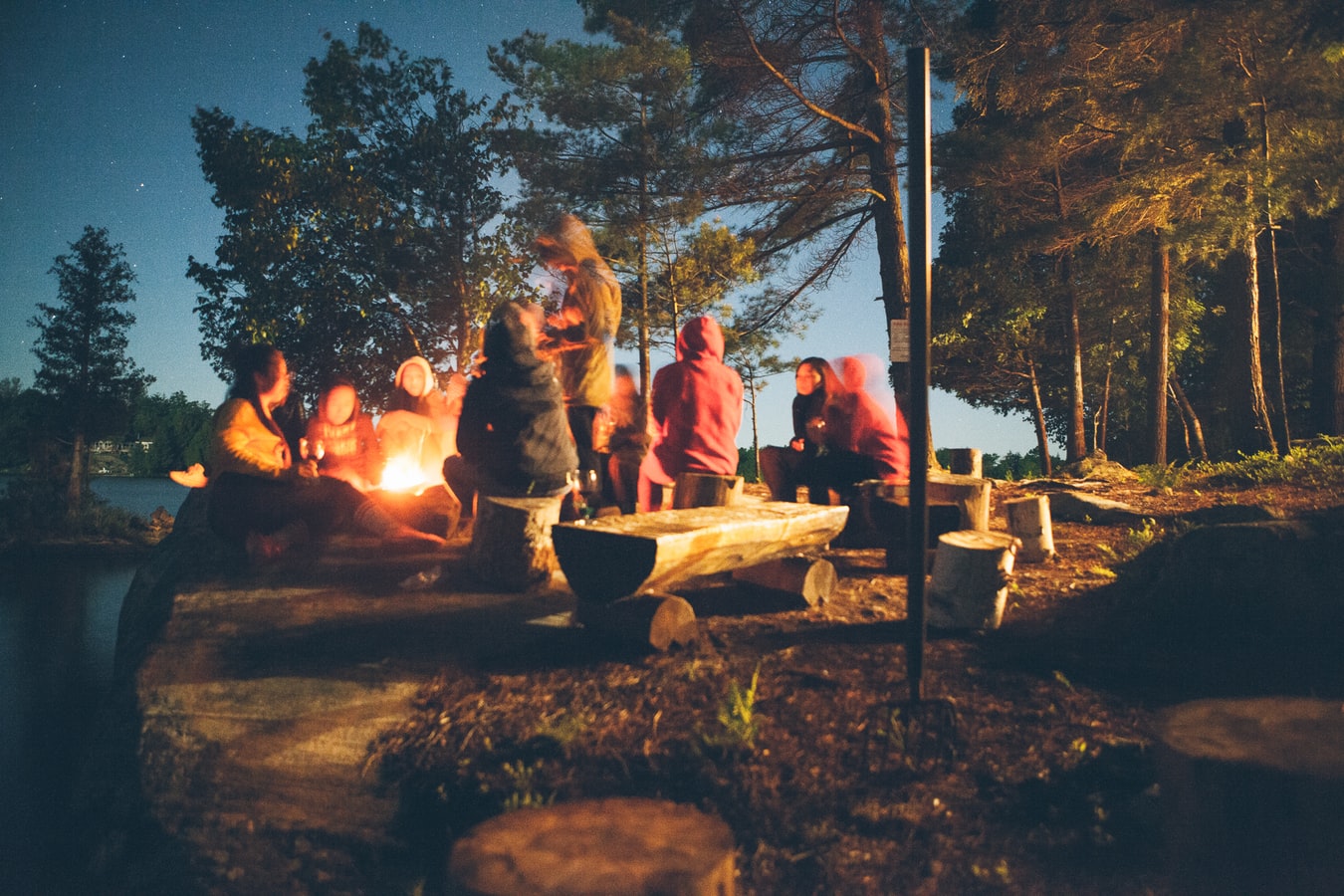 The Institute has a number of groups and networks which are open to sisters and other people who wish join us to further the mission of Mercy. 

Ecological conversion email group
This email group is a place for sharing information, resources and opportunities related to ecological conversion with others from across the Mercy network. Items of interest can be posted by any member of the group.
Open to: all in the Mercy network with an interest and commitment to ecological conversion.
Contact: the group coordinators for more information or to be added to this list.
Great Work Book Club
A book club for like-minded Sisters of Mercy and friends from around Australia and internationally. This group meets monthly for reflection and discussion on books in the field of contemporary eco-theology, spirituality and evolving consciousness. Meeting times and books are decided by the group. So far, we have explored Thomas Berry's The Great Work: Our Way Into the Future (1999), Diarmuid O'Murchu's Incarnation: A New Evolutionary Threshold (2017) and Gillian Ross's Consciousness V Catastrophe (2016).
Discussion happens via the online platform Zoom (training provided as needed).
Join our Facebook group or find out more by emailing sally.neaves@rahamim.org.au.
Mercy Associates
Mercy Associates are people who cherish the virtue and practice of mercy in their lives, and seek a faith community to nurture their commitment to mercy.
Visit the Become a Mercy Associate page for more information.
Mercy Earth Educators Network
This is a network of educators from Mercy schools or any other educators with a passion for ecology, including spiritual ecology, and finding solutions to the ecological crisis. The goals of the network are to enhance our efforts for Earth literacy as we:
• Share projects (such as sustainability initiatives, eco-spirituality programs, or advocacy work) with other like-minded educators
• Get ideas from other schools to improve our effectiveness as Mercy Earth educators
• Keep informed about latest resources and directions or policies in Earth education for Mercy ministries
• Potentially collaborate on programs where synergy is found between Mercy schools.
The network meets online twice a year and stays connected through our Mercy Earth Educators Network group on Facebook.
Contact: ana.freeman@rahamim.org.au
Mercy Earth Student Network
This network is open to anyone at a Mercy school or schools who embrace the Mercy spirit (mainly secondary). The Mercy Earth Student Network is a community and space to discuss all things related to the environment, sustainability, and action events. It aims to connect and support pro-active students and encourage advocacy in whatever form we can. Students are encouraged to post about what's happening in their area such as upcoming rallies, tips for eco-living, docos, etc.
Contact: Juliet Talarico juliet.talarico@rahamim.org or search @mercyearthstudentnetwork on Instagram.
Young Mercy Links
Young Mercy Links groups are open to young people aged 18-30 who have a spirit of Mercy and are passionate about social and environmental justice; advocacy and education; and celebrating community connectedness through volunteer service.
Visit the Become a Young Mercy page for more information.
To recommend a network or group to be added to this page email – communication@ismapng.org.au