Help Us Make a Positive Difference
All people of Mercy are called to respond to the despair and suffering of many peoples and the degradation of the Earth.  We are called to take action to meet the needs of displaced people as well as ensuring that we respect our planet and do not contribute to its ongoing degradation. At times our response may involve advocating to decision-makers to change policies that negatively impact on our world and its people.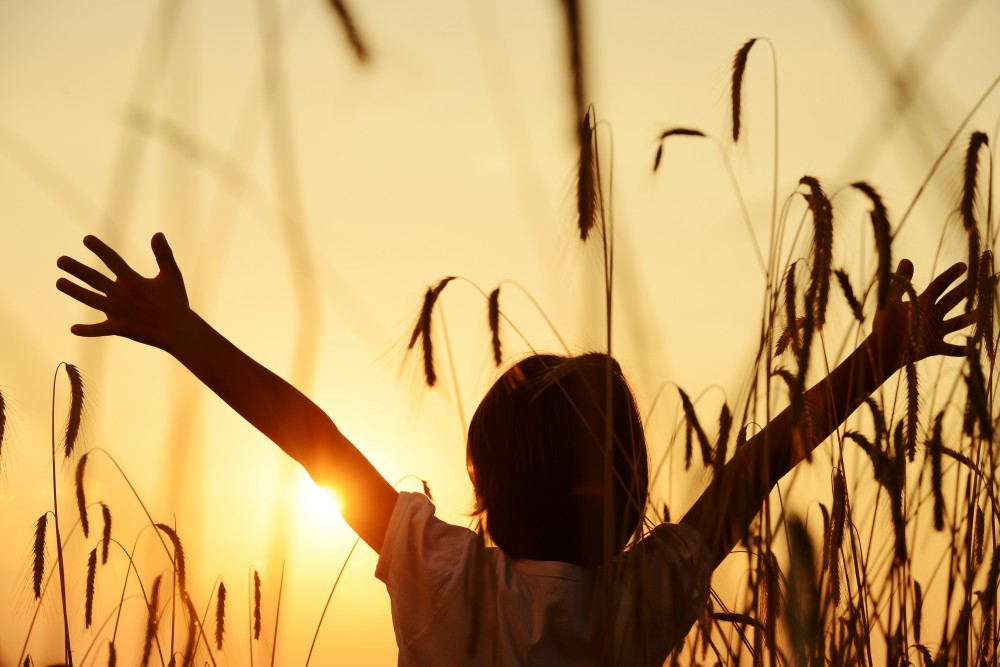 We advocate through representations to Members of Parliament, petitions and letter writing campaigns, media, forums and peaceful rallies. Where possible we partner with like-minded individuals and organisations. In our advocacy on behalf of disadvantaged and displaced people, our starting point is always to talk with those impacted and where possible assist in them in getting their voice heard.
If you would like to help us make a difference by supporting and knowing more about our current advocacy initiatives, please contact John Rochester, ISMAPNG Communication Manager (+61 2 95725400).