Archived News Item
AN URGENT NEED
October 19, 2015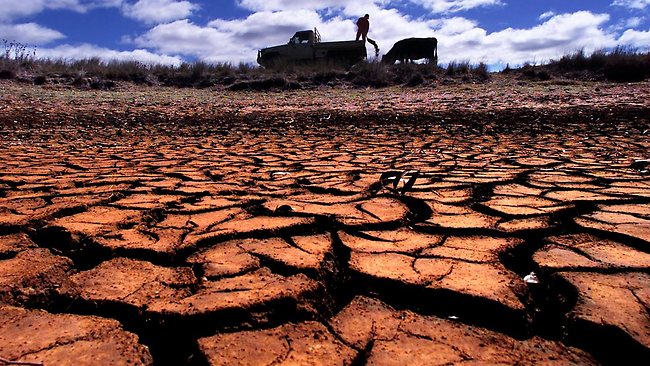 In response to a request from Sister Regina Camillieri of the North Community, 'Just Mercy' invites all sisters and friends to pray the following prayer for relief in the drought stricken areas of Australia and PNG. The period of prayer is from now until November 11, the 174th anniversary of Catherine's death.
God of all seasons
in union with Venerable Catherine McAuley
we pray for
the people and places in
Australia and Papua New Guinea
suffering the effects of drought.
Send abundant rain
to give new life to
stations, farmlands and gardens and
to give new hope to
the hearts of your people
anxious about today and fearful for tomorrow.
We ask this with confidence in your Mercy. Amen.