Archived News Item
An Update From Young Mercy Links
August 29, 2018
The members of Young Mercy Links have been busy this year, participating in a number of opportunities to engage with others and each other – building a sense of community. Young Mercy Links Coordinator, Christie Tran, gives an update on the activities undertaken in the first half of 2018. 
---
The walk for Justice for Refugees was a powerful opportunity to add our voices to the clamour for our government to recognise the value of the people seeking asylum here in Australia, whom we currently hold in detention.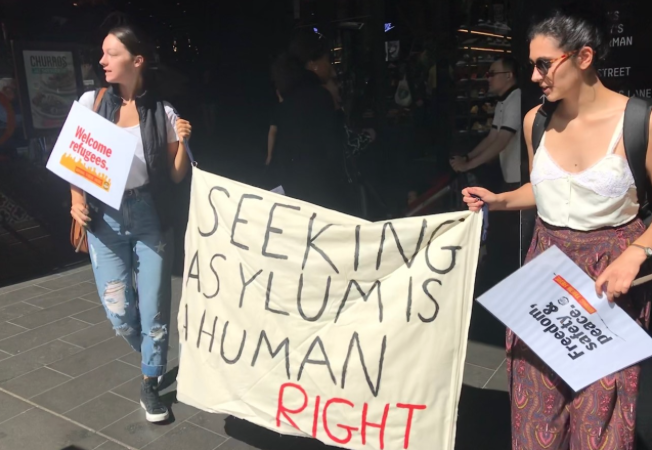 We have been regularly meeting up at McAuley House to continue our pampering sessions with the women who live there. It seems that our sessions make a marked difference to these women and the mood of the house. Our being there allows the women to come together in the community spaces in a relaxed, non-confrontational and happy atmosphere. For us, we learn a little of the experiences of these people from such varied circumstances, building our empathy and appreciation for what we have in life and what we can offer others. It's also a great way to build up our oxytocin! Gentle touch and caring service gives us a genuine hit of feel good hormones to take away with us.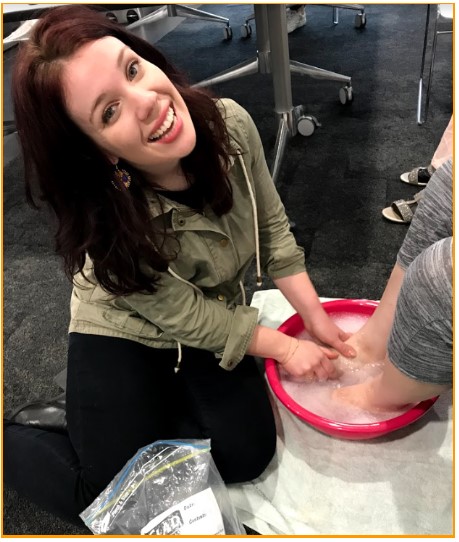 We reflect on and share these experiences afterwards with our regular dinners at the Mercy Mission, Action and Spirituality Hub – in our warm little cottage at the end.
While Melbourne has been shivering through our wintery winter, a few of us were lucky enough to escape the cold up in sunny Cairns at the Rainforest Reawakening Retreat, run by Rahamim ecology centre. Sally Neaves and Margie Abbott guided us through three days of awareness, reflection, gratitude and experience of the oneness of all creation. We felt our belonging to our Mother Earth and our responsibility to protect it – being as we are, intrinsically part of it.
We trekked through Mosman gorge, avoided crocodiles on the beach, savoured the amazing food of Rahamim's talented Alicia Colley (which adheres to the principles of the acronym, SOLVE – Sustainable, Organic, Local, Vegetarian and Ethical) and enjoyed body prayers outside in the sunshine. It was a moving and enriching experience which I would highly recommend for all.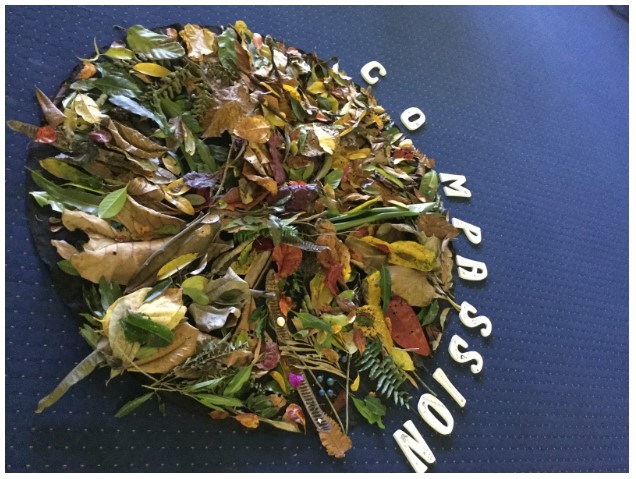 While up in Cairns Young Mercy Links members, Juliet Talarico and Laura Hopkinson, also visited and volunteered at the Cairns Turtle recovery centre. They're going to tell us more about their time there at the launch night of our upcoming Sustainability Expo.
On Friday 14th September, everyone is welcome at 6.30pm to join us at the Hub – in the building at 617 Nicholson St – for an evening of awareness and action in response to the cry of the Earth.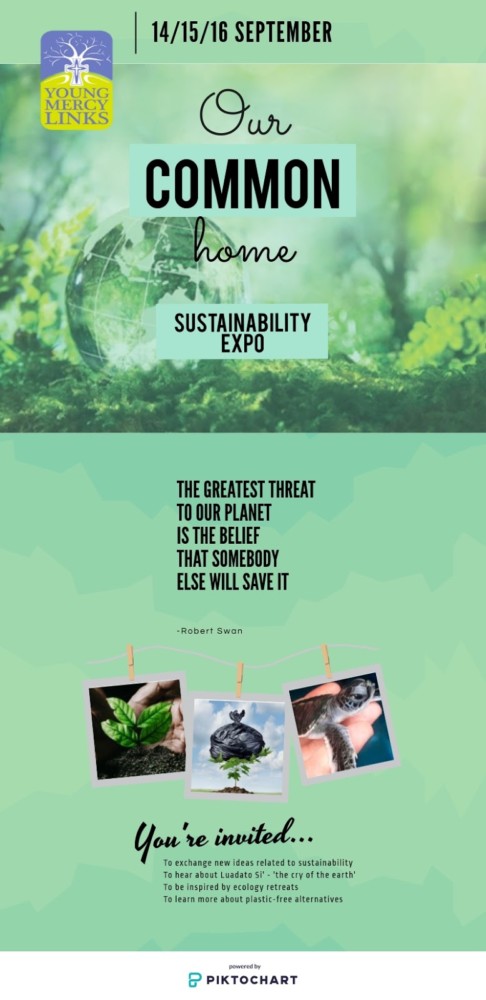 Messages to: Christie Tran, Young Mercy Links Coordinator