Archived News Item
AN OPPORTUNITY TO MAKE A DIFFERENCE
November 8, 2016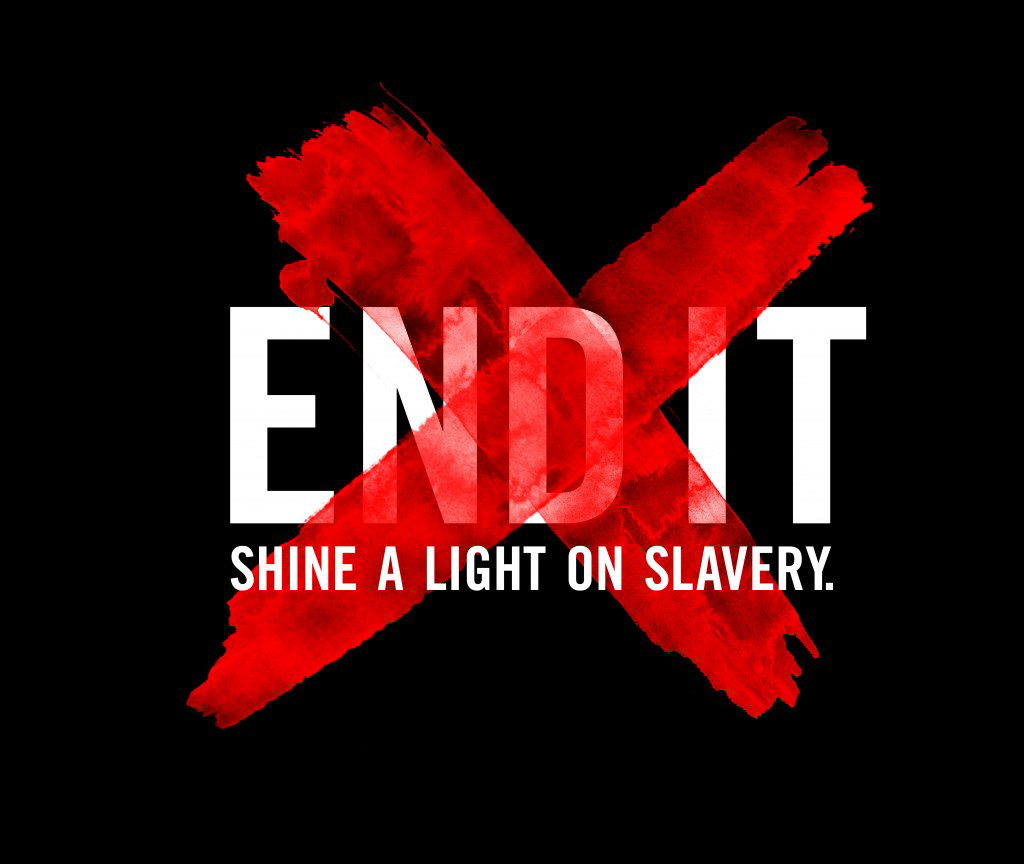 8 November 2016
A number of Mercy Sisters are very active Members of ACRATH (Australian Catholic Religious Against Trafficking in Humans). One of the projects which assists in the work of ACRATH is the production of an annual calendar and you are invited to support this endeavour.
The ACRATH calendar  was first published in 2015 to assist in creating awareness of human trafficking globally and here in Australia. We hope this 2017 edition continues to:
Promote awareness of human trafficking issues
Promote ACRATH and its work
Showcase some of the anti-trafficking work being done by a range of organisations,  worldwide and within Australia
Fundraise for ACRATH's work
Provide some income for a project in South East Asia supporting victims of human trafficking.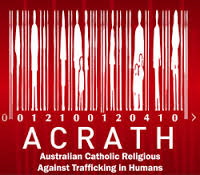 Please email the completed Order Form to  calendar@acrath.org.au
Messages to: Carmel Heagerty rsm