Archived News Item
AN EXTRAORDINARY APPEAL FOR AN EXTRAORDINARY DROUGHT
December 7, 2015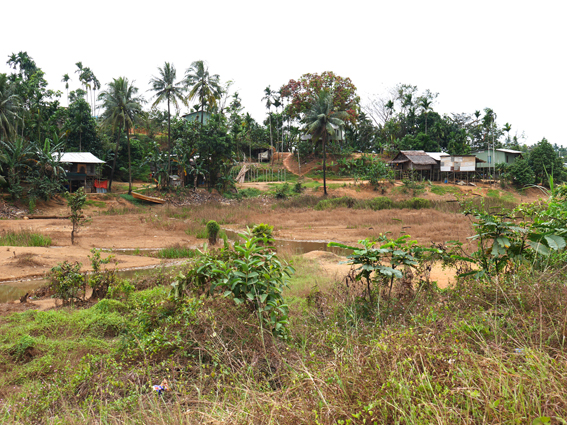 The Mercy Works Let Mercy Rain Drought Emergency Appeal aims to assist Papua New Guinea residents during this current drought period that is predicted to be the worst El Nino on record.
The El Nino weather pattern currently gripping the Pacific is already one of the worst on record. While drought conditions look likely to worsen in Australia, they are already having a devastating impact on Papua New Guinea, seriously affecting more than 2.4 million people.
In communities that have few resources at the best of times, the drought is not simply a challenge, it is life threatening. As a direct result of the drought many elderly people and young children are suffering from acute diarrhea and malaria. Medical clinics are being overwhelmed and are running out of medicine to treat people.
Water and food are running out. In the remote regions of Kiwi Island and Lower Bamu (in the Fly region) safe drinking water has all but dried up. Many families are forced to undertake a gruelling 3-hour journey on foot just to collect water. The exhaustion, hunger and dehydration of this daily journey are hard for us even to imagine. In other areas people are reduced to drawing water from dirty and rapidly dwindling swamps.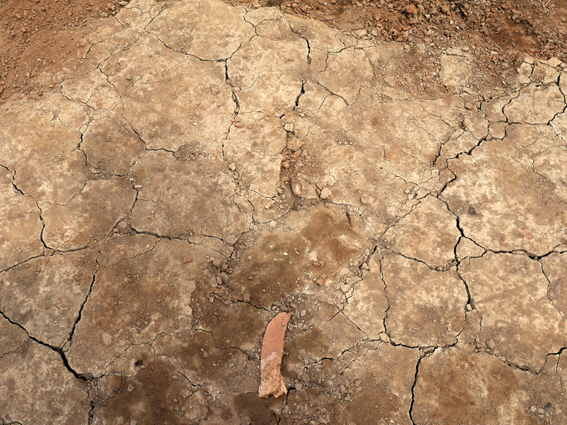 The drought is also affecting food supplies. Several remote villages have less than one month of food in the ground.
Worse is expected to come. According PNG's National Weather Service, this ferocious El Nino is continuing to strengthen and is expected to last until at least March 2016. They expect it to surpass the 1997 – 1998 event, which was the strongest El Nino on record. During that drought, the death rate in some remote areas of Papua New Guinea was reportedly as high as 7%.
These extraordinary conditions require extraordinary support. Mercy Works has been asked to provide additional relief and has launched an appeal, Let Mercy Rain, to raise $100,000 to give immediate support.
The money will enable us to provide:
• medicine to treat the elderly and young
• safe drinking water for remote regions
• fuel to distribute the water
It's a large amount for us to raise, but the needs of our friends and neighbours in Papua New Guinea are acute.
How you can help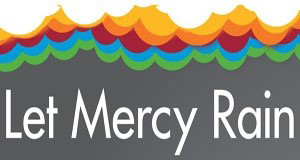 Mercy Works is making an extraordinary effort to raise this emergency relief money as quickly as possible. If you can help, please donate to the Let Mercy Rain Drought Emergency Appeal HERE.
Messages to: Mercy Works