Archived News Item
Adelaide Heritage – Snapshot
June 28, 2019
This month's treasures from the Archives and Heritage Collection are two hand carved crucifixes from Papua New Guinea.
The Sepik River crucifix is especially interesting as we have its provenance. It belonged to Cynthia Griffin RSM who graciously donated it to the Adelaide archives and heritage collection.  It was gifted to Sr. Cynthia in 1992 by the local high school for her time spent in Wewak. We still have the note she attached to it about its provenance.
Sr. Cynthia recently gave our archivist a lesson in preserving the carvings with linseed oil to protect them from our dryer conditions in Australia. These carvings speak to a very deep connection to the ministries of the Sisters of Mercy in Papua New Guinea and we are fortunate to have them in our collection.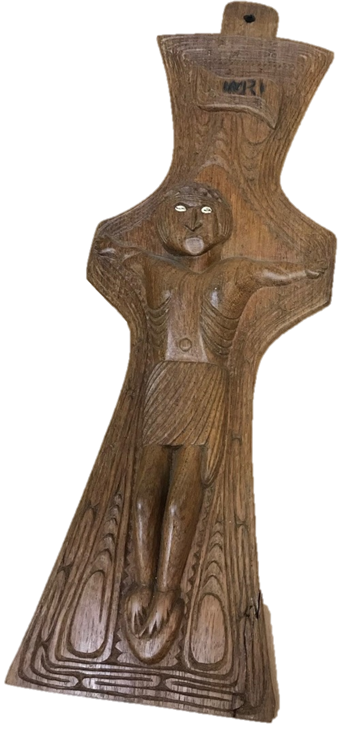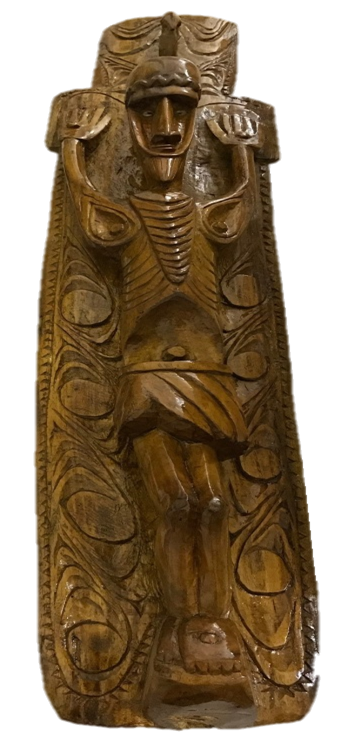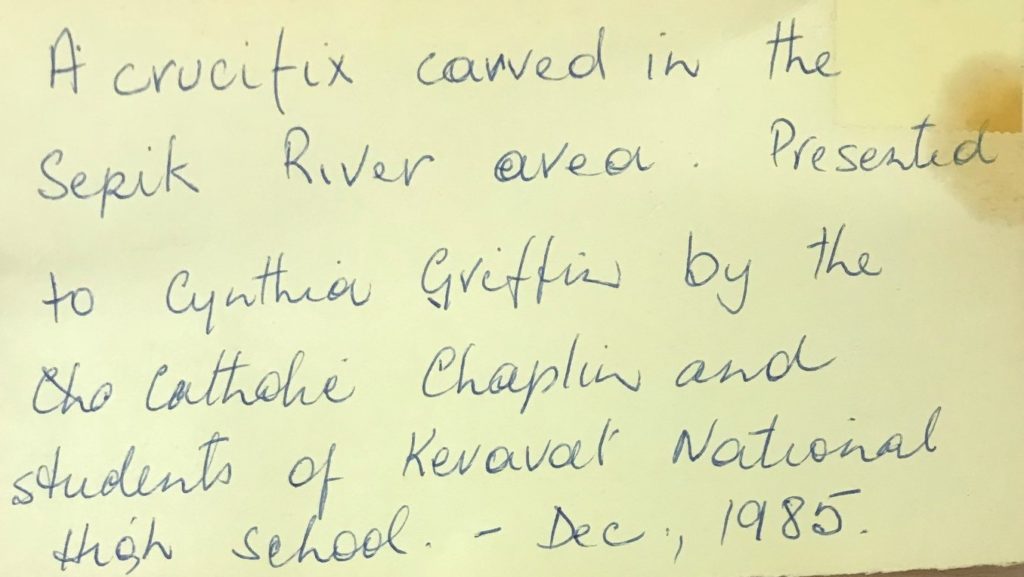 Messages to: Institute Archives
CLICK HERE TO RETURN TO JUST MERCY