Archived News Item
ACRATH Loses Funding – Support Needed
July 31, 2018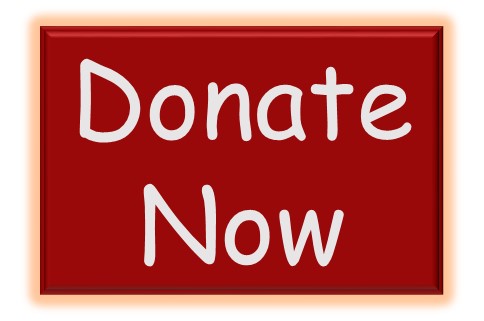 ACRATH has launched a national fund-raising appeal after today's announcement from the Federal Government revealed that it would not be funding ACRATH this year. ACRATH's $125,000 one-year grant from the Federal Government ran out on June 30 2018.
ACRATH needs your help now, more than ever, to continue our vital work to end human trafficking and modern day slavery. 
To continue our programs in the coming year we need $300,000. Many congregations, parishes, communities and individuals, particularly in the Catholic community, already donate and without this support a lot of our anti-trafficking work could not have been done. To find out more, please click here
In wake of the funding decision, the Institute has immediately donated $10,000 to support the work ACRATH.
Please consider donating to ACRATH.
Donations of $2 or more are tax deductible. For details on how to donate click here.
For more information: https://acrath.org.au/