Mission Integration Team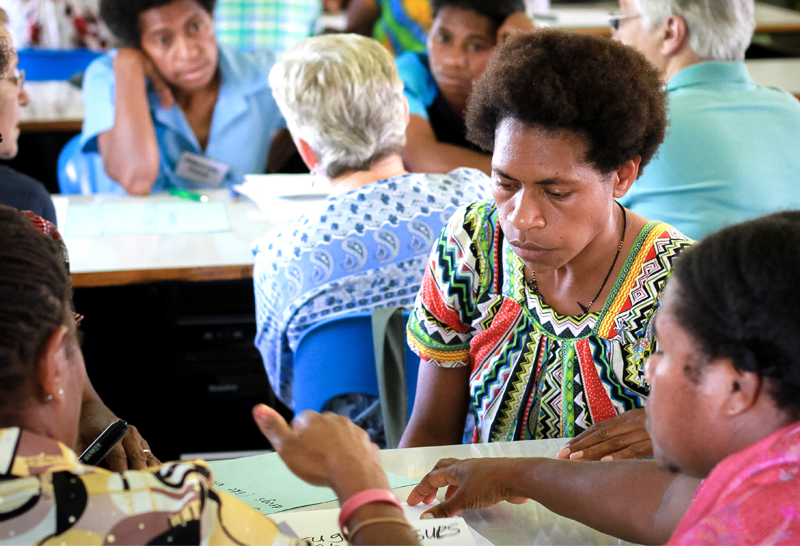 The Mission Integration Team is focused on animating, coordinating and developing the Institute's response to our call to be agents of God's Mission of mercy to the planet and all of its life forms. Mission is integral to who we are and everything we do. The team works with our sisters and partners in Mercy in our collective proclamation of the loving kindness of God, as we seek to make a positive difference in our world.
For further information, please contact – John Rochester (Communications Manager) + 61 2 9572 5400.