Archived News Item
A wonderful year at Sacred Spaces Singleton
December 18, 2018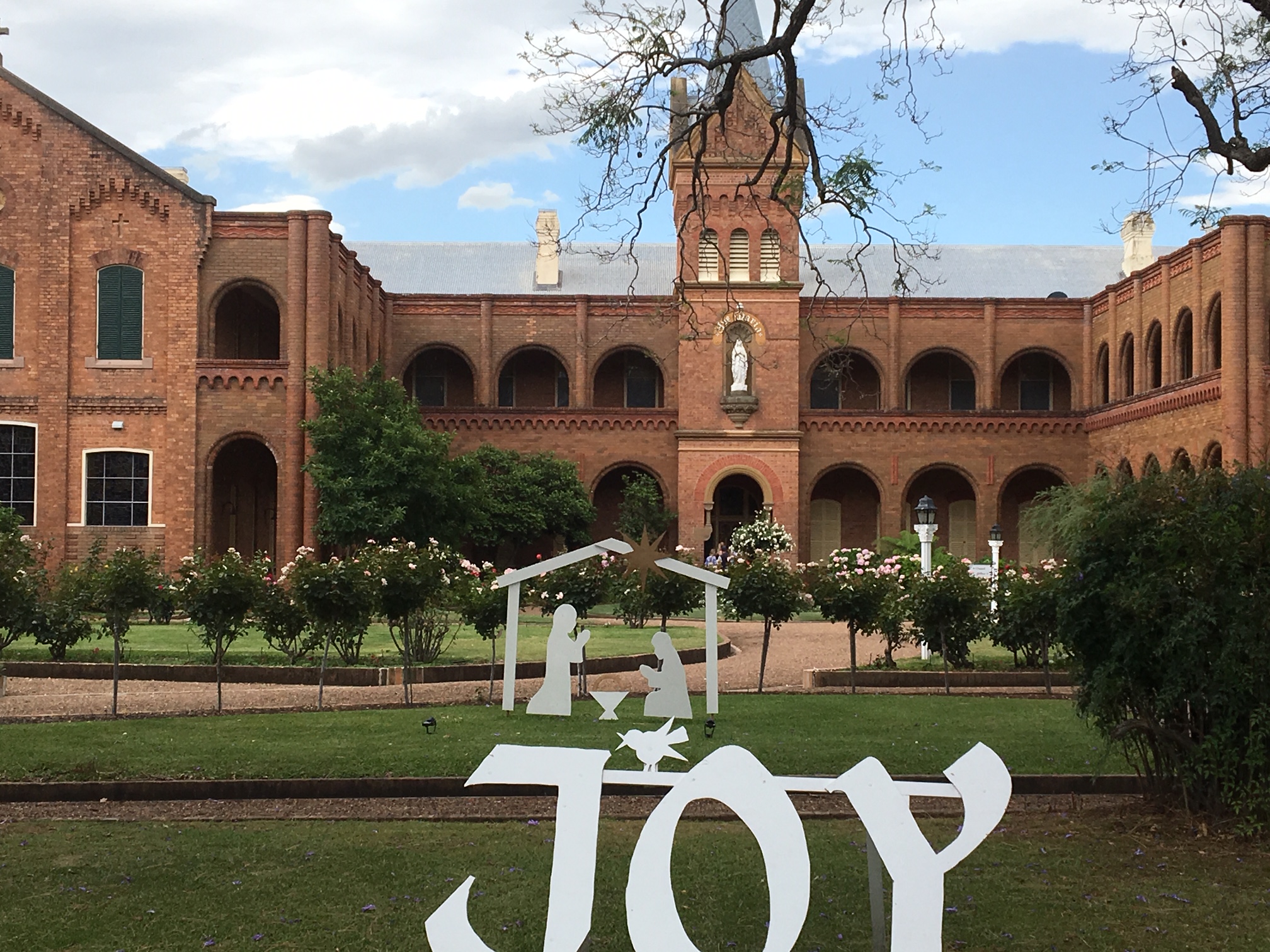 As the year draws to a close, we would like to take this opportunity to thank everyone for their support, patronage and encouragement at Sacred Spaces Singleton.  We have had a fabulous year with just under 7,000 visitors enjoying 32 tours; 26 room hire events, including 7 concerts booked by other organisations; 4 concerts as part of our Fine Music Series; 11 weddings and 10 events that we have organised and hosted like our incredible drought fundraiser – Roaming Concert.
We are taking a short break over Christmas but we are kicking off 2019 with our "Welcome to Singleton" event on 19 January where community organisations are coming together to showcase what our wonderful community has to offer new residents, including our new Army recruits.   At Sacred Spaces Singleton we strongly believe in Catherine McAuley's words, "you must be cheerful and happy, animating all around you" and we hope that is reflected in all our activities here at the Convent.
So, thank you for a great year and we wish everyone a Merry Christmas and a joyous and happy New Year. See you in 2019!
Cynthia Mulholland, Sacred Spaces Convent Singleton