A Visual Introduction To Rahamim Ecology Centre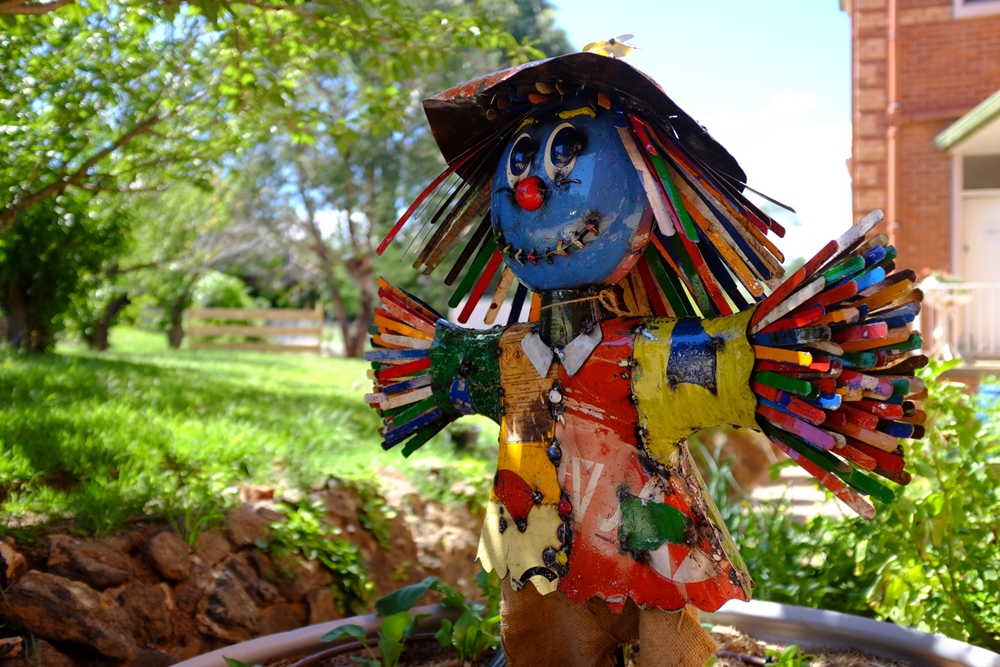 Rahamim Ecology Centre in Bathurst New South Wales wanted to demonstrate the style of education, spirituality and advocacy that takes place at their Centre by using an accessible medium.  This has lead to the creation of a video to represent visually their mission to share the essence of their Ministry using powerful, inspiring and beautiful images.
To view the video, click on the arrow below.
29 March 2017