Archived News Item
A TRUE WORK OF MERCY
March 9, 2016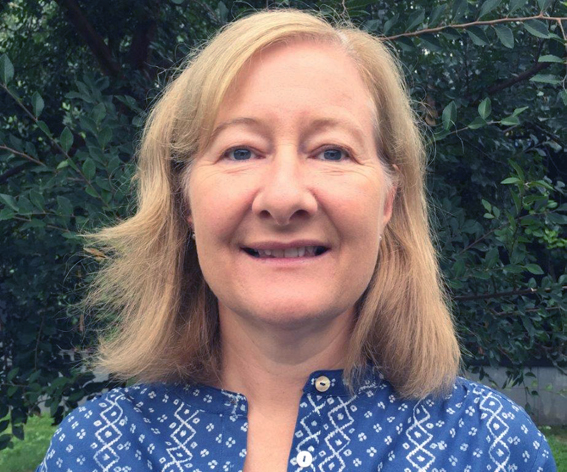 Nicole Turner meets a lot of women who have survived family violence. A psychologist, Nicole works with adults who suffer anxiety, depression or a trauma. Some are women who are experiencing anxiety, depression or traumas a result of family violence. Her work prompted her to become one of the pioneering Catherine Circle members in a bid to bring about significant change in service delivery for women and children escaping family violence.
The Catherine Circle is a group of people who are passionate about supporting McAuley Community Services for Women and its work with women who are homeless, as well as women and children experiencing family violence.
The Catherine Circle is in its early days and eventually aims to raise $100,000 each year, which will be invested into a program, or service, run by McAuley Community Services for Women. Each year there will be an annual gathering of the Catherine Circle where McAuley Community Services for Women will introduce two high priority projects, which require funding. Catherine Circle members will vote by ballot and the project with the highest votes will be supported for the year. The inaugural Catherine Circle project will be voted on this year.
Nicole, as a Catherine Circle member commits to an annual gift of $1,000 for three years. It's a significant amount, but one she is willing to give. More importantly, Nicole sees the Catherine Circle as her way of improving services and supports to women and their children who have escaped family violence.
"There is something special about the women I see who have experienced intimate partner violence. The world they live in is not the same as what others experience and they are getting on with their lives in the best way they can. To come to me for psychological support takes enormous courage. For me to have the capacity to help them in this extra way is important. In fact it is a privilege," Nicole said.
Nicole, through her work, knew about McAuley Community Services for Women, but was inspired to join the Catherine Circle because of the range of services and supports the organisation offers women. "I work with women who have experienced family violence so I can contribute in that way. But being part of the Catherine Circle means I can contribute funds to an organisation with great breadth and impact."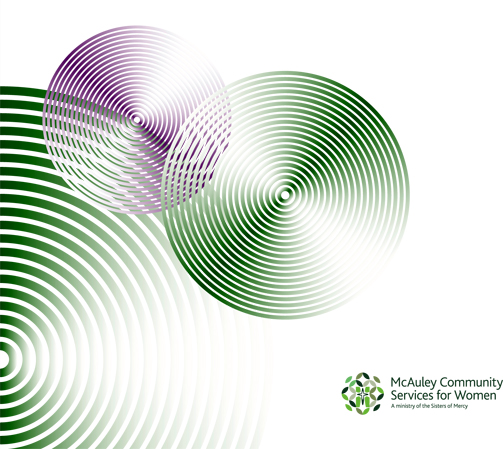 The Catherine Circle was named after Catherine McAuley who founded the Sisters of Mercy. Catherine was an extraordinary woman who funded a house of mercy in Baggot St, Dublin, to provide support and an education to marginalised women. McAuley Community Services is a ministry of the Sisters of Mercy.
If you are interested in joining the Catherine Circle as an individual, or as a group please find more information HERE, phone Penny Underwood on (03) 9818 8540 or email: catherinecircle@mcauleycsw.org.au.
Messages to: Catherine Circle