Archived News Item
A Time To Remember
July 6, 2020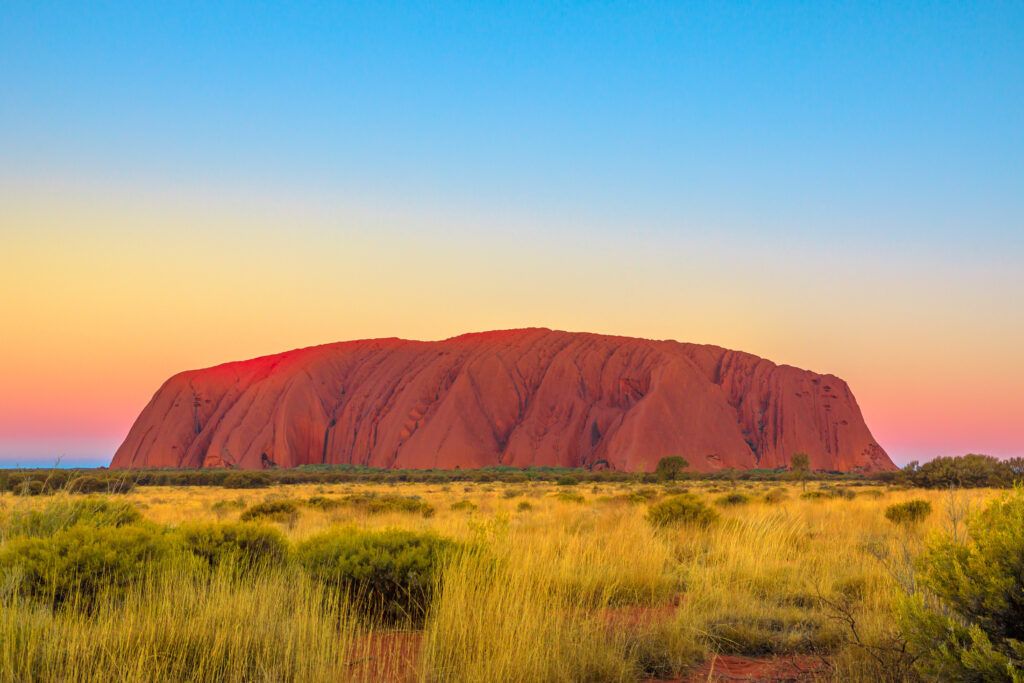 In usual times, this week would have been NAIDOC Week in Australia. The onset of COVID-19 has meant that the celebrations have been postponed until November. Mary Trainor RSM writes that it can still be a time to remember the rightful place of Aboriginal Heritage in Australia's history.
NAIDOC week was first celebrated back in 1938 on Australia Day when the Aboriginal Rights Movement held a March to focus on the status and treatment of Aboriginal People in Australia.
A lot of water has flowed under the bridge since then, and hopefully we are moving closer to officially recognising the place our Aboriginal people have in Australian History.
Sadly, many other Australians don't see this as an issue, and tend to be of the opinion that it is of no importance to them.
When Kevin Rudd was Prime Minister he made a formal apology to the generations of Aboriginal Australians as an outcome of the National Enquiry into the separation of Aboriginal children from their families – better known as the Stolen Generations. That was a gigantic step forward.
Unfortunately, many people just disregarded this Sorry Statement as not having any bearing on them, and nothing formal happened at the Government level to advance the need for equal citizenship and the proper Historical facts. Another memorable step towards Aboriginal acceptance as fully entitled Australians would have to be the Uluru Statement from the Heart in 2017.
 It was a great step forward when Ken Wyatt, an Aboriginal man, became the Minister for Aboriginal Affairs.
While I realise that at this time when our whole country, and nations all over the world are trying to cope with both the ongoing infection and the repercussions of the COVID-19 pandemic, it cannot be an excuse to put off recognition of NAIDOC Week  and what it represents.
The 2020 Theme is "Always was, always will be, here for sixty five thousand years".
It could be a good time to dig into real Australian History and increase our knowledge and understanding of what this country had before 1770 and the arrival of the British Fleet, look at how we have treated these original Australians and their descendants, and examine ways and means of contributing to proper recognition – both in everyday life, and officially in the Australian Constitution.
If the word 'Sorry' doesn't get followed up by forgiveness and change of heart, it remains just a word.
So, while many of us are still struggling with isolation and a curb on our normal activities, it could be an opportunity to broaden our knowledge of real Australian History.
Over the many years of my life from my early childhood near an Aboriginal Reserve, I have met many Aboriginal people, and never have I found them any different from other human beings, less friendly or less approachable.  The colour of one's skin doesn't define one's personality. There are Aboriginal men and women now filling important public offices as well as employed in many other professions, industries and trades. I hope to live long enough to see the day when our Australian Constitution recognises the rightful place of Aboriginal heritage in our history. So, let us all make an effort to help our Aboriginal and Torres Strait Islander brothers and sisters to enjoy their Week!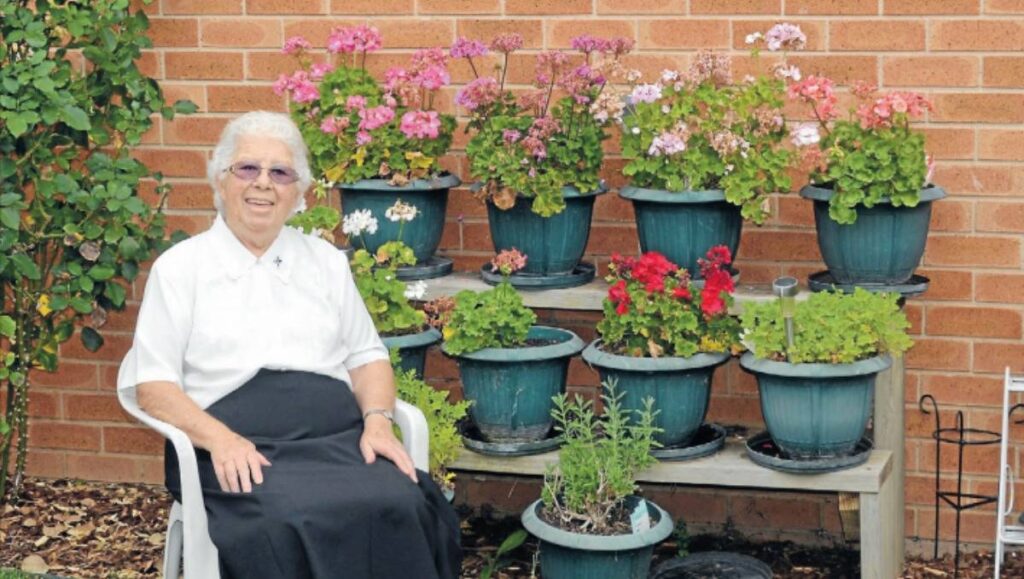 (Article originally appeared in the Central Western Daily on Friday July 3 2020).
NAIDOC Week is ordinarily held during the week commencing 5 July. Due to COVID-19, the celebrations have been postponed until November 8-15  – Visit the NAIDOC website for more information.
Messages to:  Mary.Trainor@mercy.org.au