Archived News Item
A REASON TO REJOICE
March 9, 2016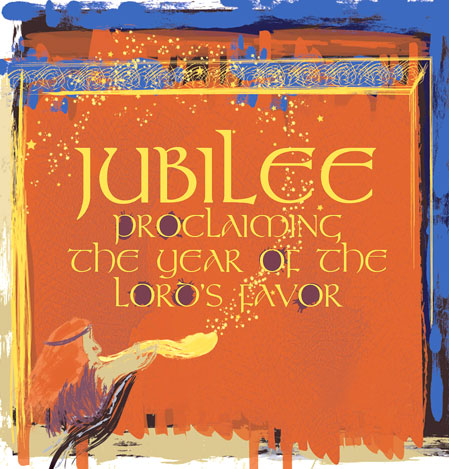 2016 is a significant year for all Mercy Sisters, their colleagues, associates and friends. In addition to this being the Extraordinary Year of Mercy proclaimed by Pope Francis, 2016 also marks the 170th Anniversary of the arrival of the first Sisters of Mercy in Australia.
In this momentous year, there are 69 Sisters of the Institute celebrating their Jubilees of Profession to Religious Life – celebrations of 25, 40, 50, 60 and 70 years as Sisters of Mercy. In all, the years of service given by these Sisters amounts to 3,780 years of Mercy ministry. The stories and contributions of each Sister are many and varied but all have a consistent theme of devout Mercy service in the spirit of Catherine McAuley.
These Sisters come from all over Australia and beyond. In the years since their religious profession they have been instrumental in a range of ministries to which they have brought dedication, commitment, expertise and the spirit of mercy. The fruits of their work can be seen in primary, secondary, and tertiary education, in faith formation, health care, hospital chaplaincy, pastoral and parish work, outreach to refugees and the poor and needy, welfare work and pastoral care, parish and diocesan administrative and leadership positions, leadership within the Sisters of Mercy and scholarship in scripture, education and the arts.
Jubilees are a time of celebration and reflection. When celebrating their Jubilee, Sisters of Mercy renew the public vows first made at their profession so many years ago:
Loving and merciful God
in the name of Jesus Christ
and under the special care of Mary,
the Mother of Mercy,
in the presence of those gathered today,
I renew to you
my vows of poverty, chastity and obedience
and of apostolic service through the works of mercy
according to the Constitutions of the Institute of
Sisters of Mercy of Australia and Papua New Guinea.

Each Jubilarian can be seen as an example of how to live the 'absolutely essential' call of Pope Francis during this Year of Mercy:
It is absolutely essential for the Church and for the credibility of her message that she herself live and testify to mercy. Her language and her gestures must transmit mercy, so as to touch the hearts of all people and inspire them.
We congratulate the Sisters celebrating their Jubilees in this special 'Year of Mercy' and wish them many blessings for the future.
Messages to: ISMAPNG