Archived News Item
A Place of Welcome
December 15, 2014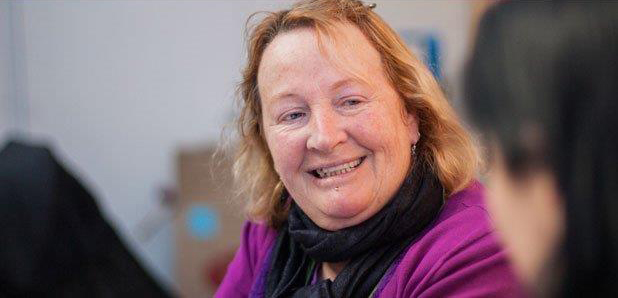 Dawn Cadman is the first face a woman sees when she comes to McAuley Care's safe house in Melbourne. The woman may have come from a police station, or a hospital still sporting obvious injuries from a beating and Dawn, a family support worker, is there at the door to welcome her and her children. A week or ten days later she is often the face that bids them farewell.
"The women often put their head on my shoulder and cry. I can feel her tears on me. But once she has gone, I get ready for the next woman because she needs me then," Dawn said.
There's no such thing as an average day for Dawn who works the day shift with the support of volunteers, and there is no ordinary story. Each woman comes to the McAuley Care safe house (380 women and children in the past year) with a story that needs to be heard and problems that they need help to work through.
"In recent days we have had an old lady who has been badly abused by her daughter and had to be hospitalised. Another lady with six children needed to come to us. When they come the women are usually in shock and crying and unsure about what lies ahead. We sit down and have a cuppa tea and I listen to their story and then we work out what they need and how we can help. And then we do what we can," Dawn said. The next day Dawn and the team will help with a range of issues including Centrelink, immigration, Police and finding new clothes to wear.
Dawn began working as a volunteer at Mercy Care 12 years ago when the service was run largely by Sisters of Mercy. Working with the Sisters she learned of the work of Catherine McAuley, the foundress of the Sisters of Mercy who set up the first House of Mercy in Baggot St, Dublin in1827. Catherine McAuley remains Dawn's inspiration.
Dawn is passionate about her work and ensuring the women who come to McAuley Care for a few days are safe and supported. She wishes the facility could accommodate more women, especially those staying in motels until a vacancy comes up. The number at McCauley Care vary depending on how many children are involved. They recently had two women with 10 children between them and after that four women with four children between them.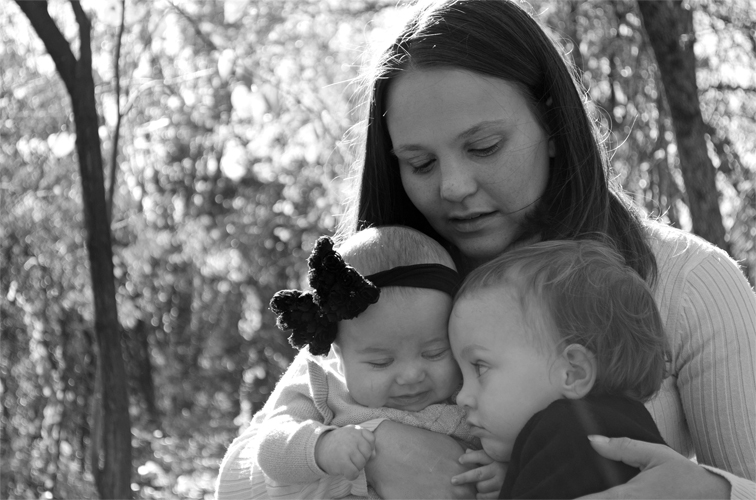 "It's full on, but I wouldn't want it any other way. I have seen pretty much everything working here for 12 years and I have heard a lot of stories. But I can keep going because I leave all the stories behind. It might sound strange, but at the front door is a Catherine McAuley rose. When I leave every day I touch it and hand the stories over. When I come in each morning, I touch it and pick the stories up so we can start again."
Messages to: McAuley Services for Women
Website: www.mcauleycsw.org.au