Archived News Item
A Passion for Education
March 26, 2015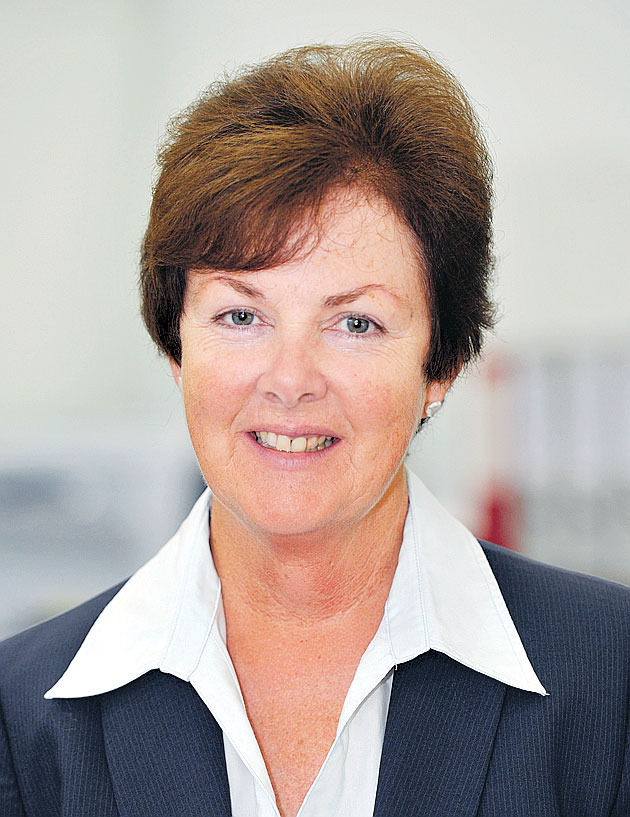 It is a privilege to join Mercedes College as Principal in 2015. I have a passion for educating young women to make a positive difference in the world and at Mercedes, the focus on the Mercy values of compassion, justice, excellence, integrity and service prepares students for that mission. Mercedes College is a faith community and a centre of learning which enables young women to continue the Catholic tradition of its founder, Catherine McAuley, by walking the same path as Jesus and making a difference to their own lives and the lives of others.
I grew up in Tasmania where I received a Catholic education from the Sisters of St Joseph in a girls' college. The sisters made a strong impact on me as a young woman. They were dedicated, incredibly hard-working and encouraged all students in their care to aim high and work hard to achieve set goals. There were not as many opportunities for women at that time and I have never forgotten the sisters' encouragement and advice about working hard and helping others. I taught in the state system for fourteen years before moving to Western Australia with my husband in 1992. I have been teaching in Catholic schools since 1992.
I have held a number of leadership roles in schools including Head of Department, Head of Middle School and Principal. These roles have included experience in all girls, all boys and co-educational schools. I also spent four years as a consultant for the Catholic Education Office in Perth, WA in the areas of English, English Literature and literacy.
During my working life I have always been aware of the importance of building strong relationships with students, staff and parents. Students learn about the teacher first and then the subject being taught so actions are vital to be an appropriate role model for students. Being a servant leader is critical in the formation of students and staff. Recognising the needs of the community and acting on that knowledge is very important.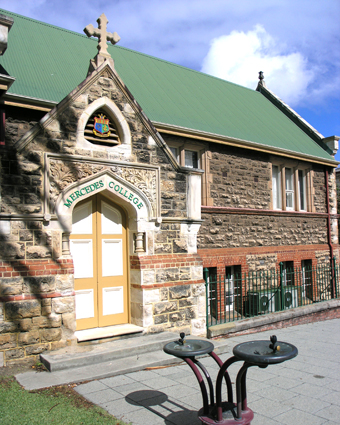 I am committed to Catholic education and honoured to join a Mercy school. It is the focus on service to others and empowering young people to be positive, risk-takers who will make a difference to the world that is so important to me about working in a Mercy school.
Messages to: Kerrie Fraser – Principal