Archived News Item
A New 'Twist' in a Mercy Journey
October 28, 2013
Hello, my name is Marg Smith and it is just over a year since I transferred from the Brisbane Congregation of Sisters of Mercy to the new Institute of Sisters of Mercy of Australia and Papua New Guinea (ISMAPNG), along with 17 other Brisbane sisters. It has been a new and challenging 'twist' in my Mercy journey and has come with its difficulties as well as its blessings. But I continue to be grateful for where my Mercy journey has led me. Here in Brisbane there are currently approximately 25 sisters who belong to the Northern Community of ISMAPNG. We call ourselves the 'South-East of North'!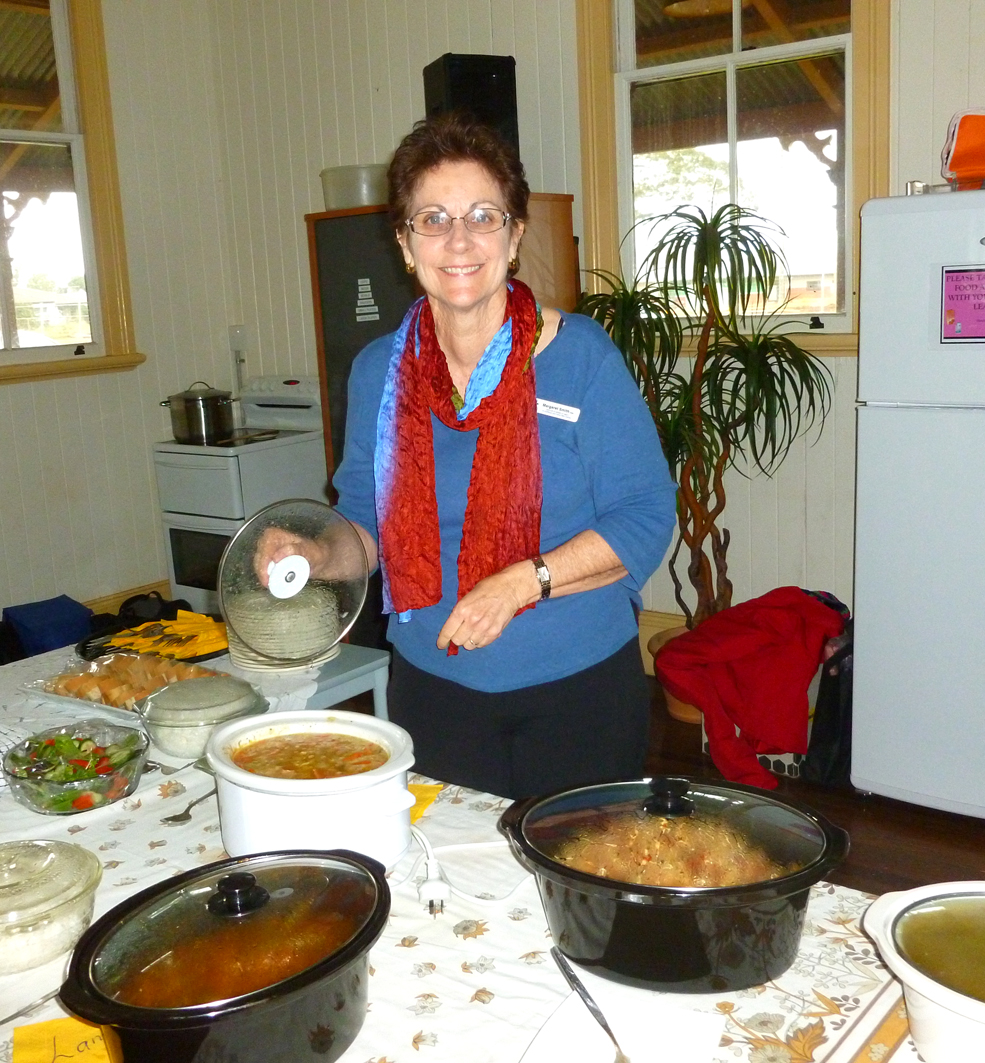 I've spent most of my life living and working in Brisbane, apart from some years teaching in secondary schools in Bundaberg and Dalby. I also spent some time studying in Melbourne during the 1980's. In Melbourne I lived with women from the Ballarat Mercies and I continue to have fond memories of those years as a significant time in my life and one of the life experiences which attracted me to the idea of belonging to a national Mercy Institute.
My time of study in Melbourne enabled me to take a new direction in ministry, from secondary teaching into psychology. This led me to a ministry for the past 24 years as a Guidance Counsellor/Psychologist at a school in Logan City, southwest of Brisbane. St Francis' College caters for students from pre-school to Year 12, many of whom are from diverse cultural backgrounds. Logan City is a low socio-economic area with high proportions of crime, drug use and homelessness, and needless to say the students bring with them many challenging behaviours. I work in a counselling capacity with adolescents, parents and families and support the college community with processes and programmes in relation to student wellbeing.

If you called by to my home at Wynnum on a Saturday, you would perhaps find me indulging in one of my favourite pastimes – painting. I prefer to work with pastels but I've also done some watercolours. I began to explore this creative outlet during the 1990's and it continues to inspire me. In particular I love painting landscapes. I visited Kay O'Neill (also a member of the Northern Community) in Central Australia in 1996 and that experience prompted me to paint a series of outback landscapes. I've done scenes from other parts of Australia also – someone said to me recently that they know where I've been (when they see my art work!)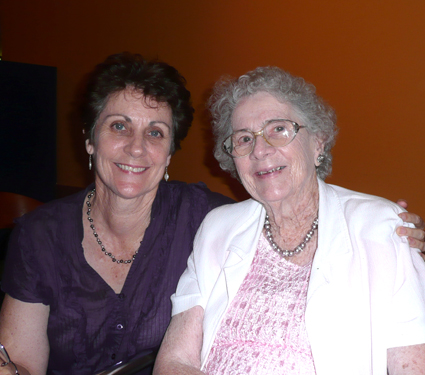 Family is a very important part of my life. I have four sisters, one of whom is Sue. Some of you would know Sue, and she also transferred from the Brisbane Congregation to ISMAPNG. (We're not twins, contrary to Mercy 'folklore' during our early years of religious life.

In recent years Sue and I visited Mum and Dad every Sunday for a 'family ritual' of baked dinner and a glass or two of red wine! Since Mum's death last year we have continued the ritual with Dad each Sunday. I have eleven nieces and nephews, and the family continues to grow with the arrival of the great nieces and nephews.
I'm looking forward to continuing bonds with those members of ISMAPNG who live in the south-east area of Queensland as well as the opportunity to build networks and meet other Sisters from the Northern Community. I am grateful for the support and messages of welcome which Sisters from all over Australia sent around the time of our transfer to ISMAPNG last year, and I appreciate the ongoing opportunities to interact with many of you, renewing old friendships and making new ones.
Messages to Marg Smith rsm