Archived News Item
A New and Exciting Ministry
February 28, 2014
Beryl Amedee rsm writes of 'Ministering in a New Way'
It was the bright sunny afternoon of Saturday 2nd November when I arrived in Melbourne, Victoria from Gladstone, Queensland, full of joy and hope at the opportunity being given me to minister in the Janssen Spirituality Centre.
The Centre was founded by Fr. Frank Gerry SVD and the Holy Spirit Sisters and promotes Spirituality, Ecumenism, Inter-religious and Cross Cultural Relations.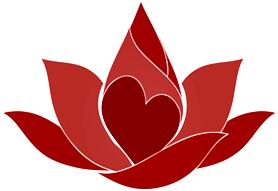 The vision is reflected in the logo and motto of the Centre, KARUNA – a compassionate heart embracing all. In spirit this vision is very similar to our own Mercy vision.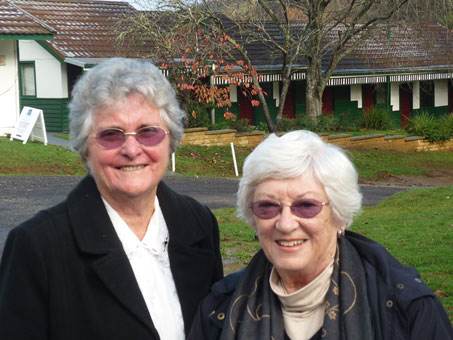 From the moment I arrived warm, loving hospitality has been extended to me and as I was shown over the centre moving from the Chapel, to the Hindu, Buddhist, Abrahamic and Conference rooms, I sensed a special atmosphere in the Centre with its outreach to embrace all, irrespective from where one comes from. The building was previously owned by the Contemplative Good Shepherd Nuns so I believe we have inherited their special spirit here at the Centre.
Ten weeks later I can understand a little more of what I first sensed. Every day is different. Whether it be those coming, for example, to Contemplation, Lectio Divina in English and Polish, Chinese Bible studies, Buddhist Meditation, Interfaith committee meetings, Hindu talks, a study of the Koran, Year Seven Reflection, Thomas Merton meets John of the Cross week-ends, Retreats, or simply to have a look at the place, the doors are open wide to embrace all in a spirit of gentleness, compassion and hospitality. What a privilege it is to encounter these people and share with them their journey of life.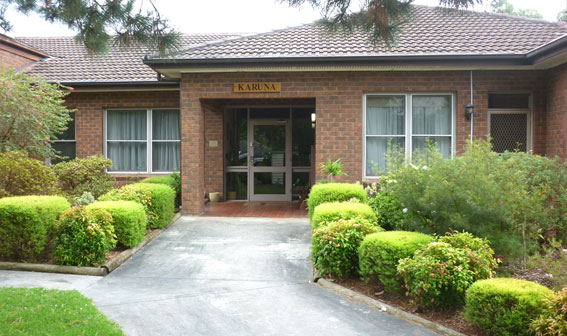 One of the areas I will be working in is Ecumenical activities. So far I have been informally meeting the ministers in the area or significant people in the different parishes of the region. I held my first ecumenical meeting with ministers and lay people last Thursday and we have a plan for me to work at grass roots level. My first workshop will be on the 6th February from 10am – 1pm on 'What really is the Aim of Ecumenism?' Interfaith Relations is another of my passions so I find myself on the Commission for Ecumenism & Interfaith Relations and a member of the subcommittee for Interfaith Relations. I look forward to what we at the Centre will contribute. Another aspect of my role is to be a "presence" at many of the sessions as well as offering hospitality.
Mercy Sisters Helen Duffy and Joan Sibberas will offer a retreat from the Centre this year and Joan has planned some workshops on Grief and Loss. You may like to come to the Centre to enjoy a quiet environment, taking time from a busy life to relax or participate in one of the reflection sessions, a week-end workshops, a preached or directed retreat. For more information you may go to our website www.janssencentre.org or phone 03 9762 6625 or 03 9762 6625.
Beryl Amedee RS.M
Messages to: Beryl Amedee
Photos:
Top – Beryl (Left) with Gwenda Rait, Board Member of JSC
Bottom: Janssen Spirituality Centre