Archived News Item
A Multicultural Celebration
December 18, 2018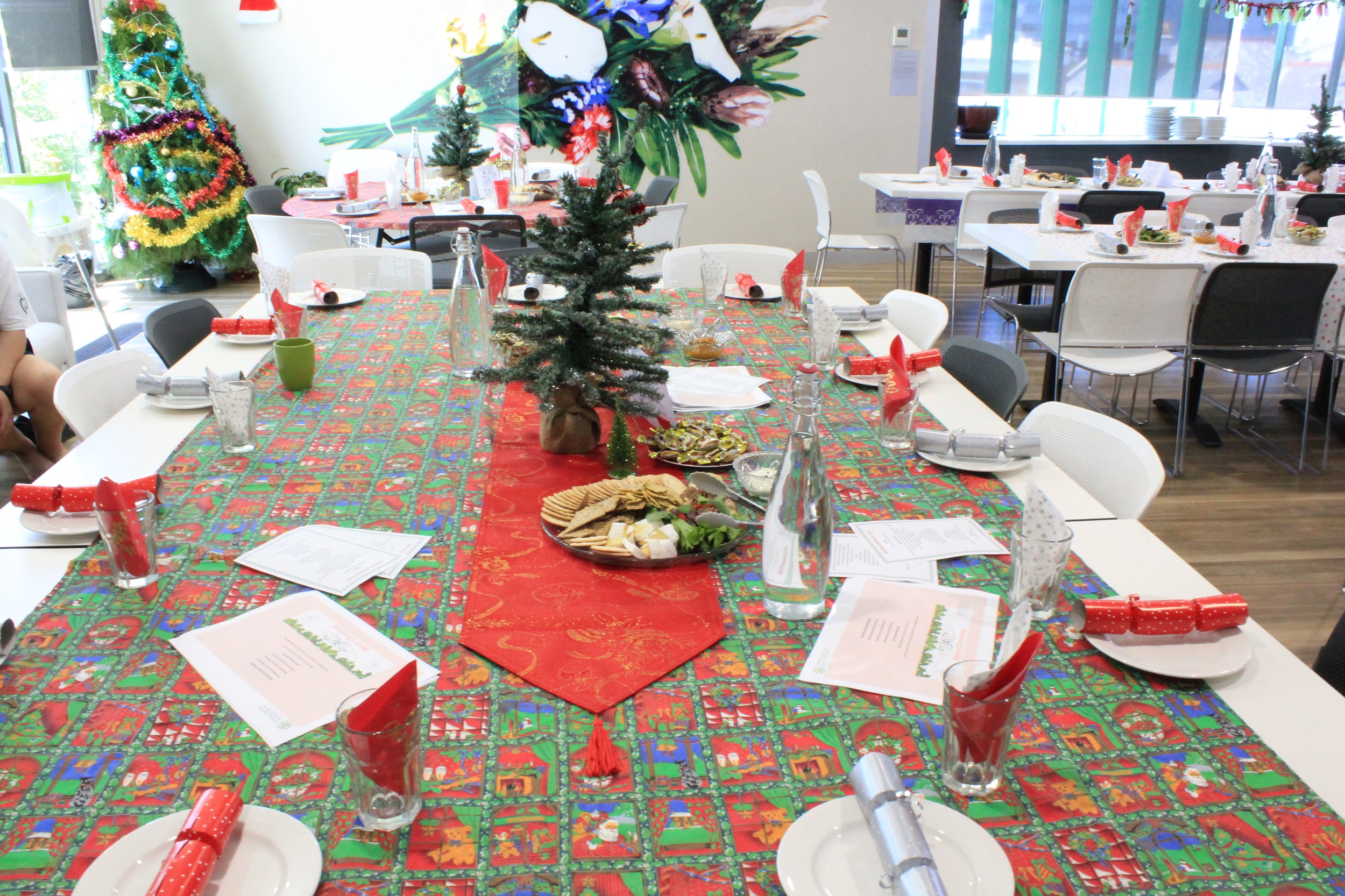 At McAuley Community Services for Women, this year's Christmas community lunch was a big hit, with around 50 women, volunteers, and staff getting  together to celebrate another year.
In keeping with the many nationalities of the women supported through our services, and our location in the heart of multicultural Footscray,  The menu wasn't about  ham and turkey; instead, tandoori chicken, beautifully scented middle Eastern lamb dishes, dahl and vegan cookies featured. Many local cafes and restaurants generously supported the event with their donations, but it still took an army of willing helpers to bring the event together.
Throughout the year, weekly community lunches have been a vibrant celebration of friendship and all women who have used our services are always welcome to attend. Several women who lived at the 'old' McAuley House in North Melbourne  —but have remained connected to us even many years later —were present for our Christmas celebration.
A popular  innovation this year was the introduction of karaoke, and after a tentative start soon there was no stopping some spirited renditions of 'Mustang Sally', 'Tiny dancer', 'True colours' … and most appropriately of all: 'I am woman.'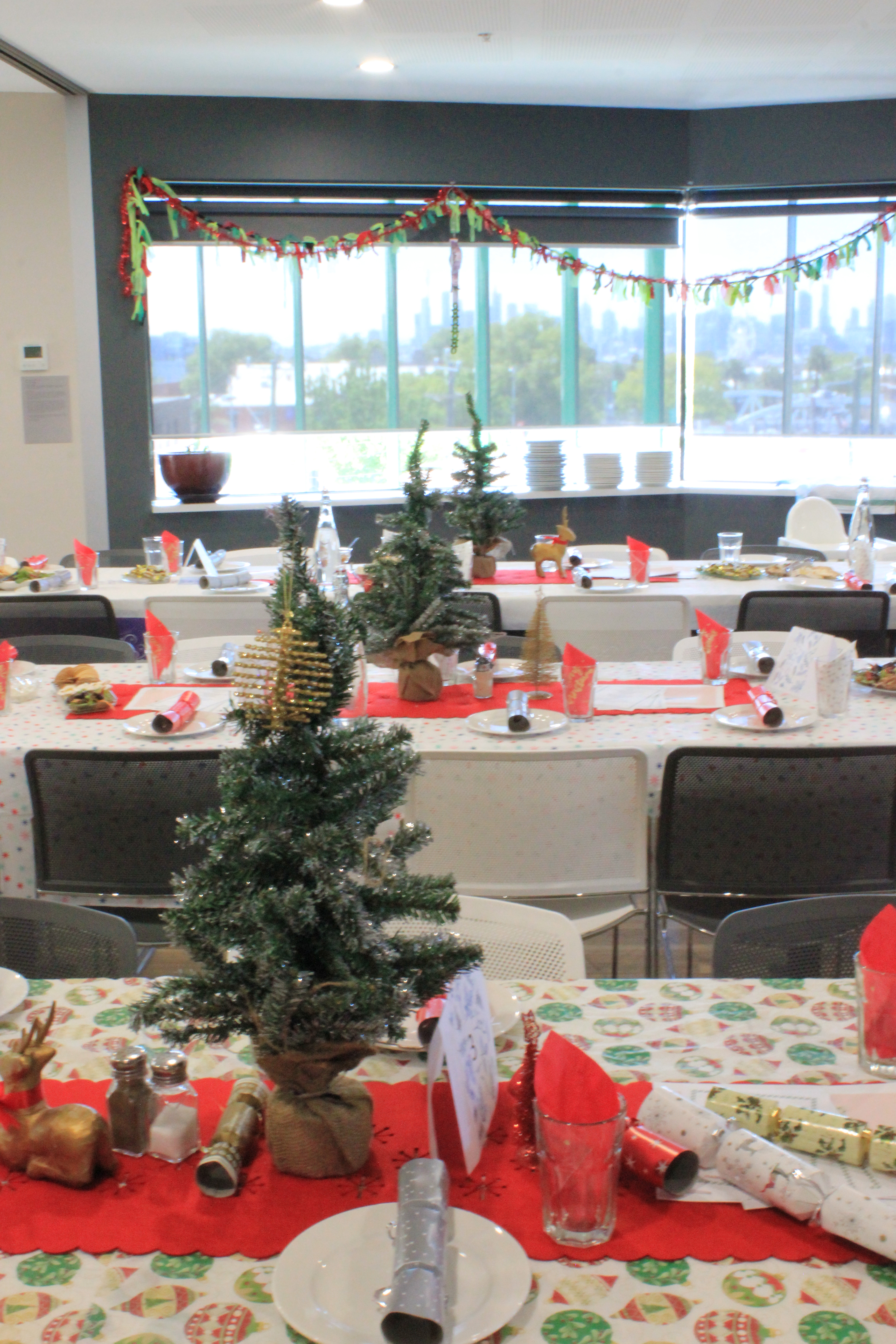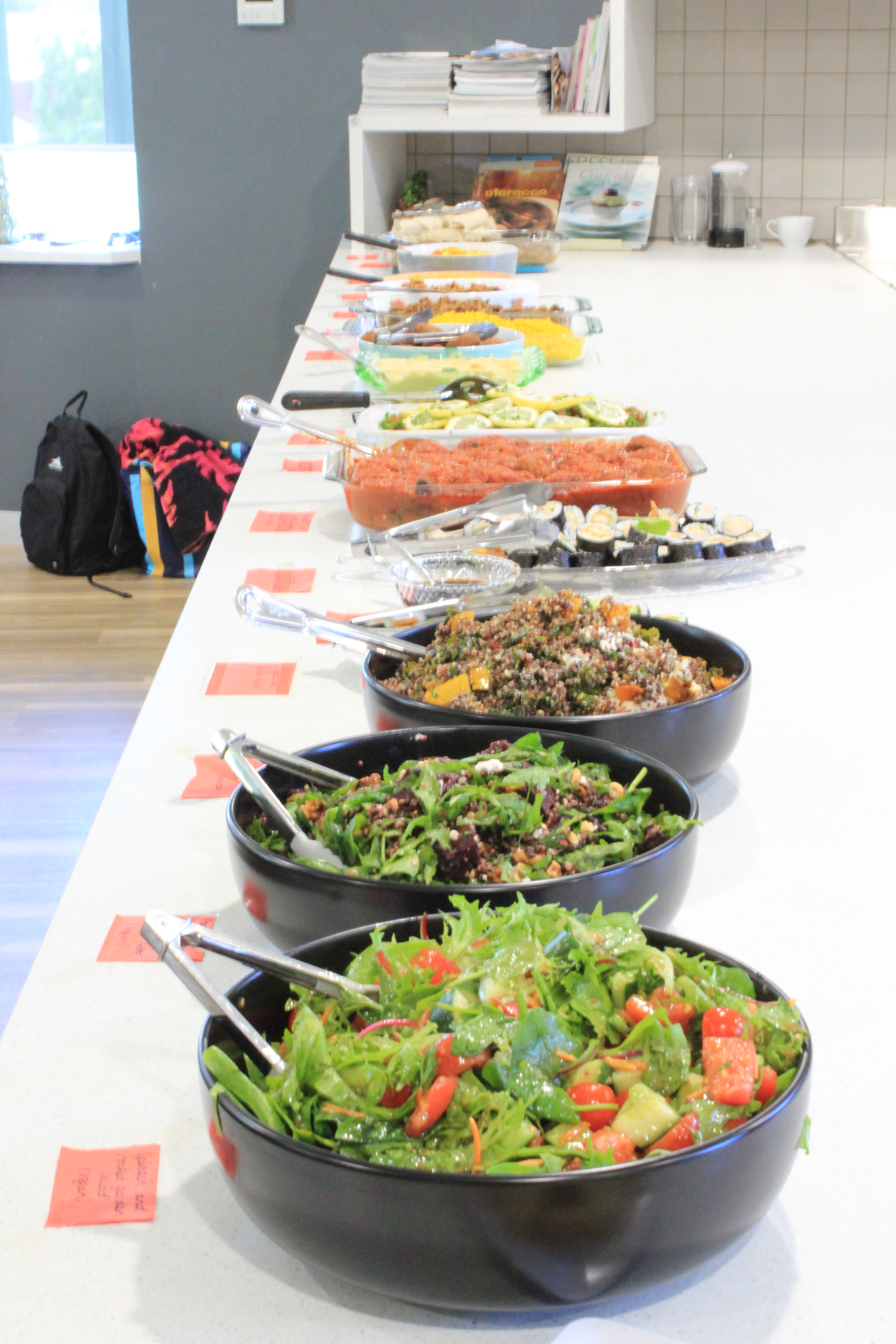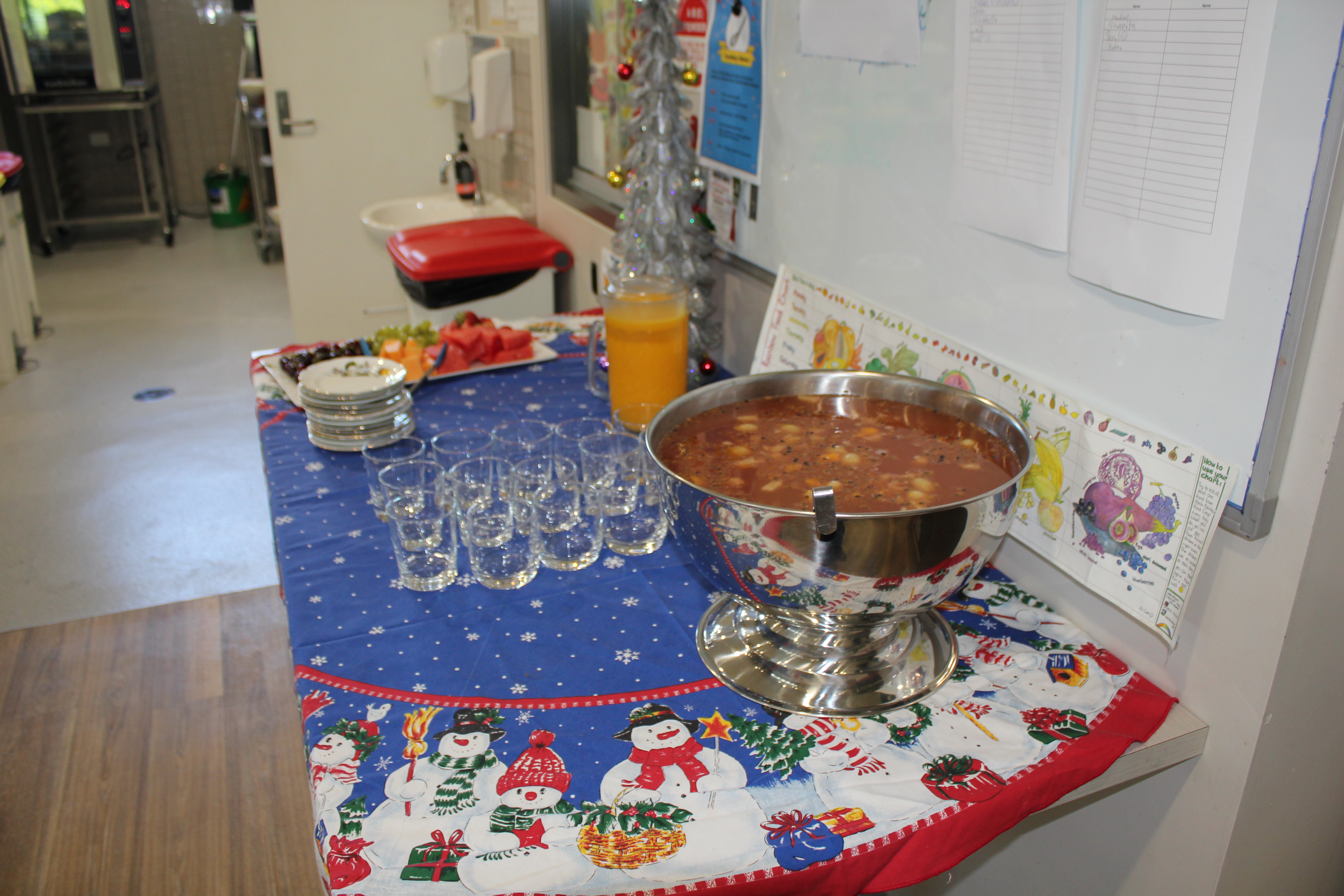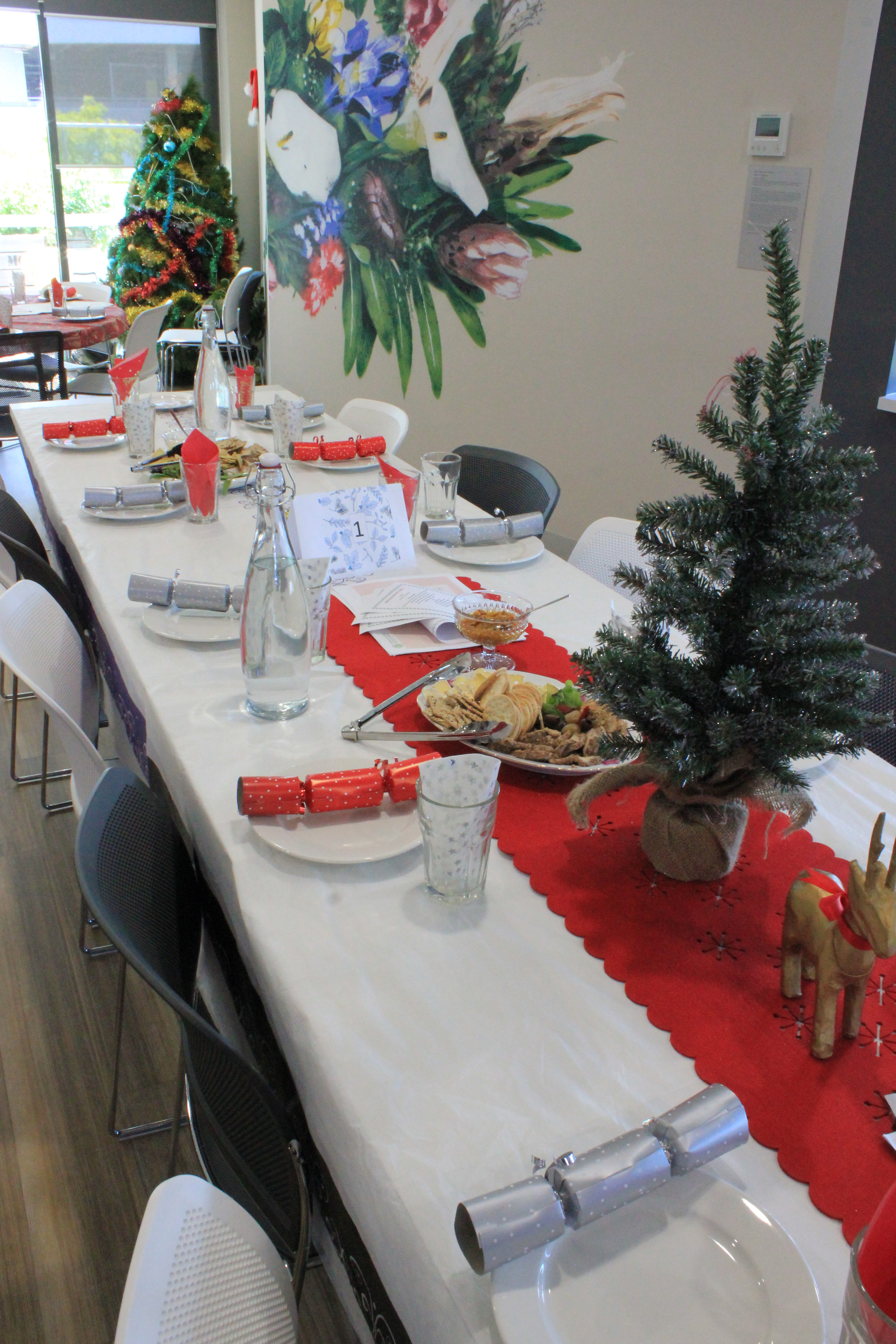 Messages to: Kerrie Soraghan, McAuley Community Services for Women