Archived News Item
A Mercy Theme for the Year of Consecrated Life
January 22, 2015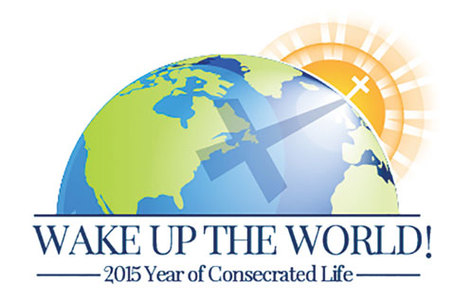 To mark the Year of Consecrated Life, Mercy International Association (MIA) are offering a series of articles with a Mercy theme each month this year through the MIA Mercy eNews.
The 12 themes (in order) are: Hospitality, Compassion, Mercy through an ecological lens, Courage, Forgiveness, Trust in Providence, Right Relations, Service, Respect, Women & Children, Justice, Ordinariness.
Each article will be accompanied by focus/reflection questions and prayer resources which can be used locally or shared online.
The process and cycle for the use of this resource can be READ HERE.
The monthly schedule for the articles can be read and downloaded HERE.
The first article is "Hospitality" by Elizabeth Davis rsm (Newfoundland) and can be READ HERE.